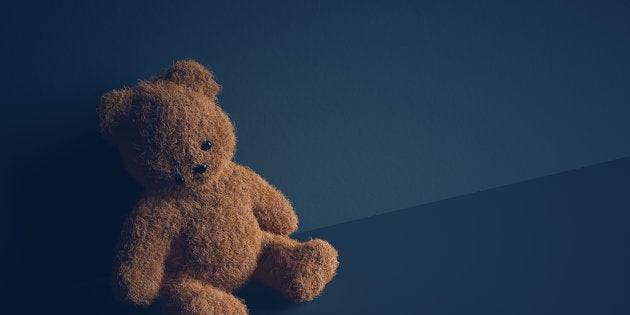 A three-year-old boy has died after he allegedly fell into a pit toilet at Diteteng village in Moletji, Limpopo police said on Thursday.
Police spokesperson Constable Maphure Manamela said little Omari Monono died on Wednesday at his aunt's home, where he usually plays.
"His aunt took off his clothes and left him to relieve himself outside the toilet as usual. She was busy with her house chores when she noticed she had not seen the toddler for some time," Manamela said.
"She searched for him without success, until she reported the matter to the police. They responded quickly, and a search operation commenced until the deceased was found inside the pit toilet."
She said the circumstances leading to Monono's death were being investigated.
Parents asked to be vigilant
Provincial police commissioner Lieutenant General Nneke Ledwaba warned parents and guardians to be vigilant.
News24 reported at the time that Lumka Mketwa died at the Luna Primary School in Bizana.
She is understood to have been in Grade R.
Limpopo high court Judge Gerrit Muller ruled in April that two of Komape's siblings be paid R6,000 each for general medical expenses.
However, according to legal advocacy group Section 27, which represented the family, the high court failed to recognise the multiple related functions and purposes of compensation for the vindication of constitutional rights.
Muller granted the family leave to appeal to the Supreme Court of Appeal in respect of the R2-million claim for grief the family had suffered, and for future medical expenses and loss of earnings.
The family can also appeal in respect of declaratory relief.
The judge has, however, declined leave to appeal in respect of claim for emotional trauma and shock. The family was seeking R940,000.