The new trend for handmade seems to be hitting everything, with the U.K. Leaving the EU and Trump winning the Presidential election the world is growing slightly prudent with their spending. So who's looking at a hand made Christmas? Is it cheaper? Is there more satisfaction? What are you making - food? Decorations? Presents?
I don't know about you but I'm looking forward to getting cosy on the sofa with candles burning and Christmas movies playing all day... But before that there is lots of work to do. It's not that easy to make your own Christmas.
If you're making your own decorations then I'd get lots of arts and craft materials in, Hobbycraft are great for this... I've spent hours in here before so good luck! Whatever you fail to get from here you could get on Amazon fairly promptly with Amazon Prime. There are many tutorials on making felt doves, kits to create your own baubles and different ideas on tinsel.
Presents, presents, presents.... There are so many presents that can be made at reasonable prices, think homemade candles or soaps that can be infused with different smells. If you're good at being creative you could create a custom print and frame it or if you're a dab hand at knitting you can make hats, gloves, scarves or even a jumper for someone (although you might want to start early with this as it could take a while - I'm not so good at knitting!) you could even go down the foodie route and make jams and chutneys. The possibilities are endless and so not too difficult to find something you could do, good luck deciding - it would be great to hear what you've picked and any photos!
Now to the vital part of the day.... the food...! Being a veggie we have experimented with all sorts of food on Christmas Day ranging from full on 6, 7, 8 (and counting) course Indian dinners (with me being a British Asian that's pretty standard!), to nut roast with all the trimmings and pies, tarts and as many Yorkshire puddings as you can fit into your Mulberry! We've even gone all out Mexican, Spanish, Lebanese and Thai ... Making from scratch is pretty standard in our house, It's all about the ingredients. If you get good quality fruit and vegetables it's the hard part taken care of! Start by writing a menu for the day as it'll help you to figure out what you have in the ever faithful larder and what you need to put on your shopping list.
I love lists, I have them for everything and sometimes I'm my own worst enemy BUT when you're planning for something as grand as the festive period it shouldn't be done any other way! Imagine trying to roast your potatoes and not having any fresh herbs! So come on, start writing that list!
Food is important, but for me, it's all about the tree, the decorations and the styling of the space! Did you wonder when I would get to this part? Well in my opinion there are 2 ways you could go, firstly you could just go totally kitsch and have big red and gold baubles with twinkly fairly lights and lots of tinsel or you could have a slightly pared back and elegant display. Both say Christmas so which would you choose?
So I'm going with pared back and elegant and here are my recommendations (from my wish list, if anyone wants to take note!)
1. Fairy lights inside a glass dome, I love the ones at Not On the High Street for £35
2. Reindeer print cushion from the Etsy shop of dylshouse, its an abstract and artsy take on the reindeer, only £25.99 for the cushion cover
3. A forest scene table decoration made from reclaimed wood by Etsy seller Craftonic Wood from £4.80 per 'tree'
4. Personalised baubles are always great and I try to get one every year for my little one as a keepsake, they can start from as little as £5.00 and as there is such a variety out there I'm not going to specify, it will be nice for you to find one personal to you
5. A lovely wreath on the door welcoming Christmas in, the question here is would you want to go for a real wreath or a ready made version, there are some great how to's out there to choose from if you wanted to 'hand make' your own version!
6. Setting up a multitude of contemporary candlesticks and glass votives sets the scene quite nicely
7. The Robin tea towel by Ulster Weavers at Wayfair is a neat introduction to the festive bird for £6.99
8. Frosted Branches Hanging Tree is a lovely way to create Christmas without the green tree, its on special offer at the moment from Cox and Cox for £26
Is there anything I've missed? Anything that you think would go nicely with what I've suggested? What about the handmade? I think you could probably do a bit of both, it's hard work making everything from scratch and some of those items are just wonderful, who wouldn't want to buy them?
What do you think? Are you convinced by handmade? Be great to hear your thoughts.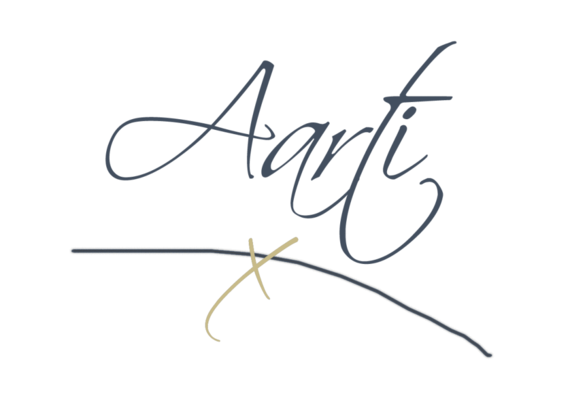 This post has been published on The Huffington Post's blogging platform. The views and opinions expressed in this blog are those of the author and should not be taken as those of The Huffington Post. The Huffington Post does not allow bloggers to acquire products, access or accommodation for review in the site's name.