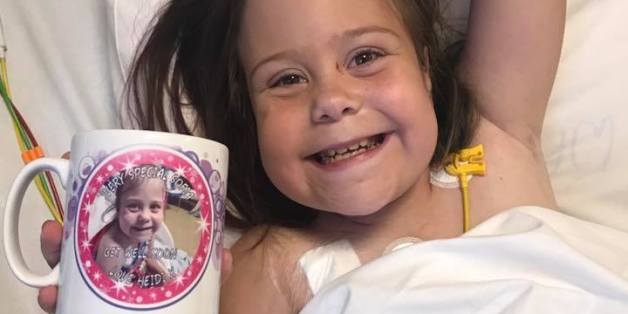 Abi Munro Farrow
My beautiful daughter Sofia was born with kidney failure in 2008, and has spent most of her life in and out of hospital. She is one of around 1,000 children with kidney failure in the UK and she started life-saving haemodialysis treatment - where a machine does the work of your kidneys - just before her 1st birthday. However, because Sofia was so young and so poorly this had to be done at a specialist children's hospital three hours away from home.
For years we've had to travel 400miles, for six hours a day, as much as four times a week just to keep Sofia alive. Alive, but not really able to live. All the travelling for her dialysis means she hasn't had the chance to play with her friends as much as she should, and she misses out on simple things like not being able to play in the paddling pool in the summer because she would get her dialysis line wet. After a couple of years on the transplant list, Sofia had a transplant in 2011, but sadly this failed within a week. We were distraught and felt like there was no hope; as a parent you never, ever want to feel that way.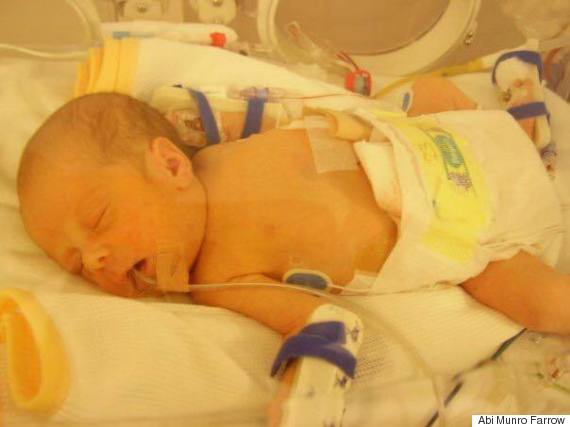 We've been lucky to have the support of many people throughout the kidney community, including charities like Kidney Care UK who gave us a grant to help pay for the travel to and from Sofia's dialysis.
There have been many times when we simply could not have managed without the support we have received and the incredible people we have met along the way. There is very little awareness of kidney disease and the impact it has on your life - people think that when you have dialysis you are fixed or that if you have a transplant then you are cured. Dialysis and transplants are treatments for this horrible disease. There are thousands of people out there who have to not only face kidney failure, but also the misconceptions and lack of awareness too.
We're lucky that Sofia has never faltered, not when we were told she may only live a year and not even after her transplant failed. She is such a wonderful girl with such a beautiful smile that people will often ask about her and we're able to explain kidney disease and help raise awareness so that others really understand what kidney disease is and what it really means to you and to your life. Almost 30,000 people are on dialysis in the UK right now, that's enough people to fill Wembley Arena twice over (with extra to spare). These people need more awareness and understanding to help them handle day to day life with kidney disease until their call comes. Sadly for some the call doesn't come as every day in the UK someone dies whilst waiting for a kidney transplant.
Finally, after a false alarm in the summer we received the call on 28 September that they had found a match for Sofia. And not only that but a near perfect match at that. It's been almost a week since Sofia returned from four hours in theatre - the longest four hours of my life - but so far all of the signs are good. I can't put into words how unbelievably grateful we are that someone chose to donate their kidney. That donation will change Sofia's life in ways that I can't even begin to imagine.
Having an opt-out system will mean that the number of organs available to people like Sofia will be much bigger and children like Sofia will hopefully be more likely to get a transplant and also will hopefully not have to wait so long. We've lost so much of her childhood and we feel like we've been given another chance now. A chance we always hoped, but never really believed, we would get. A chance that we will make the most of, every single day. That's the difference an opt out system will make. More transplants, more lives saved and more lives LIVED.