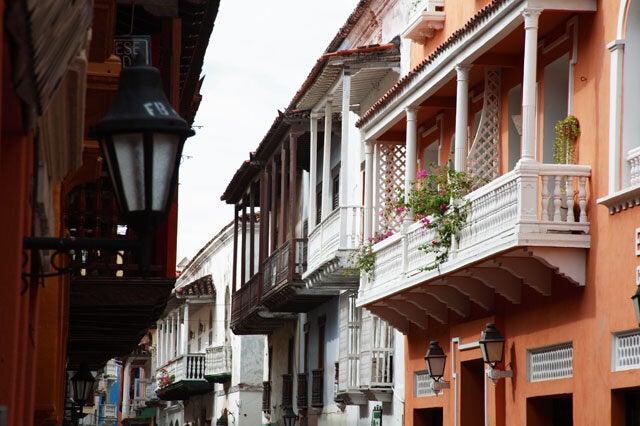 It's a nightmare to get to, but Cartagena, Colombia's walled city is a must visit destination if you are in the country. The exhausting flight itinerary is a distant memory and I can almost forgive the misinformation at the disorganized and confusingly laid out Bogotá Airport and I'm sure my experience of getting lost in the capital city won't linger in the forefront of my mind for too much longer, but I believe the beauty and wonder of Cartagena will remain with me.
"Isn't Colombia really dangerous?"
"Surely you're not going there to write a travel story - are you doing a piece on cocaine and crime?"
"Isn't that where that Secret Service agent got into trouble with a prostitute?"
Those were the general comments and questions from friends, acquaintances and family on informing them of my trip to Cartagena. But I needn't have concerned myself; apart from the wealth of prostitutes, this colonial city on the Caribbean coast of Colombia is probably the safest destination in the country and I must confess, I felt quite secure throughout the duration of my visit.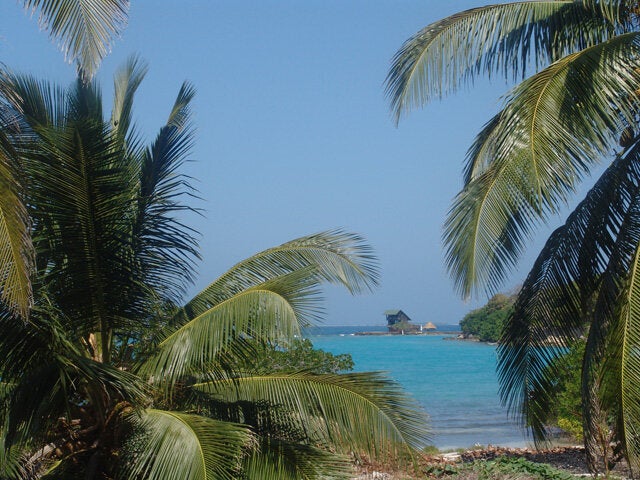 When to go: The dry season, between December and March
Why: Cartagena is steeped in history and culture, it enjoys the wonderful Caribbean climate, it's home to South America's Hay Festival and has an enduring connection with literature (Cartagena is the home of 'Love in the time of Cholera' author Gabriel Garcia Marquez and the location where the movie was filmed)
Visit the Old Town, within the walls of the city. There's no need to travel by car here; meander through the streets at your leisure, admiring the architecture, enjoying street snacks and observing the local scene.
Visit Castillo de San Felipe de Barajas, a magnificent fortress built by the Spanish colonists.
Wander the Manga neighbourhood and enjoy the variety of architecture on display; a quirky mix of designs from the 19th century.
Take an essential trip to the magnificent archipelagos that are the Rosario Islands. Enjoy clear blue waters, sandy beaches, water sports and beautiful flora and fauna.
Cool clothing made of natural fibres, flat sandals or shoes (unless you're a star at walking in heels on cobbled streets), sun-hats, scarves (especially if like me, you have super dry, fizzy hair that explodes in humidity) swimwear, decent sunglasses with UVB protection, Sunscreen!
Spanish (South American dialect) phrasebook, Travel guide and map, entertainment material for lengthy journey, insect repellent.