Racing games have been coming back to form as of late, a genre of consistent commercial success but not always garnering the support and understanding of the games industry. Much of that is down to the approach of publishers and their lack of connection with potential customers. Hence we tend to see an era of arcade racing, then sim racing and little in-between. So, it's usually those developers ignoring the current retail curve that go on to pave the way for new trends where others follow. In 2015 it was Project Cars setting the trend and proving that sim racing games do have a place on console, so, while 2016 was meant to be the year of Gran Turismo Sport, it was simulation focused titles Assetto Corsa and Dirt Rally making up for that gap in the market. To the surprise of some, this is a market that can support both arcade and sim racing games simultaneously, both of which work great with a wheel.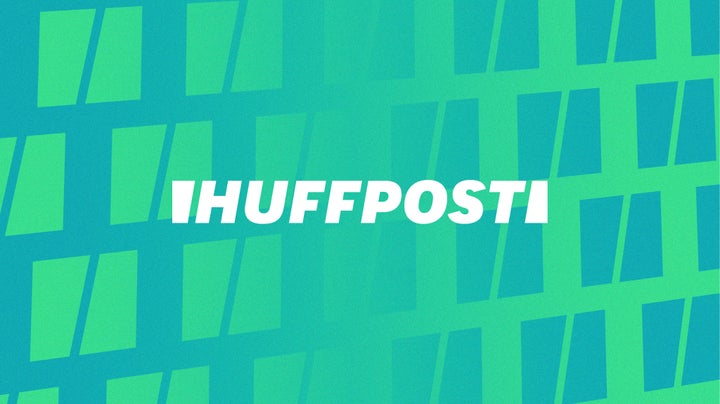 The new Thrustmaster T300 RS GT Edition for Playstation 4
Whatever the direction of the industry, a key area of development has been within the expansion of the steering wheel market, which has seen radical growth over the past 7 years. On PS4, Thrustmaster have come through as the leading Playstation 4 wheel manufacturer and have recently revealed their latest PS4 wheel the T300 RSGT, essentially the classic T300 wheel now with new official Gran Turismo rim and 3 pedals, all catering for the driver that wants that ultimate experience but while offering the approach for absolute beginners.
I've been testing this latest variant of the wheel and with several revisions over the years it feels as fantastic as ever. Seen here testing on a range of PS4 titles, alas no GT Sport but that doesn't mean the PS4 doesn't have some great titles to test your wheel and driving skills to the limit. The recent Playstation VR is another awesome addition and though Driveclub VR may be a bit on the blurry side, the feeling is still super immersive while demonstrating the potential for future driving related applications.
Using a steering wheel completely redefines the racing gaming experience and once you cross over there's no going back. So, onto the key racing titles of the moment and I thought I'd give a run-down of those you should keep your eye out for, all of which work perfectly with the T300.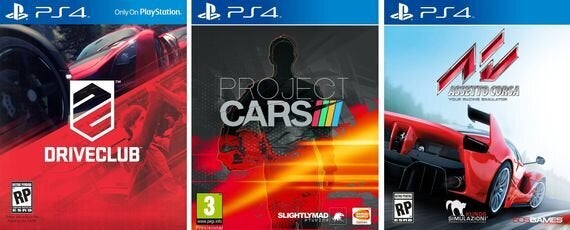 Driveclub and Driveclub VR (For gamers of any skill level) Review Here
It's fair to say the initial release of Driveclub was a bit of a disaster, delayed for almost a year to improve the visuals while the online element appeared completely broken at launch. But developers Evolution were committed to making the game meet their vision and throughout the following years came a raft of updates and revisions which redefined the title in the eyes of gamers and media alike. Alas the studio was later disbanded by Sony but either way the experience with a wheel from both Driveclub and the new Driveclub VR are well worth your time.
Project Cars (Cars for beginners or experts, a considerable learning curve.) Review Here
Released in 2015, Project Cars pushed the genre of sim racing to new levels on console, featuring a raft of different race cars and circuits, all with real time of day and weather transition at 60fps. A huge vision brought in part by fan-funding to develop the game fans wanted to see. Still hugely impressive and brought to life when using a wheel, Project Cars still brings the most intensive racing experience to console.
Assetto Corsa (Cars for beginners or experts, for the experienced driver.) Review Here
Assetto Corsa features arguably the most advanced physics model for a racing title, developed by Kunos, a small Italian developer. Their vision to bring a direct simulation to console has resulted in a model which is a joy to play with a wheel, and though AC might not have everything in terms of overall gameplay experience, the fundamental driving experience is second to none.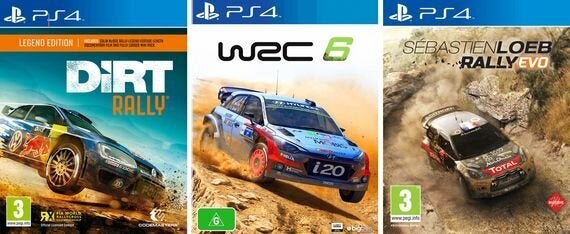 The rally gaming genre has also seen considerable growth in 2016 and with 3 titles all vying for your attention it's a genre all racing gamers should embrace. All three titles listed below are both challenging and enjoyable, while the wheel gives that added control and places you in the thick of the action. Links to reviews below and check out TeamVVV.com for more content reviewing a range of wheels coming to the PC and consoles this Christmas.
Dirt Rally (For the expert or committed racer) Review Here
WRC 6 (For gamers of any skill level) Review Here
Sebastien Loeb Rally (For gamers of any skill level but with a learning curve for experts) Review Here
Image Credits: Photo's by Alan Boiston,
Box covers are the property of their respective owners.
Related