Green tea is a worthwhile training aid which can supplement your health and fitness loss goals when used correctly. Now, a specific variety of green tea is gaining popularity, which many believe to be stronger and more potent than the standard blend.
Whereas standard green tea consists of leaves in a teabag, matcha is made from grinding green tea leaves down into a fine powder - and there is evidence of its benefits.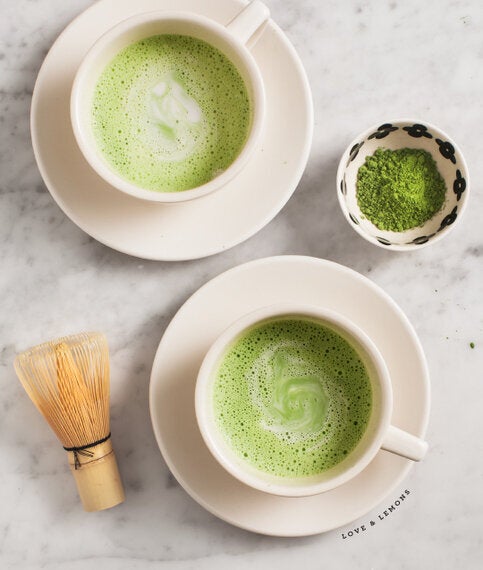 While matcha tea is only just taking off in the Western world, it has long been a dietary staple out East. Japan in particular has a taste for matcha that spans at least a millennium. Such was its importance to Zen Buddhist circles that the harvesting, grinding and preparation of matcha tea became a ritual in itself.
Green tea is particularly effective due to its catechin content. The most notable catechin found in green tea is EGCG (epigallocatechin gallate), which is believed to possess some powerful properties in the fight against cancer-causing carcinogens. The University of Colorado also found that a single cup of matcha green tea has 137 times the amount of EGCG compared to a standard green tea blend.
Green tea can also serve as a more natural alternative to standard pre-workout supplements. Pre-workouts are typically loaded with extreme amounts of caffeine, as well as additional stimulants where there is murky water. Many of these stimulants are banned by WADA (World Anti-Doping Authority)-tested competitions, and may disrupt recovery. Matcha green tea contains caffeine, which is proven to assist sports performance, but at lower levels than more common pre-workouts. Matcha also contains magnesium, potassium, and crucially - B vitamins and folic acid - vital for energy production.
While caffeine can aid your performance, too much can have jittery side-effects. Green tea's caffeine content is balanced by its amount of the amino acid l-theanine. A study conducted by Japan's University of Shiga found a combination of l-theanine and caffeine can boost cognitive function and focus. Matcha tea contains around 5 times the amount of l-theanine than standard green tea blends.
In 2013, Warwick Medical School performed a meta-analysis on 11 studies and found consuming green tea each day could help prevent the onset of cardiovascular disease by reducing levels of LDL (Low-Density Lipoproteins) - the 'bad' cholesterol. Matcha green tea is also renowned for its high fibre content, which can aid in digestion and the regulation of blood sugar levels. This can help you in your pursuit of a lean and healthy physique.
Acknowledging the growing popularity of matcha green tea, one company has produced their own version and pledged to give a little back to the environment.
Founded in 2013, PureChimp, based in Huntingdon, Cambridgeshire, donate 5% of all profits to help provide life-long sanctuary to rescued chimpanzees. Since the launch, over 15,000 customers have purchased Pure Chimp's Matcha-based products, which include original, mint and lemon flavoured teas.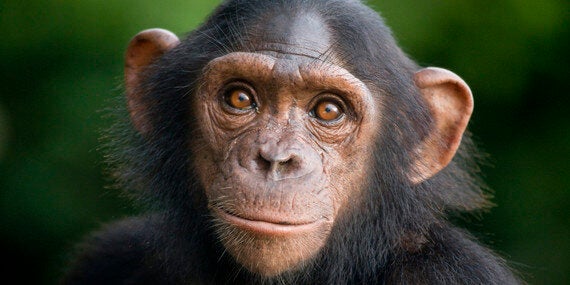 Plans are also in the pipeline to expand, and the company eventually hope to increase the percentage of their charity donations from 5% to 10%. The company's founder, Dean Legg, states:
"We will always make sure the products are 100% clean, natural and cruelty free as this is what's most important to us".
All images via Huffingtonpost.com