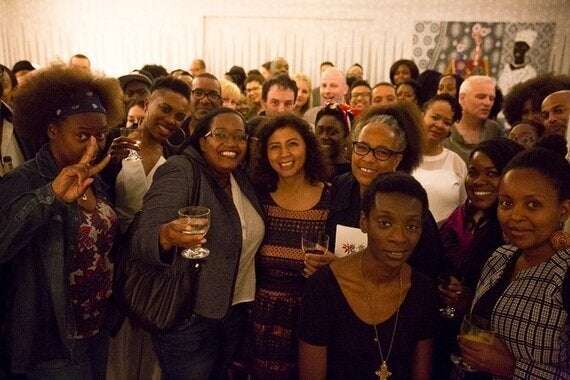 The screening of documentary The Queen's suite was the first event organised by filmmaker Corine Dhondee for female filmmakers of colour and held at celebrity haunt Soho Hotel (on the night, a gaggle of fans were waiting for Expendables star Dolph Lundgren).
When in 1959, jazz maestro Duke Ellington came to London, he was introduced to the Queen and was so inspired, he was moved to compose a piece of music he called The Queen's Suite. There was only one pressing made which was duly sent to her Majesty. There is no record what the Queen made of the gesture or the album.
Fast forward 50 years to 2009 where supremely talented musician Peter Edwards painstakingly transcribes the composition with a view to performing in front of the Queen at the Southbank's Royal Festival Hall aptly enough.
In the end, (spoiler alert!) the Queen has a previous engagement and cannot attend but the performance is a tour de force ably captured by Dhondee. It's hard to believe that this is her first feature-length documentary.
The film is an intimate portrait of one man's journey from music student to confident musical director. It's a fascinating world we see too little of, so this film is welcome. Dhondee's story is a familiar one of British filmmakers and the struggle to create, calling in favours, begging and borrowing equipment to get anything done. Unless, of course, you happen to be Guy Ritchie or Matthew Vaughan.
In the end, the film was only completed with funding from the BFI.
Seeing archive pictures of the Queen meeting her Commonwealth subjects, some purloined from Dhondee's family album, I am minded that there are that the history of Britain is a rich one and that there are so many stories to be told. It's more than a shame that we don't get to see them on the big or the small screen.
Has the Queen seen the film? "I don't think she's seen it," says Peter Edwards. Though he did get the opportunity to collar Prince Harry at a party held at Buckingham Palace. So perhaps there's a chance Her Majesty might just see it.
The journey Edwards and Dhondee have taken together in making this documentary has been a long one of seven years or more. Indeed, she now plans to concentrate solely on fiction.
More Art of Her events will be held later in the year.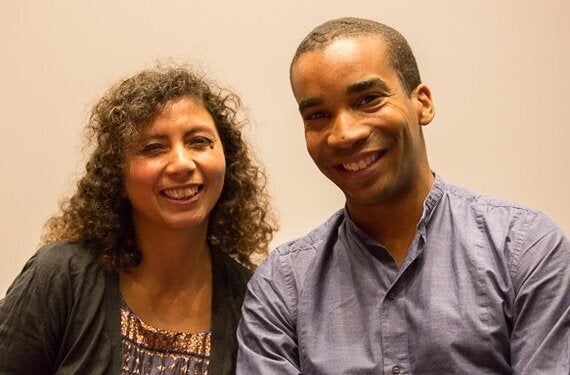 Popular in the Community