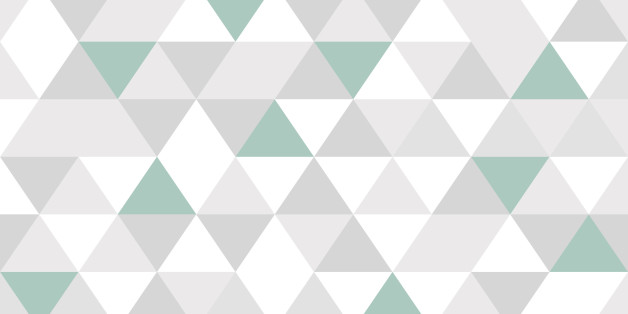 'What's good for the planet is good for the economy', rang the message at SWITCH! Vivienne Westwood's Climate Revolution event on Monday evening at Fabric in London.
Rocking a DIY crown made from rubbish and plastic waste, and emblazoned with the name of green energy supplier Ecotricity, Westwood urged the 900 strong audience - including Pamela Anderson and Gwendoline Christie - to take back control from 'the rotten banking system', and build a 'world for the future'. 'There is one truly political act you can make as an individual or a group, switch to green energy. Stop the demand for burning fossil fuels and further fracking, and make choices that stop climate change.'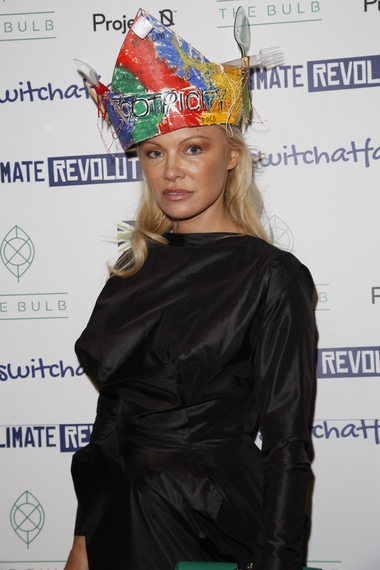 Pamela Anderson
Photo by Jeremy Rice Photography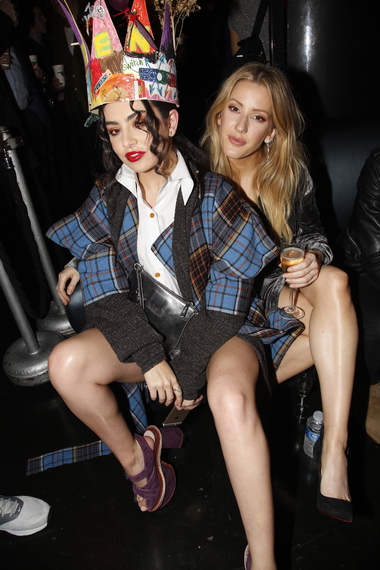 Charli XCX and Ellie Goulding
Photo by Jeremy Rice Photography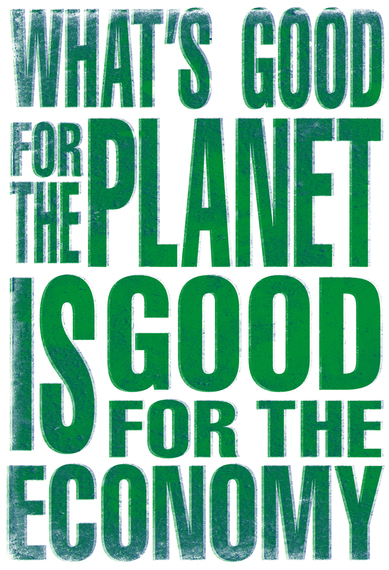 Artwork by Climate Revolution
Gwendoline Christie
Photo by Jeremy Rice Photography
Naming her Autumn Winter 2016/17 collection after Ecotricity, Westwood has been championing the green energy provider since meeting their founder Dale Vince. Inspired by his ethos, Dame Vivienne has transitioned the energy supply for the majority of her business premises to their green energy and green gas, and is aiming to be entirely supplied by Ecotricity by 2017.
Westwood tells the crowd her colourful crown is a democratic one. Symbolising the power of the people, something that is at heart of Climate Revolution's SWITCH! campaign. A continuation of the activist's ongoing movement of opposition to the current political and economic system. Climate Revolution are aiming to get half of the UK to make the SWITCH! to green energy in the next 5 years.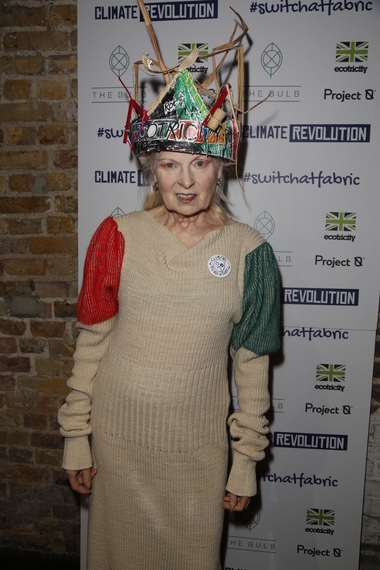 Dame Vivienne Westwood
Photo by Jeremy Rice Photography
Ecotricity founder Dale Vince says, 'It's great to see Vivienne taking this step and setting out a target to have half of Britain powered by green energy... It's not as madly ambitious as it sounds, because last year 25% of our electricity came from green energy, so it can be done and we are right behind this goal.'
Announcing that she is 'starting with the fashion industry', Vivienne said she would love to see 'Harrods lit up' with green energy! As fabulous and fun as that sounds, her message on climate change is very clear. The power is in our hands. Act now or face future ruin.
If we were in any doubt about how serious a predicament we are in, projected behind Westwood is a giant map. Which shows NASA's prediction of how uninhabitable most of the planet will be by the end of the century, if climate change goes unchecked.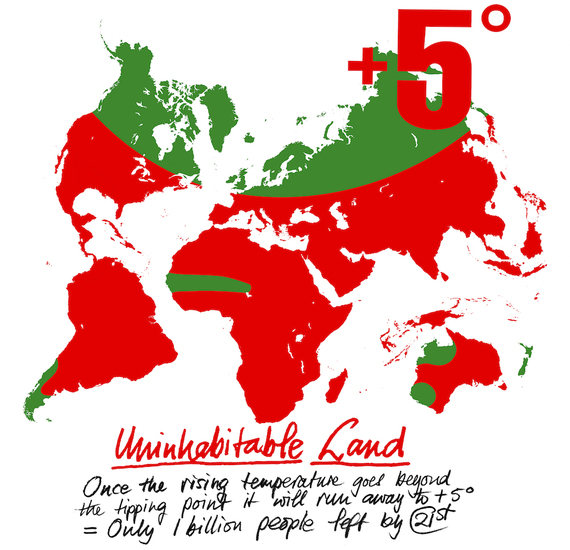 Artwork by Climate Revolution
Westwood challenges us all to be intellectuals, activists and commit the ultimate political act... to SWITCH! and go green.
To find out more about switching to green energy, visit Ecotricity. To join the Climate Revolution, visit their site, here, where you can also find out how to make your own crown!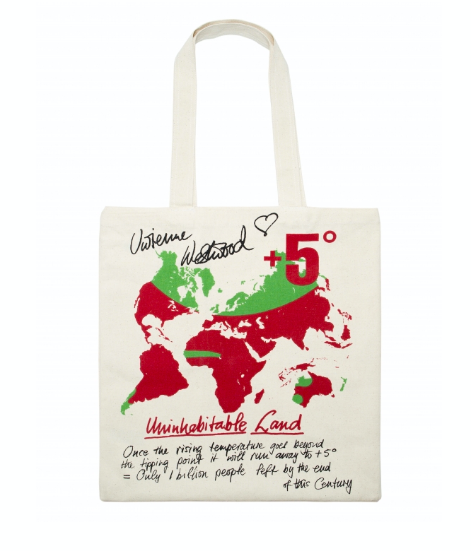 Limited Edition Vivienne Westwood Tote Bag £20 from the London Fashion Week Festival
Image by London Fashion Week Festival
And if you're keen to support and spread the message further, Westwood has designed a limited edition tote bag for this year's London Fashion Week Festival. Featuring the above map and available to buy at LFWF for £20 each, 50% of profits will be donated to Dame Vivienne's charity of choice, Fuel Poverty Action, which works with pensioners groups, tenants associations and others who provide practical aid in the form of blankets, draft-proofing, as well as helping people to get their debts written off.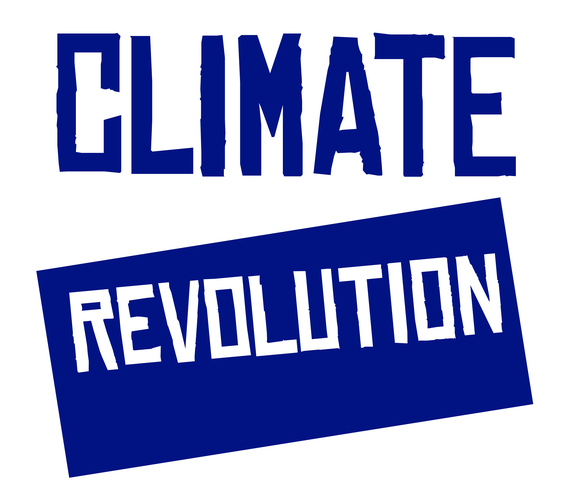 Artwork by Climate Revolution