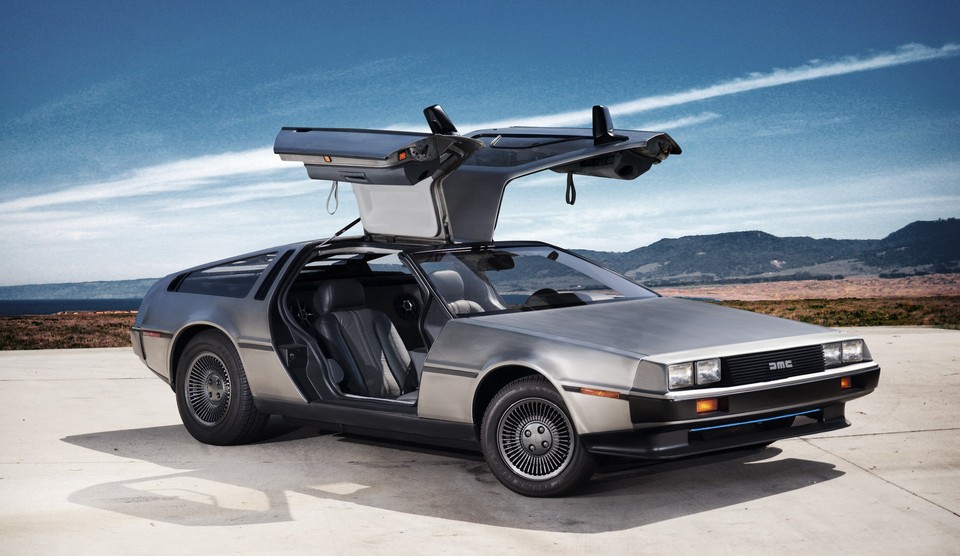 *image from ritakeller.com
Who doesn't know the famous DeLorean?! It is the iconic car of Back to the Future; it is the car futuristic cars are made of. This is a car in a league of its own, and it the only model ever produced by the company DMC.
Every year we see an array of dream concept cars that pave the way for new technological advances, making the world a greener, happier and much faster place to live in!
These cars are perfect for gaging audience reactions to new radical design innovations. Just take the Audi below... What a beauty?!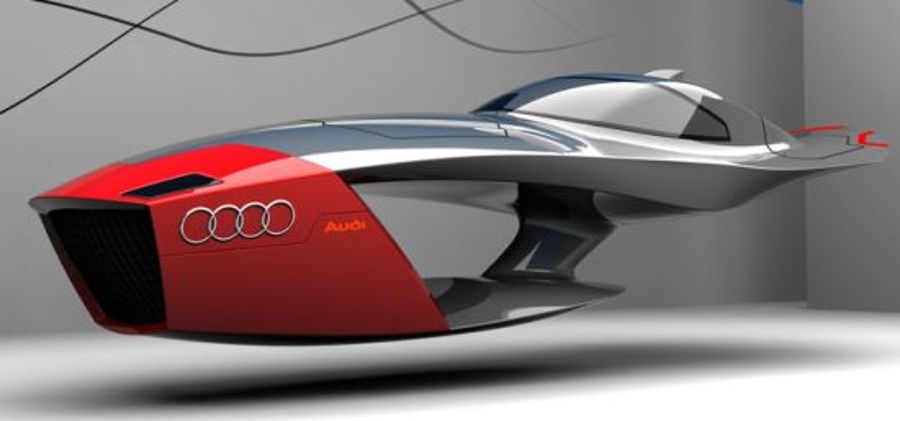 *image from automotto.com
You can find reviews of big motoring world auto UK on the web, with in depth information on cars of today. But today is about tomorrow. First I recommend starting off with the Porsche 918 Hybrid. It's fast, it's sexy, and it is one mean machine.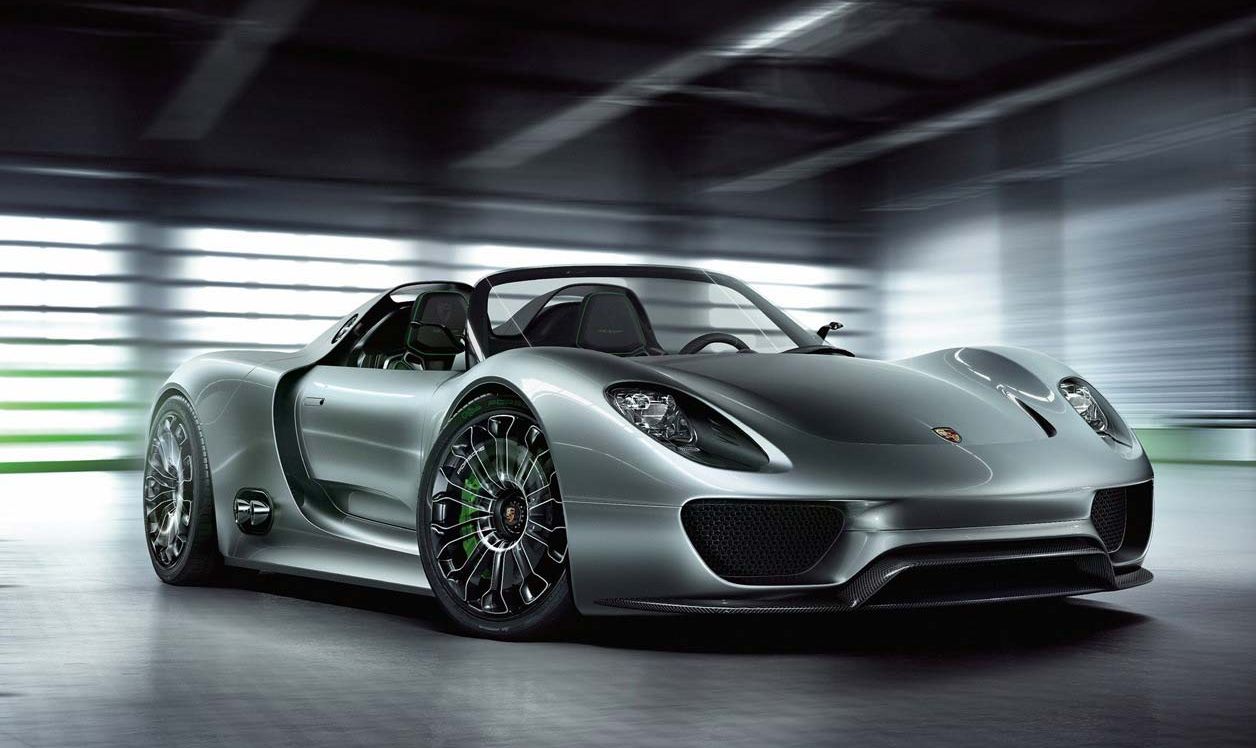 *image from ritholtz.com
Not for you? Want something a little quirkier? Do you like cars that a big and unnecessary, well the Morgan Aero 8 is the car for you. It's classic at the same time as having futuristic advances that make this car to one not to reckon with.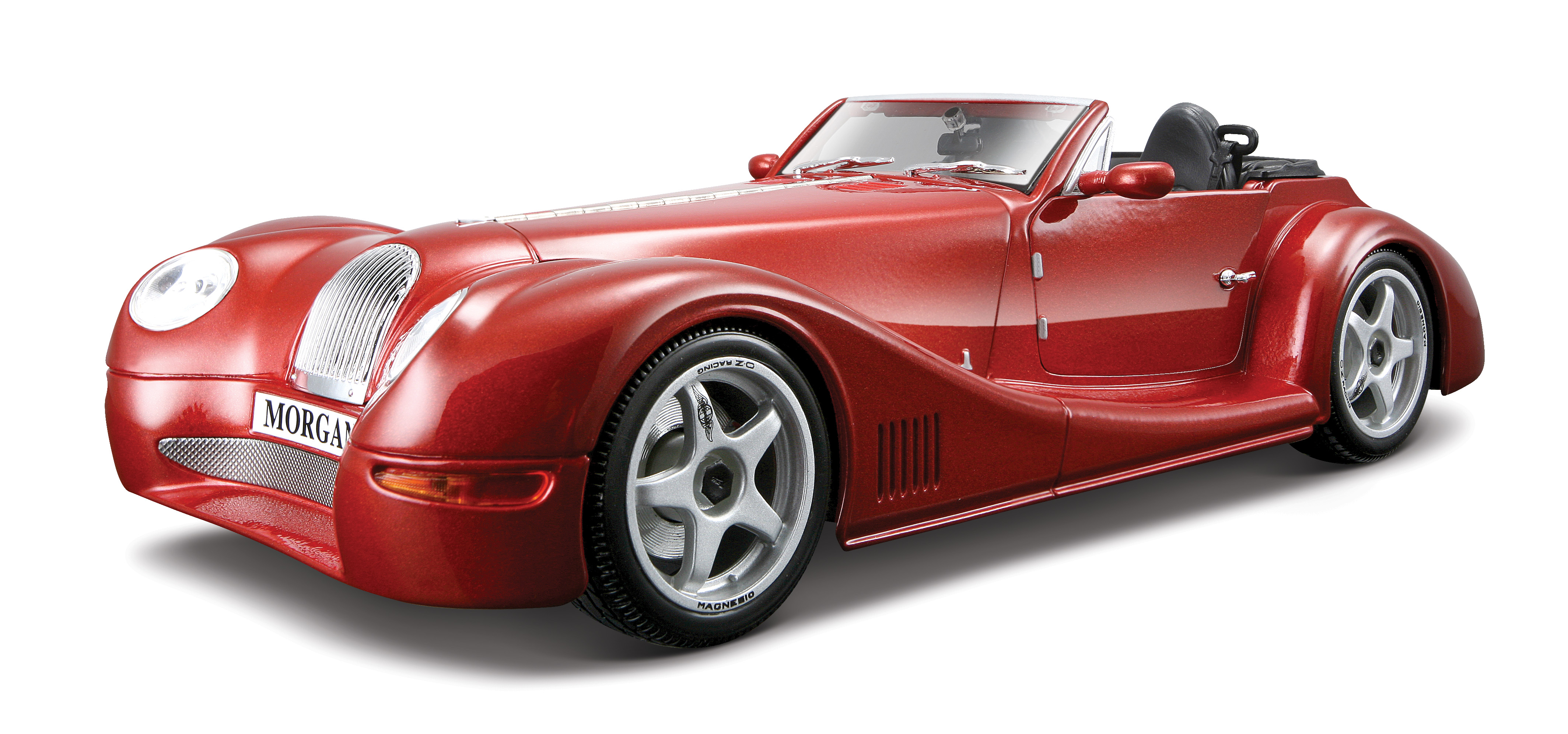 *image from tobar.co.uk
We understand that not everyone will be a fan of cars, not a fan of being sat in something rather than on it. Then get on it. You cannot go wrong with the motorbike from the movie that introduced us to something truly amazing... The TRON bike. Oh yes. We love it, and so should you. From its sleek design, the eye catching colours they comfy seating, and its need for speed. Now get on your bike!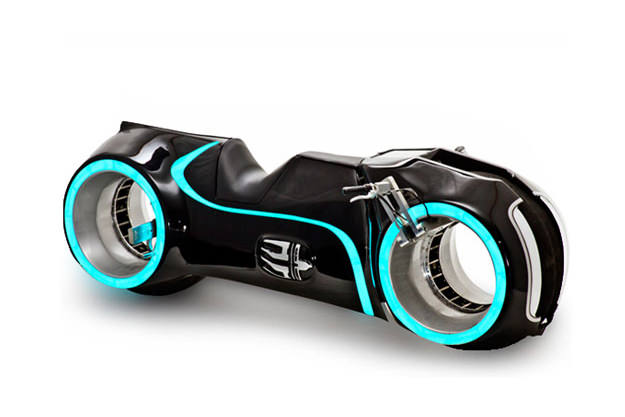 *image from bikeexif.com