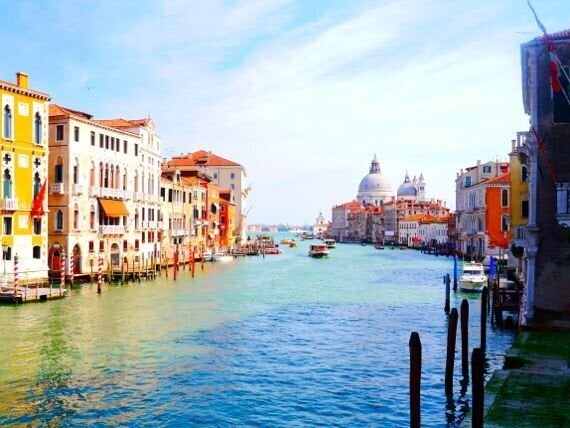 "It's too crowded. It's overpriced. There are tourists everywhere." Venice comes with a list of oft-repeated complaints and reasons not to visit. But it's also one of those cities. The ones you simply have to check off your Bucket List.
It is possible to experience the other side of Venice: The peaceful, authentic, local version. Here's how...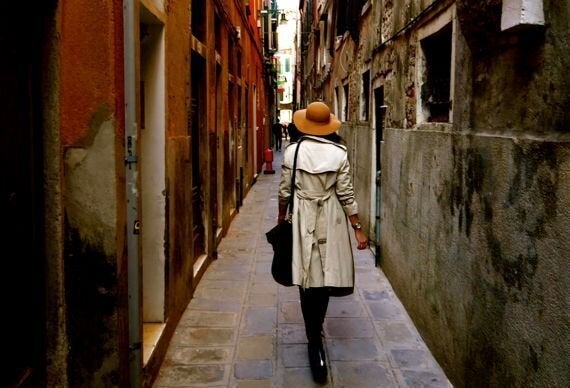 Looking at a map of Venice, you will notice an obvious route around the city. This is the path that most tourists take, shuffling from one tourist attraction to the next like herded cattle. Sticking to this route will have you hating Venice very quickly.
Instead, stow your map. See that long, narrow, foreboding passageway off the main thoroughfare? Walk down there. Venice is a remarkably safe city, and you'll only get so far before you hit the sea, so be brave and wander without direction.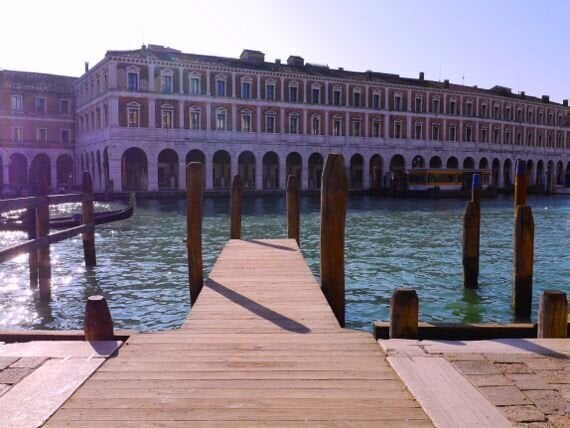 Rather than joining a large tour group, book a private walking tour with a true local. A tour with Nadia from Friend in Venice is rated as the third best thing to do in Venice on TripAdvisor, and the plaudit is well deserved.
Nadia's aim is to make you feel like a local and to reveal the Venice that most tourists never see. She pointed out the smallest details that we never would have noticed, took us into secret gardens and courtyards we would have walked straight past, and shared the city's rich history with a passion you'll never find in a guidebook.
See the Sights a Little Differently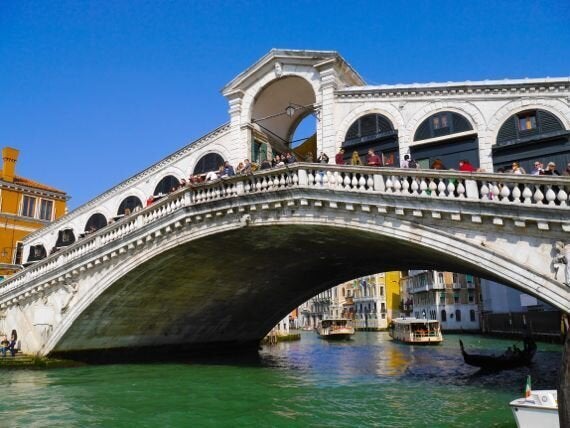 When most dream of visiting cities like Venice, Paris and London, they picture themselves leisurely soaking up the sites. It's not the reality for most - all they can usually manage is a quick snap of themselves in front of the attraction before being hurried out of the way by the next eager tourist.
Get up early, and walk through Piazza San Marco at 7am, while everyone else is still asleep. You'll have the place to yourself. Stroll along Rialto Bridge after midnight and watch the boats glide past beneath you with just a few others for company.
By getting lost, you will stumble across these sites unexpectedly, and from unique perspectives. I found myself alone on a jetty a stone's throw from the Rialto Bridge after wandering down a random passageway. I was able to admire the architecture from a serene distance, while hundreds of tourists pushed and shoved each other on the bridge.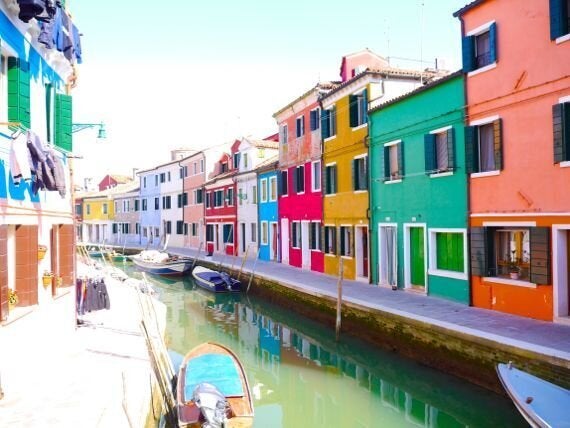 Spend a day exploring Murano, Burano and Torcello islands in the Venetian Lagoon. Hop on the waterbus and spend a few hours at each. Murano is famous for glassmaking, while Burano is a fishing village well known for its artisan lacemaking and colourful houses. Torcello, despite its popularity, is an oasis of calm, and home to the renowned Locanda Cipriani restaurant.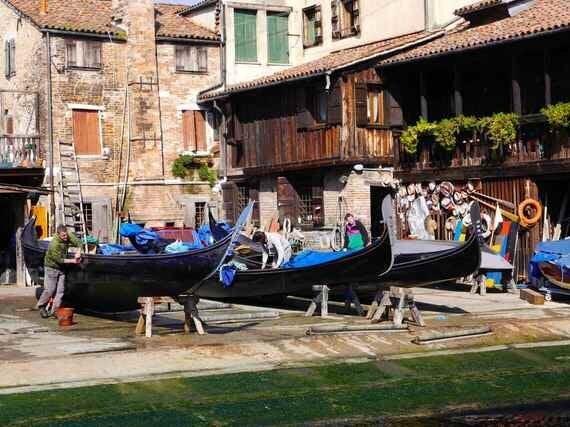 So many make the mistake of staying within San Marco and San Polo, ignoring the other sestieri (districts). Dorsoduro, quiet and serene, should be explored. Grab some gelati from Gelato Nico and stroll along the Zattere, the seafront promenade. You can watch gondolas being made at Squero San Trovaso, the only remaining gondola yard in the city.
Don't miss character-filled Cannaregio with bustling bars and restaurants packed with Venetians. Local institution Osteria Ca' Do'Oro (La Vedova) is located down a dark alleyway and is where you'll find some of the best meatballs you'll ever try.
On That Note... Know When to be a Tourist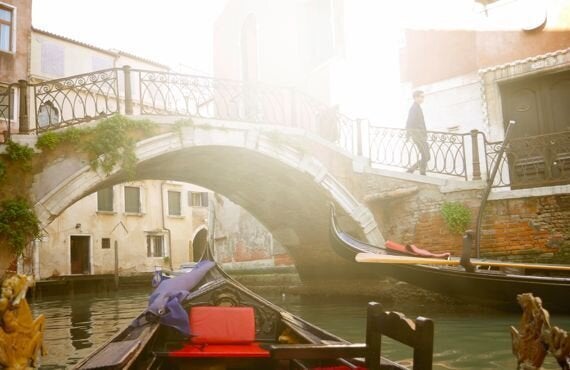 Some things are unavoidable. While I think you can do without paying €10 for a coffee in Piazza San Marco, I personally wouldn't have missed a Bellini at Harry's Bar, even if it did cost an eye-watering €16. Grab a seat at the bar and chat to the bartenders, who will happily share wonderful stories about who they've seen coming and going in one of the world's most infamous bars.
Cheesy as it is, a gondola ride is a must. Prices start from €80 per boat, so while a romantic ride for two is lovely, you can always share the cost with a group. If you are truly on a budget, you can experience the local style with a traghetto ride. A traghetto will transport you across the Grand Canal in short trips in a shared boat slightly larger than a gondola. It is a "no frills" service and while it does not compare to the traditional gondola experience, you can feel like a true local for just 50c a ride!
Related