EA Sports have just announced the next FIFA game, FIFA 15, and I had the chance to learn more by sitting down with one of the games producers.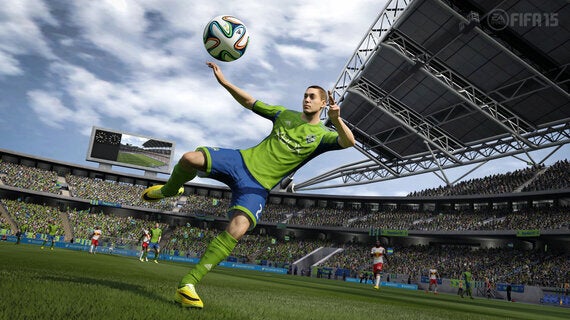 Sebastian Enrique is one of the producers for FIFA 15. He has worked on numerous versions of FIFA, and as you will hear in the interview, he eats, sleeps and breathes FIFA and football! We talk about some of the new features and more, and there is even some new gameplay in there too, so over to Sebastian:
FIFA 15 , developed at EA Canada, will release worldwide in September on PC, Xbox One and the PlayStation 4. A version of FIFA 15 will also release on the Xbox 360, PlayStation 3, Wii, Nintendo 3DS, PlayStation Vita
What are you most looking forward to about FIFA 15?