At Gamescom, Lords of the Fallen from CI Games and Deck 13 was once again shown to both the press and this time to the public, and I spoke with the Executive Producer Tomasz Gop about it.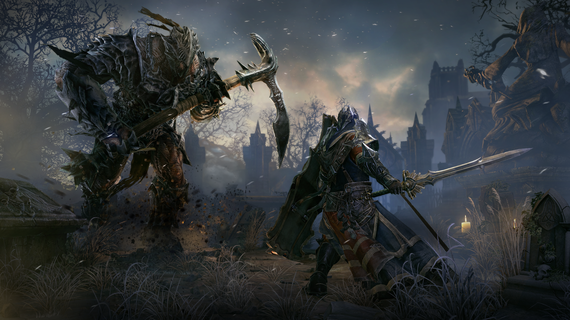 In an unforgiving world where no sin is ever forgotten an army of the long-ago defeated god attacks the human realm. You are Harkyn, a convicted criminal who is given a chance at redemption. Released from prison, Harkyn and his mentor, Kaslo, set out on a mission to stop the war.
In his journey, Harkyn will forge strong alliances and face even stronger enemies. He will learn the true power of the Rhogar Lords - commanders of god's army. He will even bring the battle to the Rhogar, travelling to the heart of the demonic dimension.
Will the god manage to enslave humans again? Is mankind really able to banish evil? Will Harkyn's sins ever be forgiven?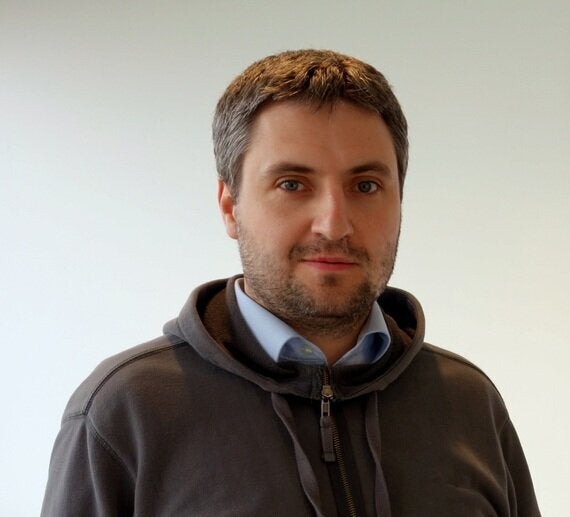 Tomasz works with a small creative team at the CI Games HQ in Warsaw, Poland. He is ultimately responsible for the project, ensuring that the designers and developers on both teams work towards a consistent vision.
Before entering the games industry, he was a part of the Army's IT Corps. After that he worked as a Senior Producer on the first two games in The Witcher franchise. He joined CI Games in 2011 to lead the Lords of the Fallen project.
In the interview, Tomasz talks about some of the new things revealed for the game, including the demon realm, over to Tomasz:
And check out some brand new gameplay below:
Lords of the Fallen will be available on Xbox One, PlayStation 4 and PC on October 31st, published in the UK by Square Enix..