A few weeks ago I visited the 2K Marin studio in San Francisco to take a look at The Bureau: XCOM Declassified.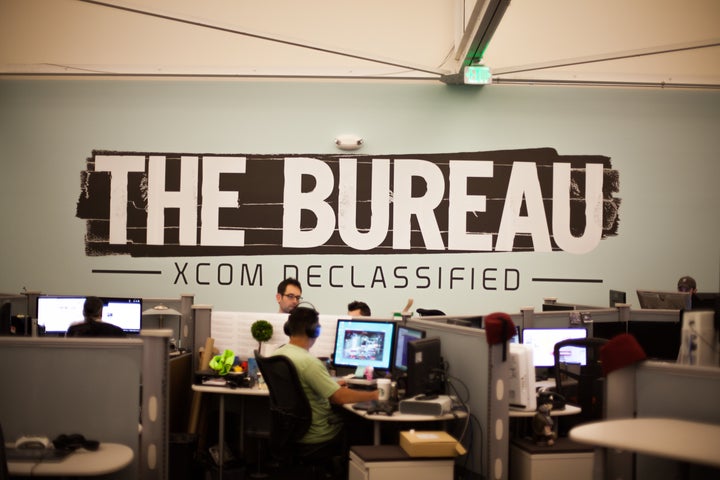 Whilst I was there I had the opportunity to talk with Morgan Gray who is the Creative Director of The Bureau: XCOM Declassified.
The year is 1962, JFK is President and the Cold War has the nation gripped by fear - but a far more powerful and insidious enemy than communism is threatening America. Known only to a select few, a top-secret government unit called The Bureau begins investigating and concealing a series of mysterious attacks by an otherworldly enemy. As special agent William Carter, players call the shots, pull the trigger and lead their squad in a gripping third-person tactical shooter set within a high-stakes, covert war to protect humanity. The Bureau has been erasing the truth for decades. The time will come for the truth to be revealed.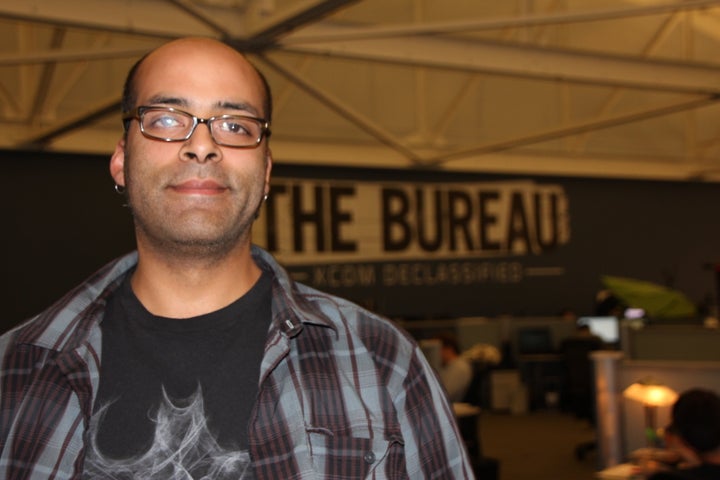 Here is part one of the interview with Morgan:
Popular in the Community