Calling all carnivores. We've got news for you. Vegetarianism isn't a fad. Nope. Not at all. It's not going to disappear and go the way of Pokemon, MySpace and Global Hypercolour T-Shirts.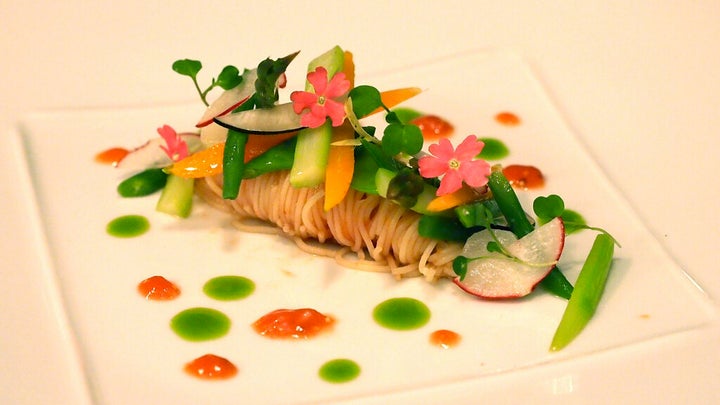 So as this is the case, why did it take so long for the restaurant scene to step up and quite literally cater for these hungry people? Well, good things apparently come to those who wait and London has enough excellent vegetarian restaurants that we get to write a Top 10 list of London's really, really, really good ones.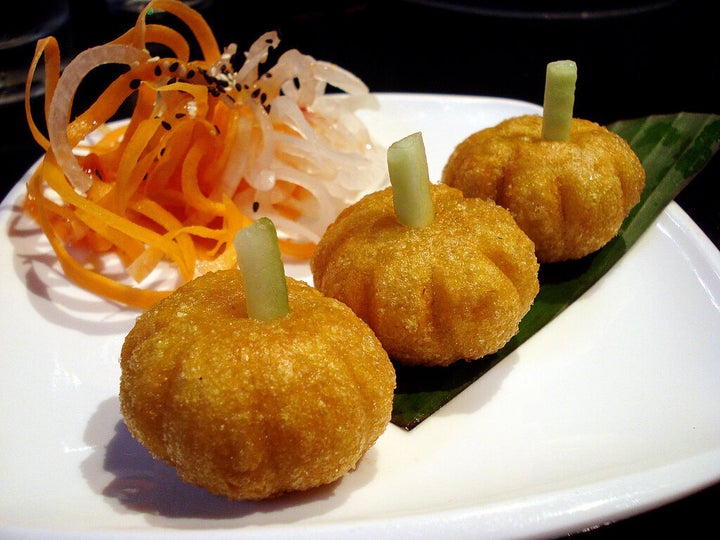 Down the cobbled Neal's Street in Covent Garden, in between the luxury brand face cream shops and exclusive shoe boutiques is Food for Thought, the 39 year young Grandma of the vegetarian food scene in London. Serving up regularly changing menus influenced by all corners of the globe Food for Thought also serves vegan and gluten or wheat-free options, all in brilliantly big portions. There's a shop here too.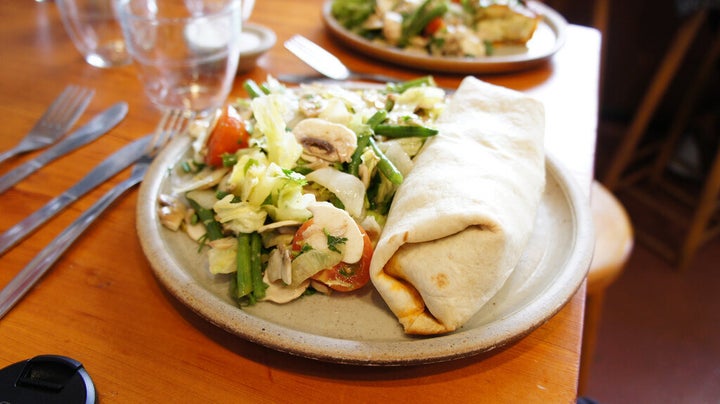 Once upon a time Blah Blah Blah lived on Goldhawk Road in Shepherd's Bush, but it is now making vegetarians and vegans in Twickenham happy with indulgent and delicious dishes. Their new home's decor may be a little dated, but their innovative approach to vegetarian food is not. A budget friendly meal is helped along by the fact that this is a BYO bottle restaurant.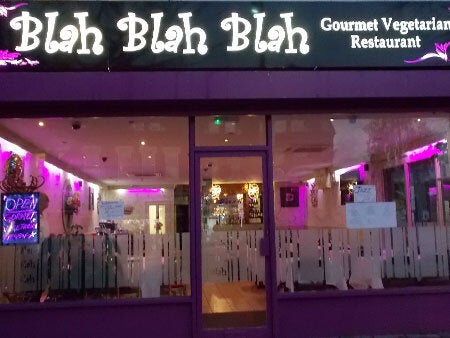 With its organic, vegan and raw foods, Saf inside the dreamily wonderful (and expensive) Whole Foods Market on Kensington High Street is a carnivorous, over-eating junk food addict's worst nightmare and yet it keeps a roaring trade happy with 'nutritious plant-based' ingredients and imaginative ideas. If you listen carefully you can still hear the sobs from East London after Saf's decision to close its award-winning restaurant in Shoreditch last year.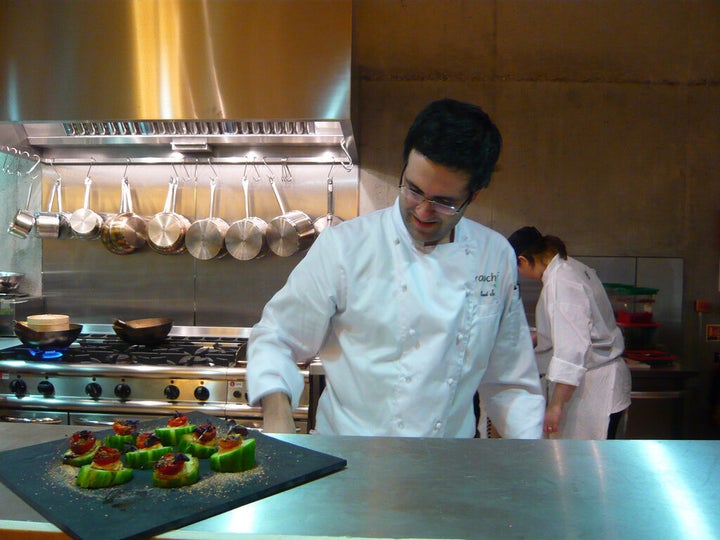 If you like your vegetarian food served with some meaty culture and politics then be sure to make the journey to New Cross to enjoy an afternoon or an evening at Café Crema. This vegan cafe and restaurant proudly presents a number of music and film events and is the home of the independent film company Fresh Films London Ltd. Come here to discuss politics as well as polenta, and to taste and experience the spice of the vegan lifestyle that so many are committed to.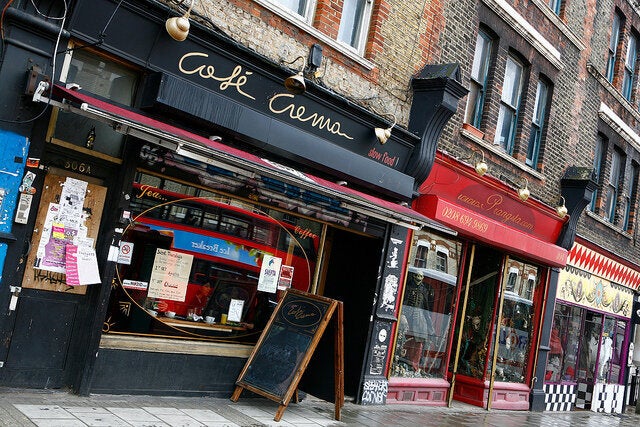 While its name sounds more like a club than a vegetarian restaurant, the Michelin recommended Vanilla Black has remained as one of London's best loved vegetarian restaurants after its move to the Big Smoke from York in 2004. This place feels fancy, looks fancy and the food tastes flipping fancy with the owners inviting the most "committed carnivores" to come on down and see if their a la carte selections can satisfy.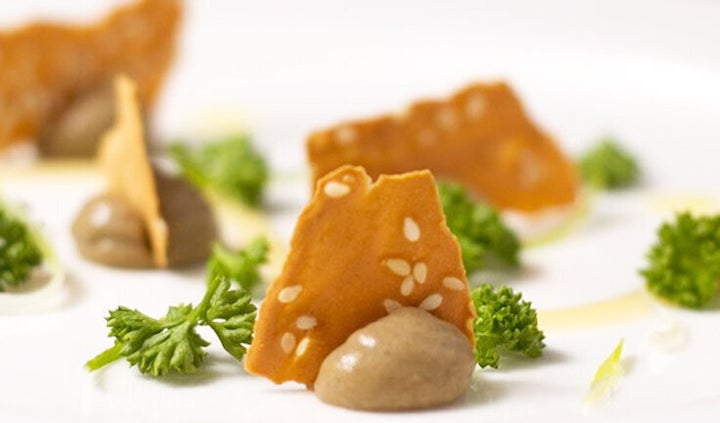 Vegan only lunchtime buffets and a la carte dinners are on offer at 222 Veggie Vegan, with the emphasis on a vegan lifestyle being the healthiest way to enjoy both food and life. Their green philosophy carries throughout the restaurant - even the paint on the walls is environmentally friendly - and regulars love this spot for its lack of pretentiousness and its commitment to making healthy food the absolute opposite of boring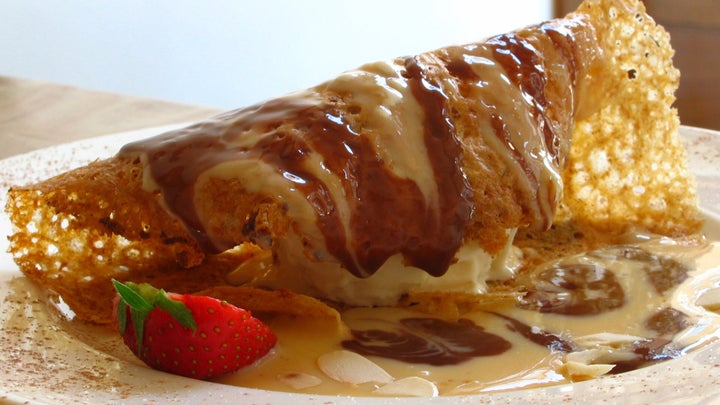 As the name suggests, Amico Bio is an Italian themed vegetarian restaurant only using organic ingredients. Their motto "green thinking, better living" suggests a deeper thinking behind the food but all you really need to focus on once you arrive in their slickly designed restaurant on New Oxford Street is how fresh, full and fantastic the food tastes. This is a must for taking non-veggie friends who won't even notice meat missing from the menu.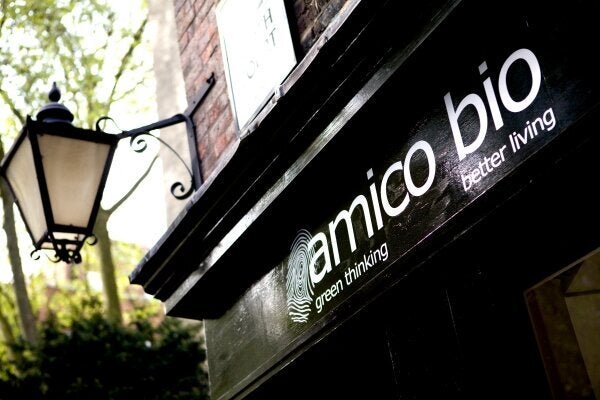 South of the river in a residential square's in Oval is Bonnington Cafe a community run no-frills cafe offering home cooked style vegan and vegetarian food. Never expect the same meal twice as the cooks rotate regularly but the quirky and warm mismatch décor stays the same. This is BYO restaurant too and the menu is astonishingly affordable; a full three courses will cost less than £15.00.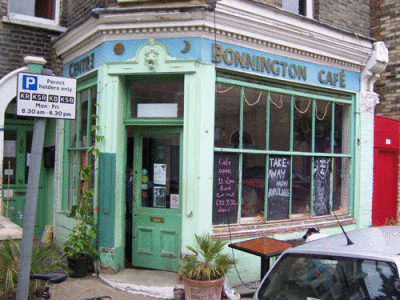 Bonnington Cafe. By veggieplaces.
Vegetarian restaurant Sagar has three homes in London, one just off Tottenham Court Road, another in Covent Garden and the third in the not so wild west of Hammersmith. All three serve up an seemingly winning formula or full-flavoured southern Indian vegetarian dishes - the dosa and mysore masala being favourites - with a smile and a welcomingly cheap price tag.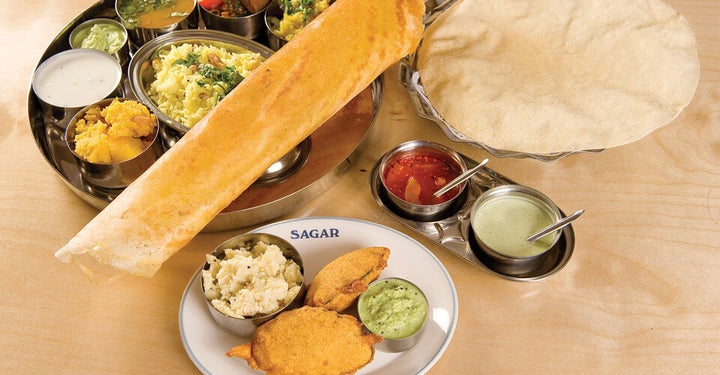 Pogo Cafe is a vegan cafe run entirely by volunteers with the aim of promoting veganism and animal liberation while offering wholesome and delicious food to those that frequent this warm and inviting space in Hackney. With regular film nights and talks this is the perfect place to be introduced to a vegan way of life as much as a vegan way of cooking.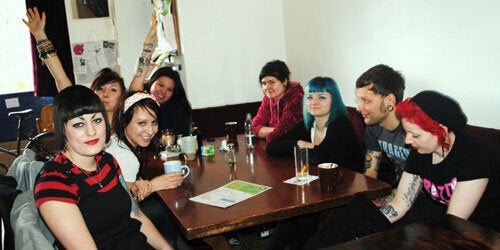 Related