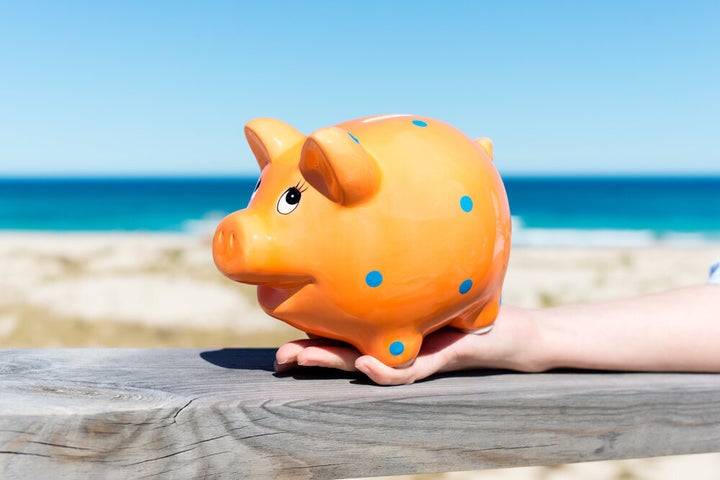 Love travel? Love saving money?
Think the two are mutually exclusive? Well, you're wrong. But you probably already knew that seeing as 'budget travel' is constantly prompting new travel trends in order to save money and keep travel accessible for as many people as possible. While some budget travel tips will tackle how to save money for your next holiday, the below tips are habits and practices that will help you save money on travel for a much longer time.
1. Get a savings account just for travel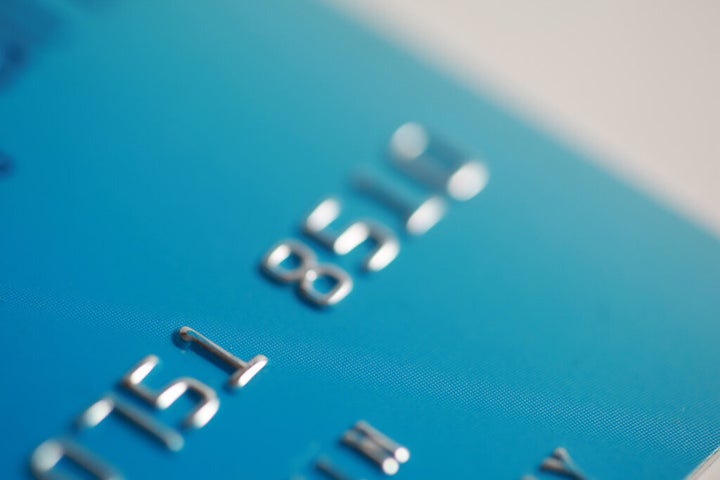 For many it costs nothing to open an additional bank account with your bank, so why not do this and set up a direct debit for a small amount each month right now? (Go on, open a new browser, we'll wait.).
2. Find the best time to book flights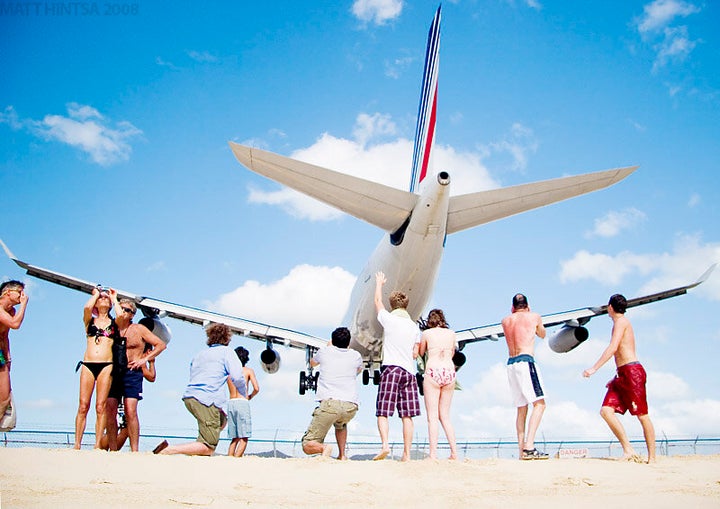 There is of course a right and wrong time to book travel if you're looking to get the best possible airfare or cheapest accommodation. Recent research (carried out by a number of sources from Kayak.com through to academic institutions) highlighted the following as worth knowing: flights booked five or more months ahead were up to 18% more expensive than those booked 21 days before take-off, which is apparently the ideal time to book a plane ticket. Contrary to popular opinion, it was also found that weekends were the best days to buy flights online due to flight prices often being inflated for business customers who buy during the week. And if you don't believe any of this, try monitoring the price of flights yourself with Yapta.com or airfarewatchdog.com.
3. Cheap flights do not mean a cheap holiday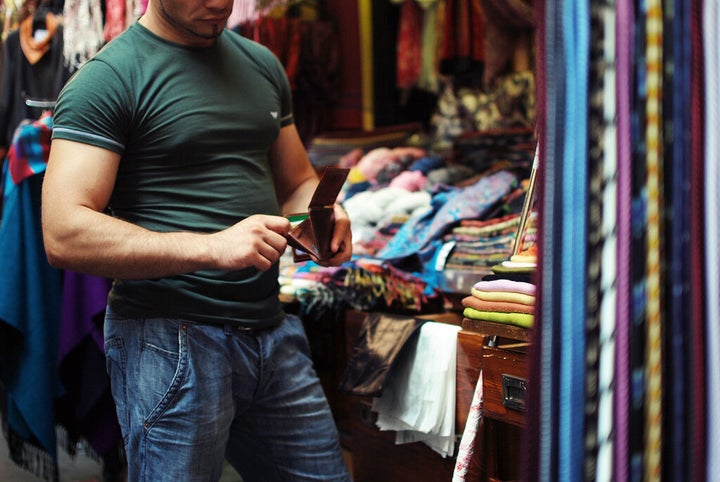 The myth of cheap flights to out-of-town airports was busted long ago, but what about a cheap flight to a destination you've long wanted to visit (and the airport is close by)? Sounds good, right? Possibly not. A cheap flight doesn't make a cheap holiday if you're going to one of the world's most expensive cities. Don't be distracted by a bargain flight price if living and going-out could end up costing you more than the money you've saved on the flight.
4. Take full advantage of self-catering accommodation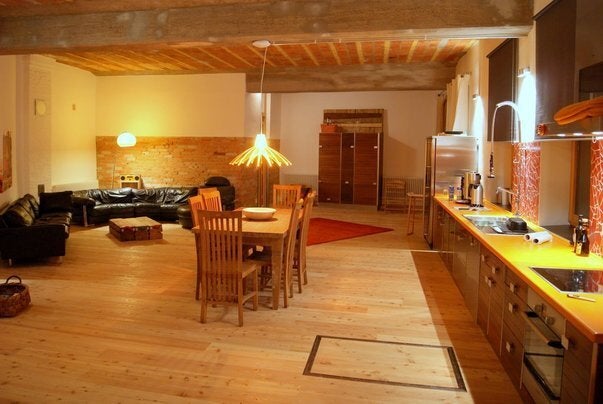 Staying in self-catering accommodation is one of the most cost-effective ways to holiday. However, don't blow this money-saving opportunity by staying in a property that doesn't have easily accessible or affordable supermarkets or food outlets nearby. You can research the cost of living in other cities compared with your own location here, you try checking Google Maps for what's near your holiday home. And, if your destination is on Spotted by Locals, you can find out exactly which local cheap eats the locals recommend. Once you're there you can also check out Foodspotting and Foursquare for suggestions and if you're staying in an apartment you've found on a holiday rentals website such as HouseTrip, you can ask your host for budget recommendations.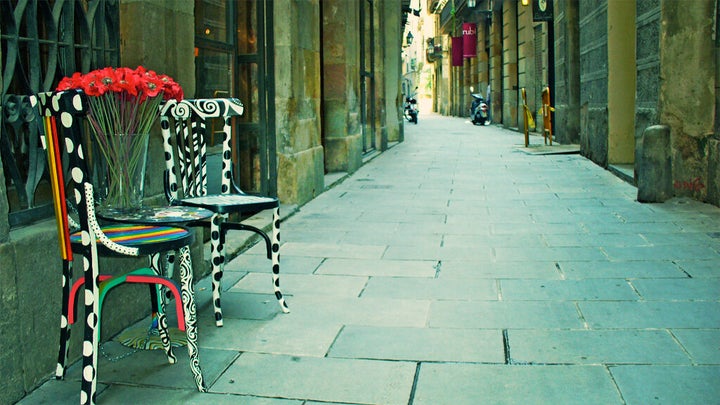 An obvious piece of advice, but a worthy one to remember and repeat; don't go on holiday when everyone else does. Off-peak travel is cheaper than peak season holidaying (i.e. during school holidays, national holidays and the festive season) and mid-week travel is considerably cheaper than going away over the weekend. While we know you want to make the most of your time off work, research has shown that Sunday is the most expensive day to catch a flight and interestingly Saturday is the cheapest.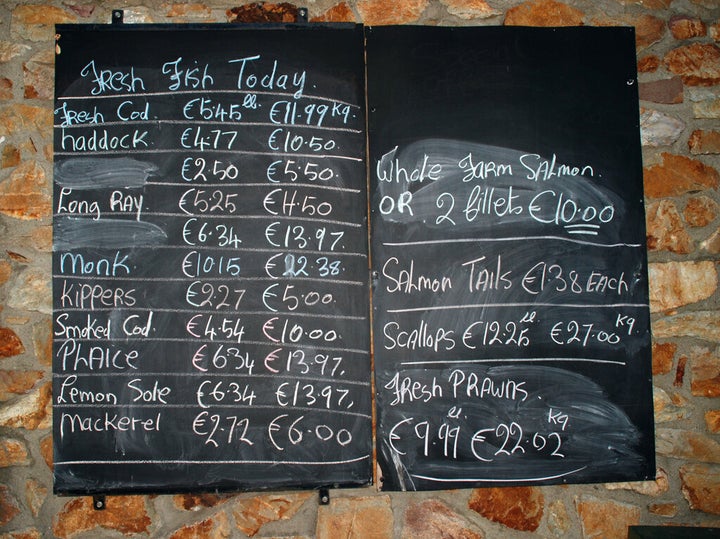 If you asked every budget traveller to show you their budget for travel, the chances are they'd not have one to share. Get ahead of them by tracking your travel costs so you can learn from previous trips where the unexpected expenses come from. Even just the simple practise of accounting for every penny you spend will encourage you to save more of them. You can do this easily on the go with Smartphone apps like Budgt for iPhone and MoneyWise for Android.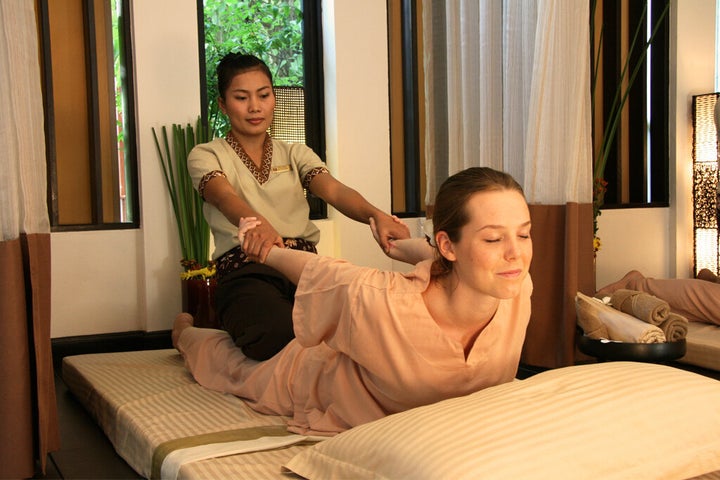 They're not for everyone but a lot of people swear by websites such as Groupon for getting money-saving deals and travel is no exception, with TripAlertz.com being a specialist in travel deals. You should also think about signing to sites like myvouchercodes.co.uk, vouchercode.co.uk and discountcodes.co.uk (or your country's equivalent) for vouchers to get money off travel booking websites. Also connect with these websites on social media as they'll do deals just for followers and it's worth searching the #traveldeals or #budgettravel hashtags on Twitter.
8. Get a prepaid currency card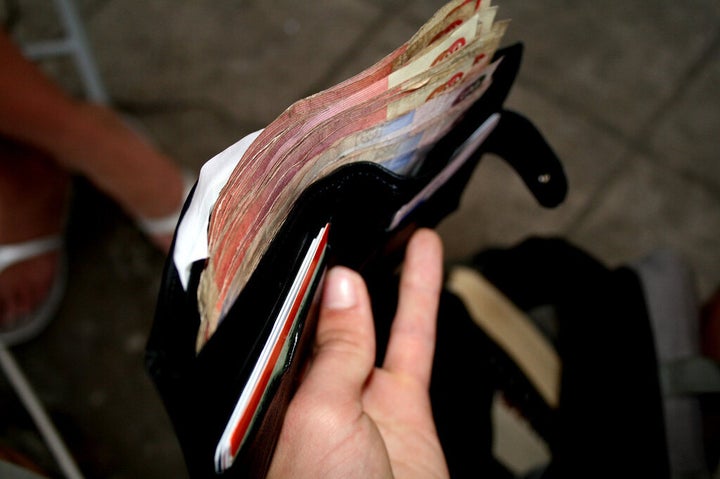 Prepaid currency cards offer competitive currency exchange rates and minimal fees compared with current accounts and standard credit cards. Travel blogger Frankie Thompson reported that she saved over £550 using a prepaid currency card during her five month round-the-world trip, just from the fees and expensive bank exchange rates she was avoiding.
9. If it sounds too good to be true...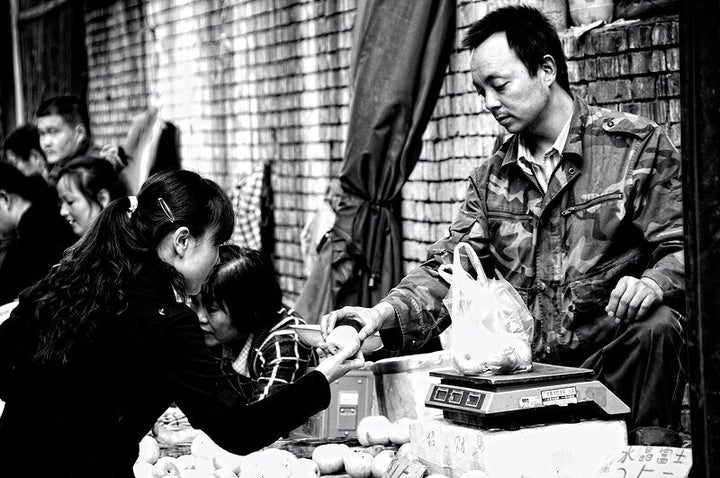 Don't be blinded by a bargain! In the same vein as the out of town airport, if a travel deal sounds too good to be true, it probably is and there will be a catch, so keep this in mind. Always check your travel services provider is ABTA registered (or your country's equivalent) and where possible, find reviews of similar deals (on TripAdvisor or Google).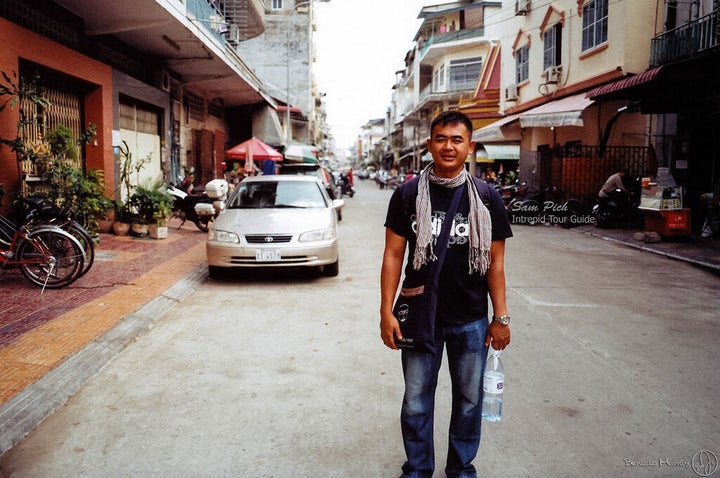 Many seasoned travellers have made it their business (literally) to share their wisdom on budget travel. The guru has to be Nomadic Matt who has written a book on how to travel on less than $50 a day, or there is the Budget Traveller who maintains that budget travel doesn't have to be free of style. If you're interested in travelling with your family on a budget, you should definitely follow family travel experts yTravelBlog who make it their mission to get families value for money when travelling and everyone should check out the Professional Hobo, who has over 90 money-saving tips which she keeps adding to.
But what about you? Do you have any budget saving travel tips to share? Please enlighten your fellow travellers in the comments.
Related