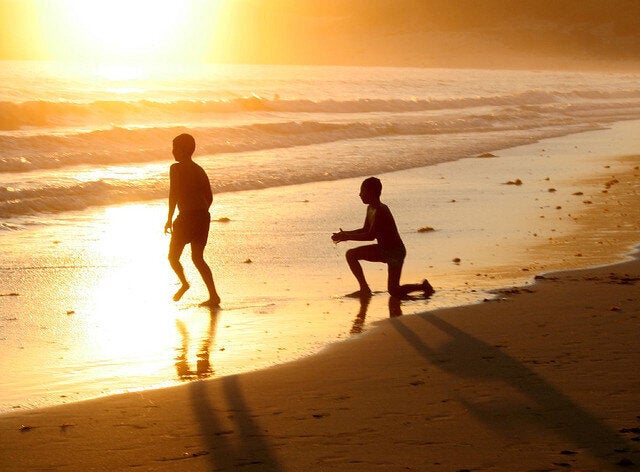 There are many good things about a brand new year. It gives you a chance to wear your new Christmas socks, the opportunity to write a list of resolutions you will enjoy mostly ignoring, and an occasion to start planning a fun in the sun holiday for you and the family for the coming summer. While we doubt you need help putting your socks on, and we probably couldn't help you keep any New Year resolutions (unless they are to visit somewhere new), we can help you consider some warm and exciting holiday destinations for when the sun rears its shiny head.
Here are our top recommendations for family fun in Spain this summer.
Valencia has to be one of Spain's best locations for satisfying children of all ages while keeping the adults entertained too. It doesn't suffer from the intense heat of the south of Spain. The relative cool of the Valencian region and city is thanks to the welcoming sea breeze blowing in from the nearby Balearic Sea. In addition to the nearby beach - voted one of Lonely Planet's Top 10 City Beaches - the city has the BioParc Zoo, and many interesting sights inside the striking City of Arts and Science such as an open-air oceanographic park, brilliantly set up to be explored by bike.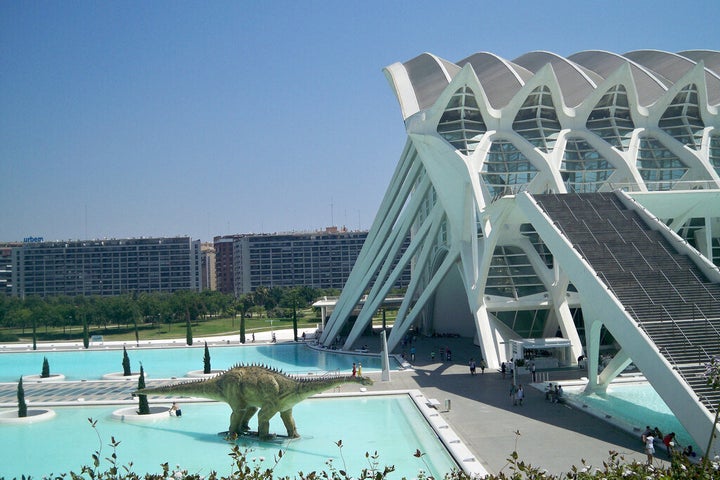 Once just a run-down coastal town with plenty of history, but perhaps not enough beauty to entice holidaymakers, Alicante has undergone something of a facelift over the past decade. You could now mistake its luxurious expansive marina and elegant waterfront promenades as distant cousins of those found in Nice or Monaco. The old town remains quaint and quirky, with narrow hilly streets full of lively family-friendly restaurants. And a walk up to the Castillo de Santa Barbara is rewarded with some stunning views. For a history lesson you should head out to explore the Roman ruins at the nearby town of Lucentum. For some added culture you could easily spend a few hours in the Museu de Fogueres - which explains the local Fiesta de Saint Joan that revolves around costumes and fire - or the Museo de Bellas Artes Gravina, a collection of fine art housed in a beautiful 18th century villa and its grounds.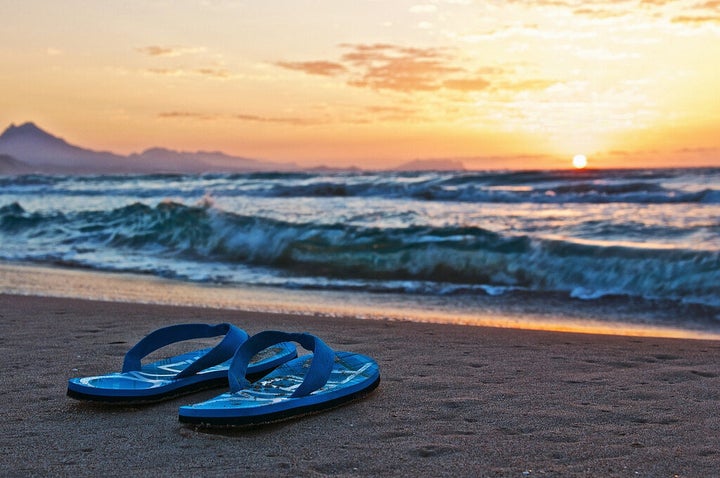 Elaborate architecture, guaranteed sunshine, one of the largest churches in the world and all situated in the heart of Andalucía, Seville has much to offer those in search of summer culture. But what about fun, particularly for the little ones? A day at nearby Isla Magica should keep them smiling for a while and it's not unheard of for adults to enjoy this colourful theme park too. A Sevilla Card gets you free admission to Isla Magica, most of the city's museums (a popular one with visitors is the Flamenco Museum) and also includes a trip on most public transport and cruises on the Guadalquivir River. Refuel your family with some of the local tapas dishes that the region is so fiercely proud of.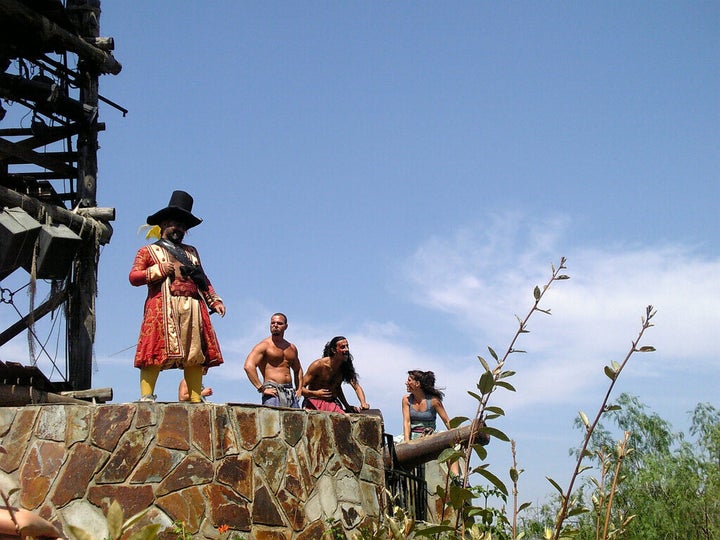 Southern Spain's gateway to the Costa del Sol, Malaga is in an area that provides exactly what the name says it will - miles of beaches and long sunny summers. But beaches can only keep you entertained for so long, which is good news because Malaga has many more ways to keep families entertained. Discover how locals live, eat and shop by visiting the lively Atarazanas market; open every morning except Sundays. Then burn off the olives, ham and cheese you may have nibbled on by walking up to the Alcazaba fortress looming over Malaga, where you can easily convince your kids they're lost in a small jungle when they enter the tropical garden grounds.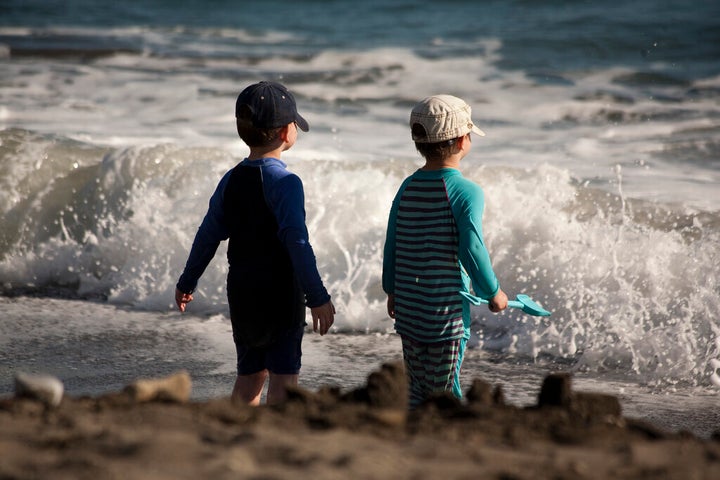 Foreign visitors for the beaches closer to Barcelona often overlook one of Catalonia's almost secret destinations, Salou. Yet this town on the Costa Dorada has been keeping Spanish holidaymakers happy for a long time. Once a Greek and Roman port, it's now well set up to keep families entertained, with the nearby Port Aventura theme park, traditional fishing villages to go back in time, Go Karting Tracks and even Jeep Safari tours available to those who think relaxing is too dull. Of course, we think there's nothing wrong with relaxing, and beaches along the Golden Coast welcome the dull and adventurous just as warmly. It's also worth letting the kids stay up after a Catalan dinner to see Font Illumina all lit up on the Jaume I Promenade. Pure magic!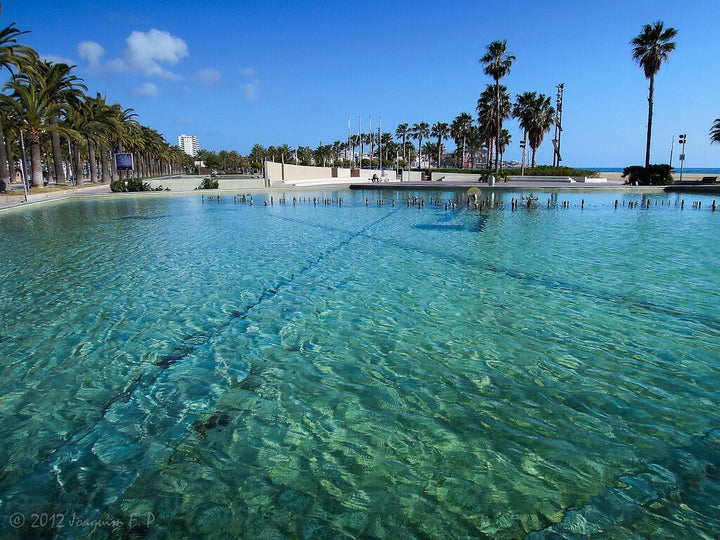 A good idea when planning a trip to Spain in the summer is finding out when a family friendly fiesta is taking place. So if running with the bulls or being in the world's largest tomato fight is a bit too much excitement for your young ones, consider the fact that almost every single city, town, hamlet and village in all of Spain celebrates at least one major fiesta in the summer time. Olé!