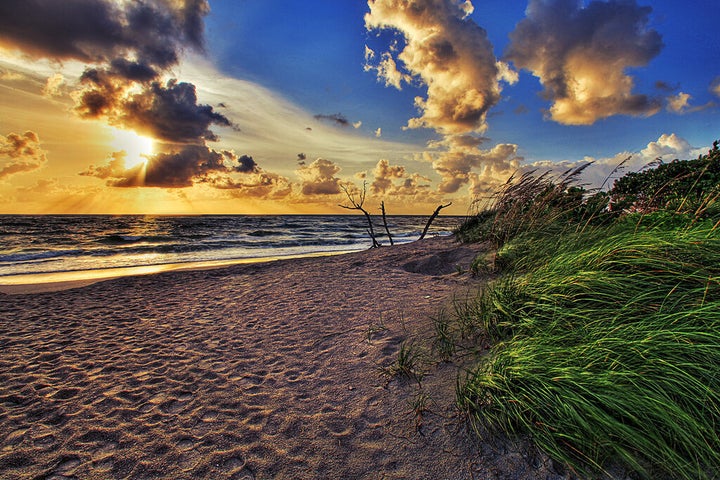 When Canadian author Douglas Coupland said, "Florida isn't so much a place where one goes to reinvent oneself, as it is a place where one goes if one no longer wished to be found," he wasn't talking about Disney Land or Universal Studios. It's much more likely that he was referring to the Sunshine State's white sand beaches stretching out over more than 660 miles of coastline.
But of course, some are better than others. And those that are the best can be described as nothing less than pure 'beachporn'; dangerously beautiful and seriously tempting stretches of sand being kissed by ocean waves, captured in photos that are designed to do nothing but seduce us. So let's roll up our beach towels, slap on some sunscreen and "perv" on some beachporn in the form of Florida's best sandy retreats.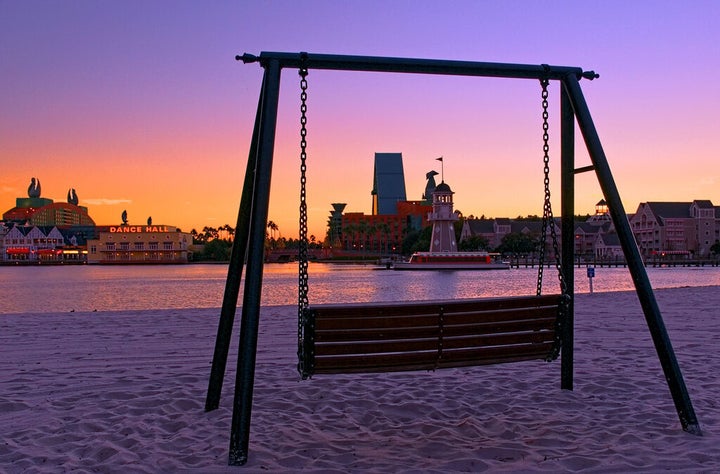 Up on the coast of Florida's panhandle are Grayton Beach and Blue Mountain Beach, both all too often overlooked by those who head on auto-pilot down to southern Florida. The creative community of Grayton Beach welcome free-thinkers and families to their wonderfully white shores and Blue Mountain Beach is so-called thanks to the blue lupine flowers that grow in the impressively high sand dunes that protect the coastal lagoons and lakes from the coastal winds.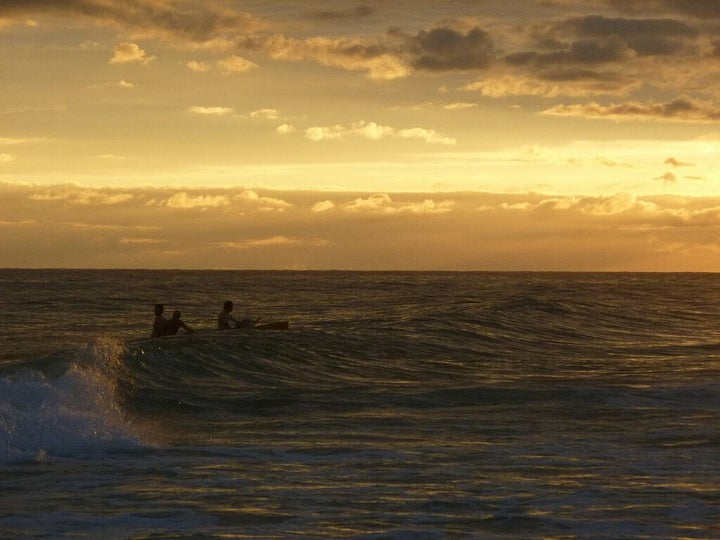 On Florida's northeast shores is St Augustine Beach, a popular stretch of sand for families, walkers and shell seekers. Surfers bring the cool factor to historically important St Augustine and there are regular markets held on the pier. Don't forget to visit the eye-catching lighthouse - the oldest in the USA - where for a small fee you can climb to the top and enjoy beachporntastic views of the ocean.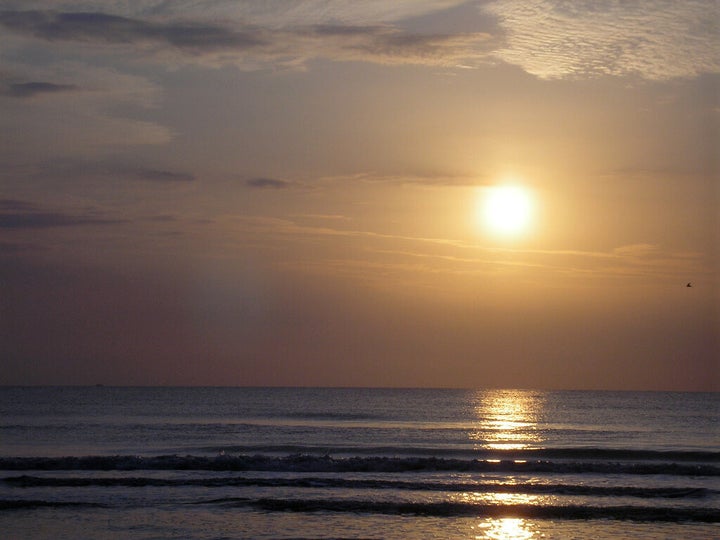 St Augustine Beach. By tomit.
Over on the western side of Florida, Clearwater is consistently thought of as one of Florida's best beaches and resorts, which, makes someone cynical question whether it still has the 'wow' factor. Well, fortunately, with its wonderfully wide white sandy stretches, clean and clear ocean waters and some seriously terrific sunsets it still has what it takes to get anyone going. The popularity of the beach has only expanded Clearwater's appeal bring regular farmer's and craft markets, street entertainment and some brilliantly fun and quirky restaurants to its shores.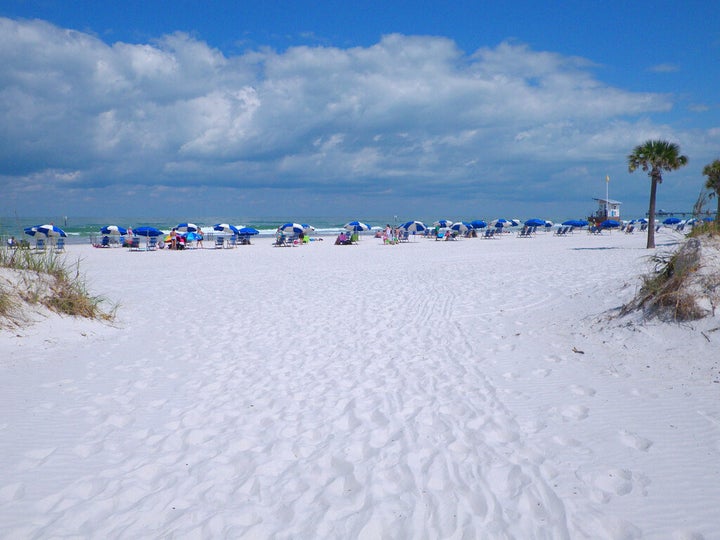 Further south close to Fort Myers is Sanibel Island, accessible from the mainland via a toll bridge and the island's best beach is Bowman's Beach. Come here to see some of Florida's most varied wildlife thanks to the nearby JN Darling Natural Wildlife Refuge. Another super spot for sunsets, Bowman's Beach is a family friendly beach with showers, a children's play area and picnic tables and returning visitors claim the small fee to park your car keeps away the crowds. It is also considered one of the best shelling beaches in Florida and the sea is a popular spot with dolphins regularly popping up to say, or rather, spray hello.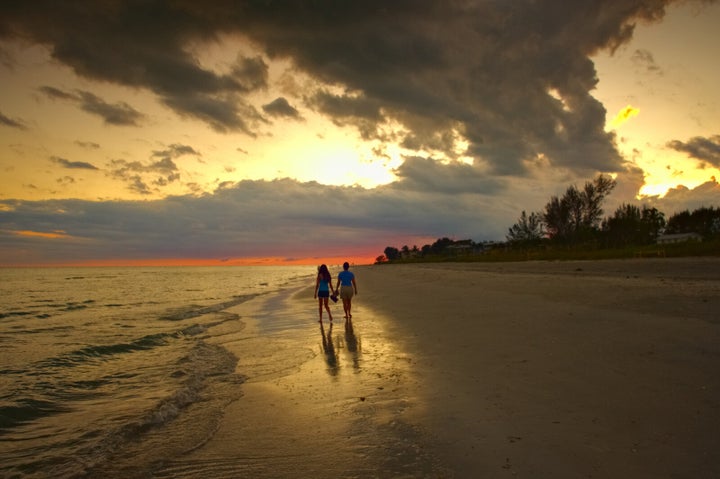 Coquina Beach near the town of Bradenton Beach on Anna Maria Island is a glimpse at what Old Florida really looked and felt like, thanks to mid-century beach houses and perfectly soft sand. The coastline is dotted with independent beach shack-style restaurants serving the catch of the day and the skyline is clear of skyscrapers and development. Weekly campfires are held on the beach for residents and visitors to mingle and hear stories of shipwrecks and pirates.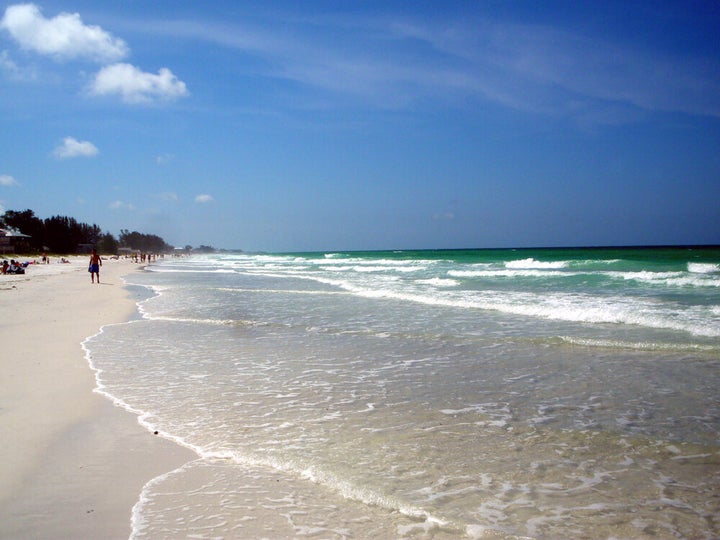 At the very, very, very tip of Key West, as in a two-hour boat ride away, is Dry Tortugas National Park. Strictly speaking it's more an island than a beach, but this is as tropical and remote as beaches in Florida get. Named after the abundance of turtles that used to and to a certain extent still do call it home, Dry Tortugas has paradise-like velvet white sand, crystal clear waters and a varied coral reef that make it a top destination for snorkeling. It's also home to the historically important Fort Jefferson. Some may be put out that as a National Park alcohol is banned but they are probably the same people who don't get enough of a buzz from beautiful unspoiled beaches.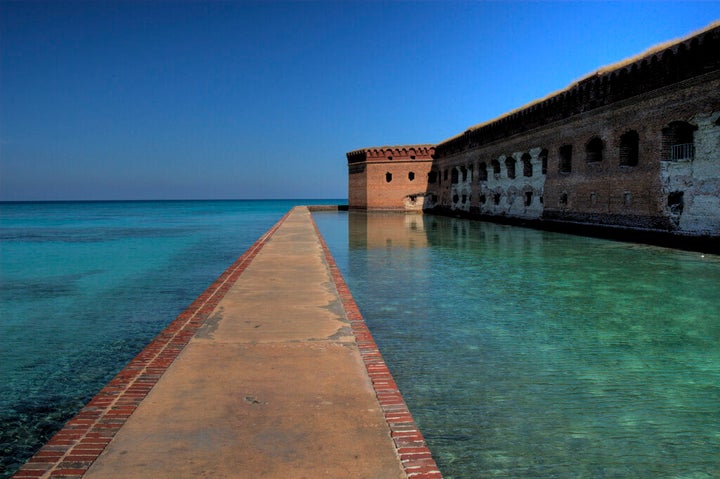 Boca Grande is a small but perfectly formed beach on Gasparilla Sound at the entrance of Charlotte Harbor. Often described as "laid back" and "relaxing" this is a beach on which to directly follow in Douglas Coupland's footsteps and disappear on. Or at the very least have a lazy afternoon snooze on. Follow the locals - many of whom drive golf carts along the coastal roads! - to find the best spots for watching sunset or open water fishing.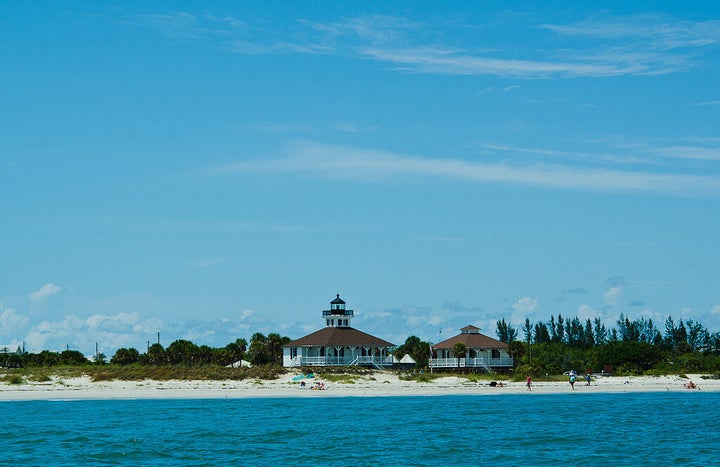 Last but not at all least is a regular winner of America's Best Beach, Siesta Key Beach, a legend among legendary beaches in Florida. Here you will find the most beautiful of Florida's beautiful people sunning themselves, playing volleyball or swimming in the gentle and warm Gulf seas. While the turquoise waters are crystal clear, crystal is also what you'll find the sand to be made up of as minute powder-like quartz crystal particles make Siesta Key's sand ridiculously soft.