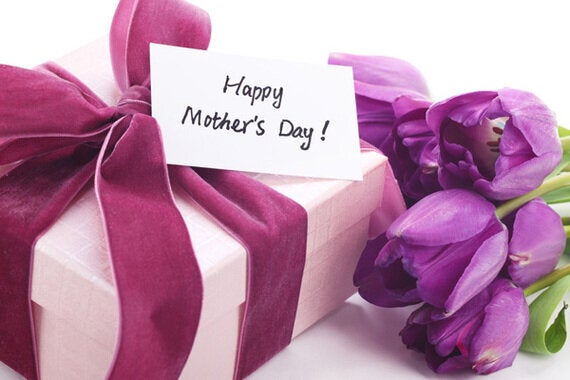 Mothers are many things - they are caretakers, confidants, role models, disciplinarians, and teachers. But online - among all the digital marketing tools they encounter - mothers are simply what they read, the products they buy, the games they play, and the pictures they share.
From a quick search of popular sites for mothers during the month of March, we found an average of 113 companies collecting data per site. (The sites we surveyed were netmums.com, gurgle.com, mummypages.com, bounty.com, mumsnet.com, babycentre.co.uk, and womenshealthmag.co.uk.) That's significantly over the average for a general index of retail sites, travel sites, or financial sites. These companies know that our mums control budgets for most households, can create life-long product preferences, and have a lot of influence over what we consider a good purchase. If they can identify a mum among all the users who might be shopping online, they can place an advertisement or offer a special deal at just the right and most relevant time to take advantage of all that maternal financial power.
So through a series of complex relationships between all of those companies, data collectors and advertisers do their best to monitor and follow your mum around the web. Imagine a mother you know spends her morning (perhaps during a brief moment of peace) browsing the internet for a new pair of shoes. Web sites are full of invisible code - called tags, scripts, or pixels - that record what the person browsing has looked at, what they might have clicked on, how long they lingered there, etc. They store this information in your mum's web browser. Later, as she's reading the latest news or browsing a site designed as a resource for mums, advertisers can use her shoe preferences to show new styles she might like, or offer her a deal on a pair she looked at earlier.
So while her browser may hold secrets about what she wants for mother's day, the tracking can work both ways. Let's say you're shopping for mother's day jewellery, or maybe it's you looking for that new pair of shoes she's been after. If she browses on the same computer, it is likely that she'll find pendants and pumps following her around the web. Mums are shrewd as a rule, she won't need much more than that to put things together.
So how can you keep your browser from ruining the surprise, or help mum keep her interests private? There are several types of opt-outs available through site cookie notices, industry programmes, and privacy policies. But each site and data collection company treats these requests differently, and some may ignore them completely. Every browser offers the ability to delete cookies - the files where your interests are stored. But new cookies are delivered every time you visit a site and keeping them clear may mean that your login information or site-specific settings you'd prefer to keep are lost.
The best mother's day gift for a privacy-sensitive mum is a privacy-oriented browser extension. Ghostery and extensions like it work by scanning pages for all of those companies and blocking the ones that make you uncomfortable. You can even set them up to allow tracking on some sites and prevent it on others, allowing you to take advantage of some of those deals but helping to manage your data in places you'd rather not add to your profile of interests.
No one deserves a day of recognition for their everyday service more than mothers. But mums are equally deserving of control over being recognised online. This Mother's Day, whether you take advantage of data-driven marketing to find that perfect gift or you give the gift of privacy directly, let your browser help you show how much you care.