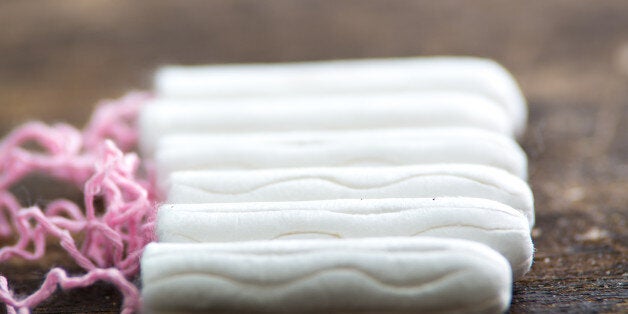 Theresa May has carried out the first hundred days of her premiership in true One Nation Tory fashion. Like David Cameron before her, who paraded this ideal under the slogan of the Big Society, May speaks of "a country that works for everyone". Except that it doesn't. Like Cameron's One Nation, many are left behind in May's Britain - notably women, and those on low incomes. These are the people who need our support and help the most, and they are being shunned.
I am particularly concerned about the treatment of people claiming social security. Contrary to the words of certain mainstream media outlets, which label them "benefit-scroungers" or "wasters," people claiming benefits such as tax credits are more often than not hard working people reliant on the UK Government's Department for Work and Pensions to top up low wages. I have spoken many times about the abhorrent practices of the American company Concentrix hired by HMRC to cut single mothers off from vital funding.
Having spent time volunteering with Hamilton Trussell Trust Foodbank, I have seen the effects of benefit sanctions on women bringing up young families. Suddenly having no money means such simple things as a weekly shop for basic essentials becomes impossible.
Bread, milk, shampoo, the usual items. But what if you got to the till and you couldn't afford to pay for your baby food, your bread and milk, and the sanitary products that you will undoubtedly need that month? What if you worked part-time but you still struggled to make ends meet at the end of the month? You have young children, who require food, a school uniform, new school shoes - you need to pay the bills too. What are you supposed to do?
For many of these women, it means neglecting themselves - going hungry so their children can eat, and disturbingly, using ad hoc materials like newspapers and socks in place of sanitary products because they cannot afford them.
These women need one basic, fundamental thing - sanitary products - provided at the point of need. This is an idea that was supported by the National Council of the SNP in May 2016, proposed by Gillian Martin MSP and Julie Hepburn and passed unanimously by SNP delegates. The proposal is that of a simple "S Card" - a measure to give women and girls in Scotland access to free sanitary protection on health and equality grounds. The "S Card" would be handed to a local pharmacy, doctor, or nurse - no questions asked - in exchange for a small white pack containing sanitary products that they will need for the month. That's one less thing to add to the shopping list, and one less thing foodbanks have to hand out.
The Scottish Government can deliver a system which has 'fairness, dignity and respect' at its core - but under current constitutional arrangements, it needs to be adequately funded to do so. It is vital that the UK fund the Scottish Government accordingly for the "S Card" scheme and many other vital services it could provide. This will allow Scotland not merely to mitigate the worst effects of the UK system, but to follow its own, fairer path.
I fear, however, we are up against a UK Government with its priorities all wrong. David Cameron was happy to praise the hardworking and generous volunteers at foodbanks as a sign of "Big Society" in action, and Theresa May seems to be following suit. However, foodbanks have never been part of the social security system; rather, they are a symptom of its failures. They are a sign that this is a country that works for everyone - except for those pushed to the bottom.