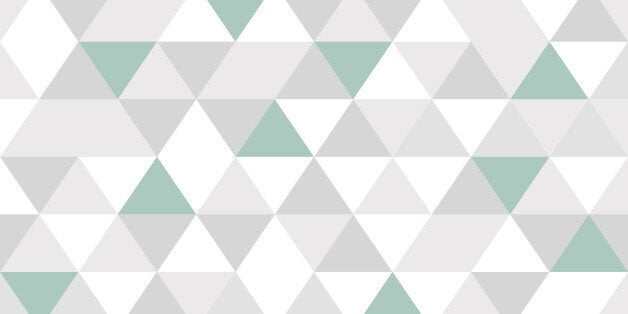 There's a Sheryl Sandberg quote that springs to mind every time I attend events to boost female entrepreneurship: "In the future, there will be no female leaders. There will just be leaders." It's a sentiment frequently echoed by the female founders I encounter at our events. They don't see themselves as "female entrepreneurs". "Entrepreneurs" will do.
It is often claimed that women entrepreneurs are poised to lead the next wave of growth in areas like tech. And indeed Founders4Schools released some encouraging statistics earlier this year: 762 women-led companies with revenues between £1m and £250m are expanding at a median growth rate of 30 per cent a year. 453 (59.4 per cent) are growing by 20 per cent or more and 281 (37 per cent) are growing by 50 per cent or more. The revenues they together accounted for increased by nearly £2bn from the last year.
Nonetheless, female entrepreneurs face certain challenges which need to be met if they're to scale at a pace matching male-led companies. As women enter the world of entrepreneurship in increasing numbers, a new crowd of investors and advisers has emerged to plug the gaps. Earlier this month, one successful entrepreneur launched AllBright, a female-focused investment platform which combines an angel network with a crowdfunding platform, as well as provides access to business resources and learning via its "Academy". It's a win-win for entrepreneurs and investors alike and already, AllBright has 174 companies in its pipeline and 100 angels in its network.
According to Debbie Wosskow, the serial entrepreneur behind AllBright (along with Hearst Magazines' UK CEO Anna Jones), the platform will provide a "real financial opportunity for our investors to benefit from the untapped asset class of some of the UK's best female entrepreneurs". Its advisory board reads like a who's who of the entrepreneurial community - Sherry Coutu CBE, Lord Davies of Abersoch CBE and internet entrepreneur Rosemary Leith. And it could play an important role in boosting our economy. If every woman who wanted to run her own business had the tools to make it possible, it would lead to 340,000 new businesses and support 425,000 additional jobs.
Wosskow has long established herself (in my mind, at the very least) as a force to be reckoned with. An experienced innovator, entrepreneur, investor, board adviser and founding chair of Sharing Economy UK, she's unafraid to take an idea and run with it. At a Female Founders Forum event back in January, she emphatically spoke of the need for a crowdfunding website "by women, for women". Ten months later, voilà. Her current business, Love Home Swap, has over 100,000 members and has closed three successful funding rounds. Regardless of whether you believe the playing field should be skewed to boost funding for women-led businesses, you suspect Wosskow will make good on her promise to "make Britain the best place in the world for female entrepreneurs".