During my keynote at the WomenShiftDigital conference this year, as well as sharing best practices I've seen for getting girls into Science, Technology, Engineering & Maths (STEM) from a young age, I spoke about the difference between thatviral Goldieblox advert and the very 'traditional' LEGO advert we've seen on the television this Christmas. It's been said various times that STEM stereotypes start at an early age and are reflected in the toys we give children, in particular girls.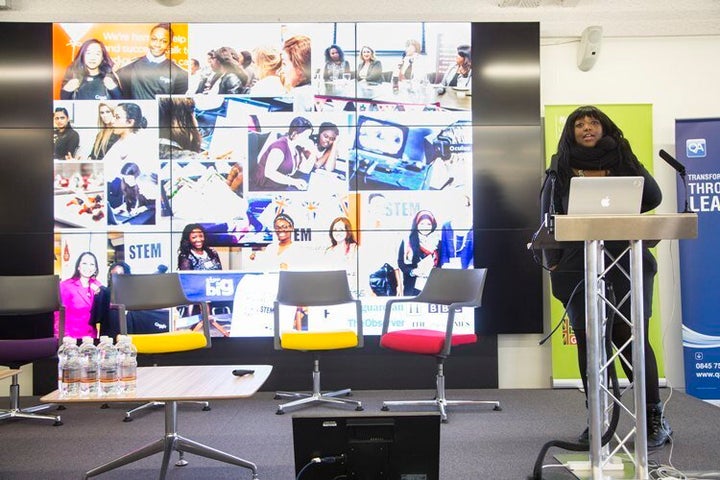 There may have been some softening in the gender split in kids' entertainment over time, especially as increasingly (though not exclusively) technology-assisted fun is finding its way into most homes; tablet-based games for the entertainment seeking child being very much the norm these days. But large toy retailers still have their warehouse shelves lined with garages 'for boys' and kitchen sets 'for girls'; cars for boy racers-to-be and imitation cottage pies in imitation ovens for mums-to-be. While it is great to see tablets at the top of various 2013 Top Christmas Toys lists, it is swiftly followed by the likes of 'Sofia the first talking Sofia Doll and Animal Friends' and the 'Barbie Dreamhouse'. Unavoidable, but surely there must be more out there.
Clearly this is only the beginning of technology acting as a leveller in the great gender imbalance traditionally perpetuated by the kids' toys and entertainment industry. And, in this day and age, it's no secret that that the stimuli we provide young children with inform their interests and pursuits, which go on to colour their perspective on the world and their place in it thereafter. The equation seems simple. If we want more STEM-minded girls, girls that feel that the Science, Technology, Engineering and Maths worlds are ones they could belong in, we need to give them the opportunity settle in early. Even if it is from the comfort of their bedroom.
So, whether you're a little Stemette (a STEM loving girl) or have a little Stemette in your life, Christmas is the perfect time to shop around for those presents that are going to get you, or someone you know, on the path to becoming part of the next generation of girls in STEM. And they do exist! With Christmas fast approaching, we thought we'd save you some of that looking around by giving you a helping hand and coming up with our pick of presents that will get any little Stemette excited this Christmas.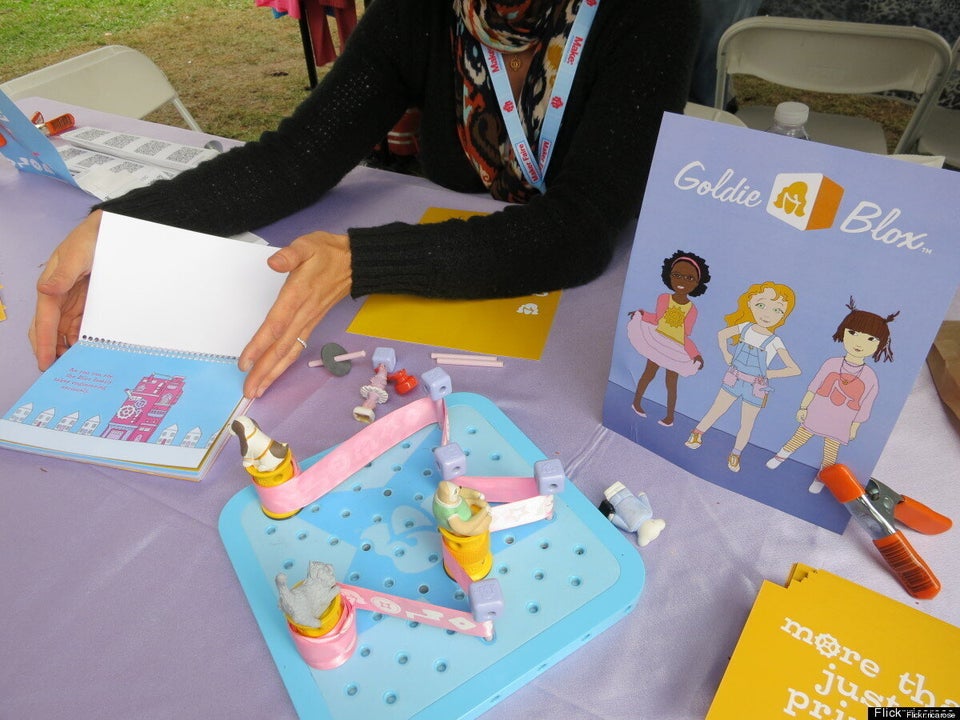 Top 10 gifts for your Little Stemette this Christmas