There is nothing quite as satisfying as unwrapping a decadent macaron. They are the epitome of luxury, a pure indulgence and largely known as the beloved cookie of Parisian teahouses. But behind their pastel shades and beautiful textures the art of macarons is a technical science with inspiration taken from sweets, sensations, fragrances and encounters.
Here are my top ten facts...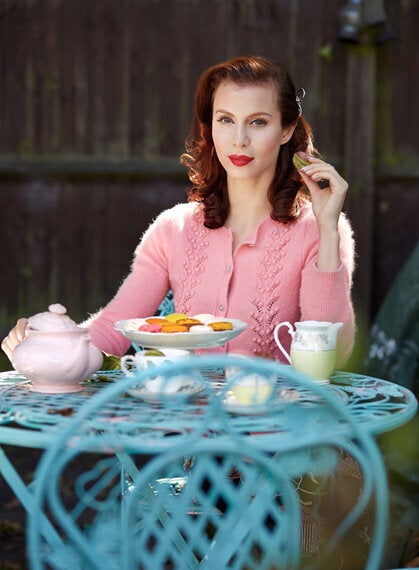 The first macaron derived from Italy rather than France and was brought over in 1533 by the chef of Italian noblewomen (and later Queen of France) Catherine De Medici. It was credited by Pierre Desfontaines who had the idea to fill them with creamy ganache.
The leading macaron creator, Pierre Herme, heir to four generations of Alsatian baking, is famously dubbed 'The Picasso of Pastry' due to his creative and innovative macaron flavours. Introducing some of the most unique flavours world wide, his signature macaron is Ispahan, made with rose, lychee and raspberry.
The name macaron comes from the same Italian name of maccarone, both meaning a soft doughy texture.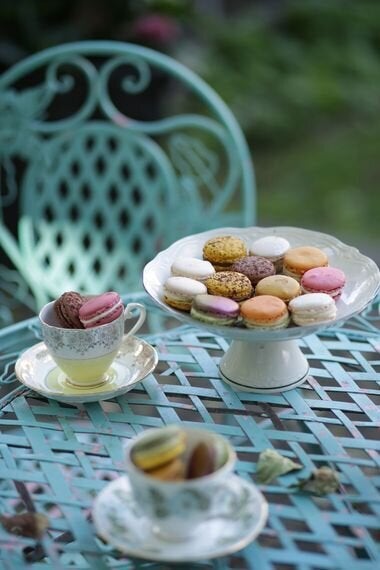 In Paris, the most sold 'sweet' is macarons, beating its French rivals the éclair and gateaux by double!
Pierre Herme created Le Macaron Day in 2005 to celebrate the magic of macarons worldwide, whilst they also raise money for charities with hundred's of stores giving away a free macaron.
In the 16th Century in Nancy, the granddaughter of Catherine De Medici was supposedly saved from starvation by eating macarons. Nancy also became popular for it's macarons after two nuns seeking asylum in the French Revolution baked them to pay for their housing. Their recipe has remained a secret in Nancy for 150 years and is still sold to this day.
In Saint-Jean-de-Luz, famous Chef Adam regaled Louis XIV and Marie-Therese at their wedding celebration in 1660 with fresh macarons. It was the only food that they desired for the evening, and it made macarons the highly sought after sweet among the rich and affluent.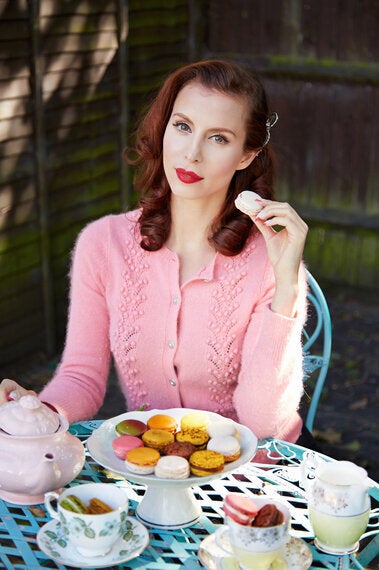 Not until the 20th century did it become a double-decker affair. It was originally served as a single cookie but the popularity of rich flavours and creams made it a winner. It is now sold in classic flavours such as caramel, strawberry and pistachio, whilst new flavours such as bacon, fois gras and matcha are also very sought after. There are still many towns in France that sell it in it's original single layer self.
Macarons, in their classically made form, are gluten free. Whilst cupcakes were the 'it' snack of the early 2000's with the influence of Sex and the City, macarons are now having their moment. With their light and airy texture, they are simply made from almond, egg, sugar and air and weigh less than 1 gram each.
The world's tallest pyramid made entirely of macarons was created in 2013, using 8540 macarons donated by local entrepreneurs. It now holds its place proudly in the Guinness Book of World records.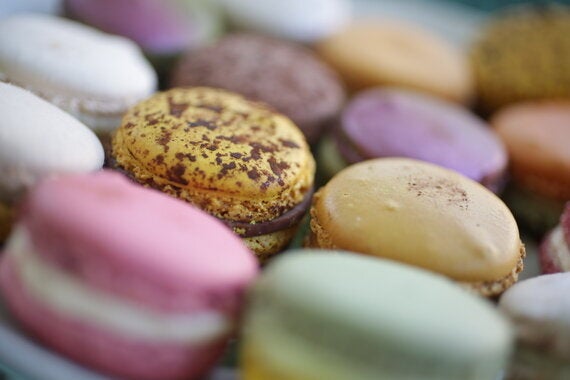 Related