With the winter months feeling like their dragging on there's no better way to spruce yourself up than with a hot new hair colour. But what are the newest colour's and which one is right for you? According to psychologist Andrew Elliot, hair colour boils down to primitive identity. When you change it, you feel rejuvenated and ready to start afresh. It also is a great way to start the new year. Here is my top five gorgeous new hair trends...
Celebrities such as Diane Kruger, Sienna Miller and January Jones have been rocking the rose-gold tinted hair, which involves starting with a brown or blonde base. This colour is feminine and playful whilst it is quite easy to remove should you wish to have a temporary la vie en rose moment. Not so harsh as bright pink, it infuses gold tinges perfect for that Christmas sparkle.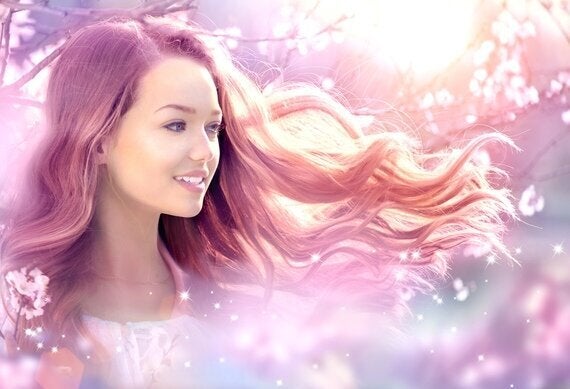 © Subbotina Anna | Shutterstock
Is the grass greener on the other side? Katy Perry, Lena Dunham and Kylie Jenner think so. Green hair was very popular in the punk phase of the 70's and 80's but recently Instagram has blown up with the colour making many green with envy. Tip. Try a wig a la Nicki Minaj if your frightened to go the full leap, or sombre it into the ends.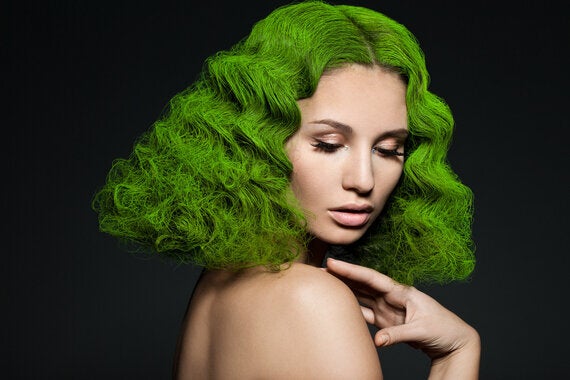 © Kulish Victoria | Shutterstock
Otherwise known as Ronde, Ronze or lighter red- this colour is not so much pillar box but more wearable (with a dash of glamour of course). It is also easy to maintain and not so damaging on the hair. Chanel Nott of RealHair says it's all about studying the skin tone and eye colour to work out the perfect shade. Many people worry about a bright red because they are unsure it will suit them but realistic red is in the middle, making it a great universal colour.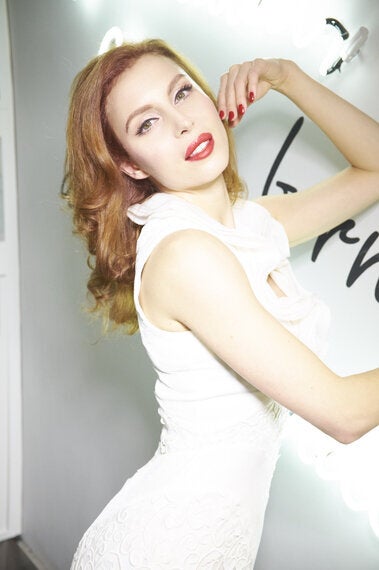 Going blonde often conjures up images of disastrous bleaching sessions where the hair is bright white or in my case turned blue! Taking your hair from dark to light is a gradual process and shouldn't be taken lightly (literally). Champagne blonde is the next best thing. It combines soft natural shades of beige and cream to give a golden glow. It also means less bleach, less damage. If your hair is prone to breaking use frequent deep conditioning masks such as Swarzkopf Deep Repair.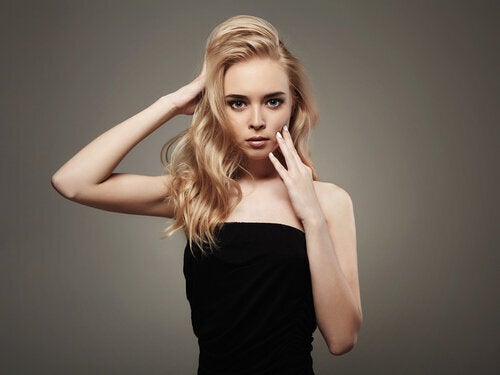 © Eugene Partyzan | Shutterstock
Bright sombre tints were huge last year with people favouring drastic colours, whilst this year it's all about the gentle sombre. When a colour is deeper at the roots, it gives an illusion of thickness yet has a gentle subtle look. Try it with a cappuccino brown or gold for winter deliciousness.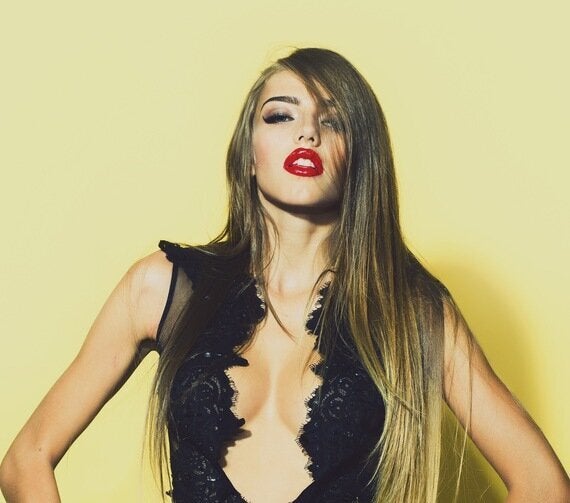 Popular in the Community