I felt it imperative to share my fantastic experience with you fellow fashionistas; working as part of the Official Graduate Fashion Week Blog team, I had the opportunity to contribute to the social media coverage, tweeting away the day!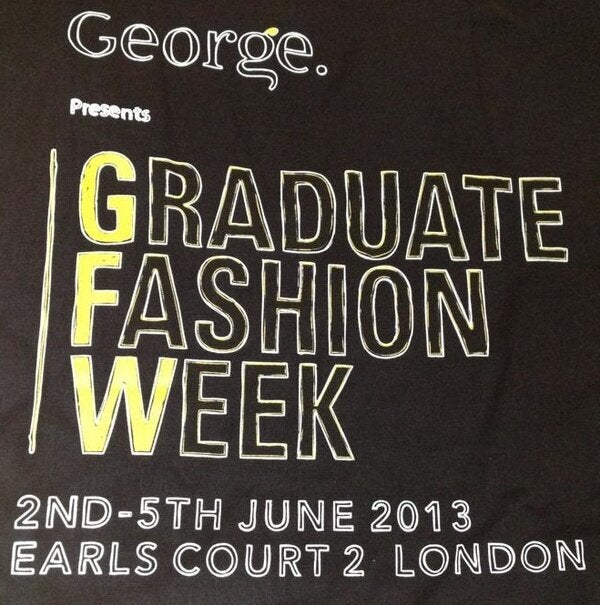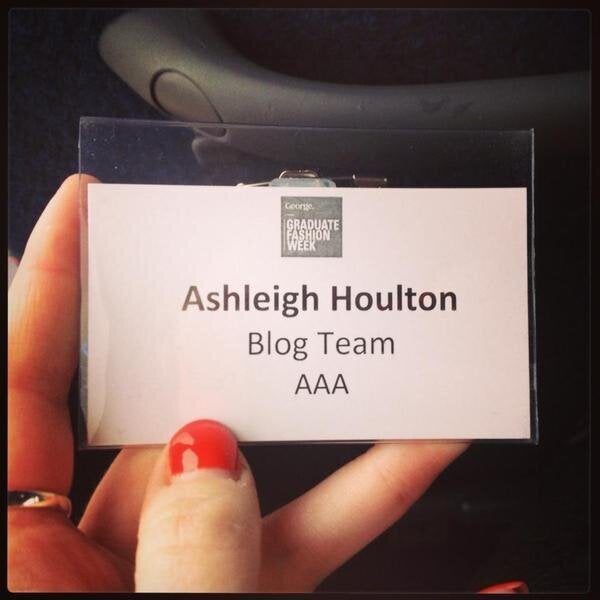 My highlight of the event had to be the catwalk shows; there is some serious graduate design talent out there! Everything from monochrome to multicoloured, leather to knit and minimalist to eccentric prints were showcased to the excitable audience. A cute touch were the goodie bags placed on our seats, filled with lots of girly treats such as a copy of Elle, Rimmel make-up and L'Oreal Professional hair products. There were also loads of fab talks aimed at providing graduates with tips on how to find work in the fashion industry. With the likes of ASOS, Karen Millen, Company and Fashion Monitor hosting them, I was extra pleased that I got to attend them all!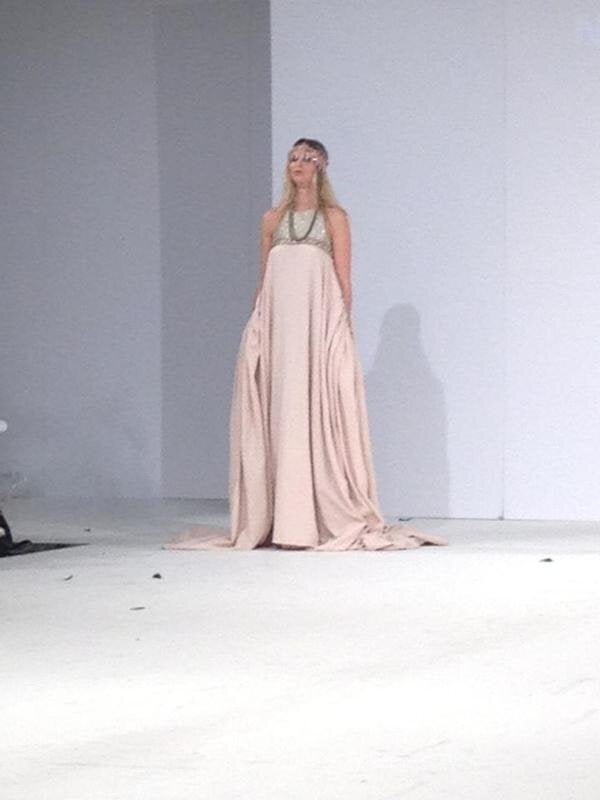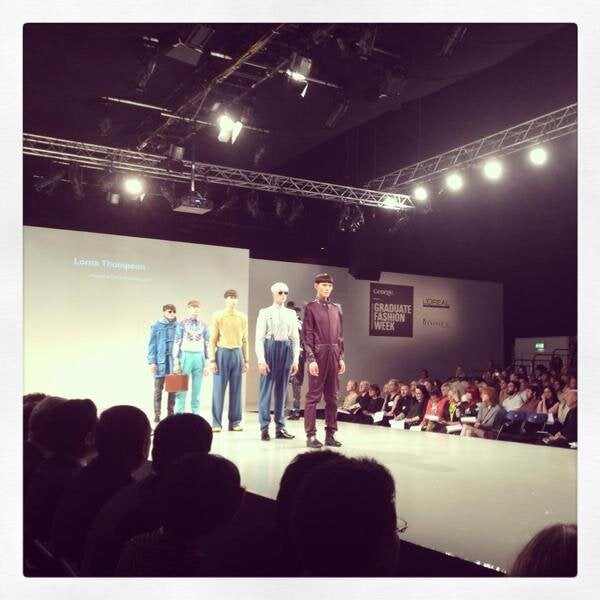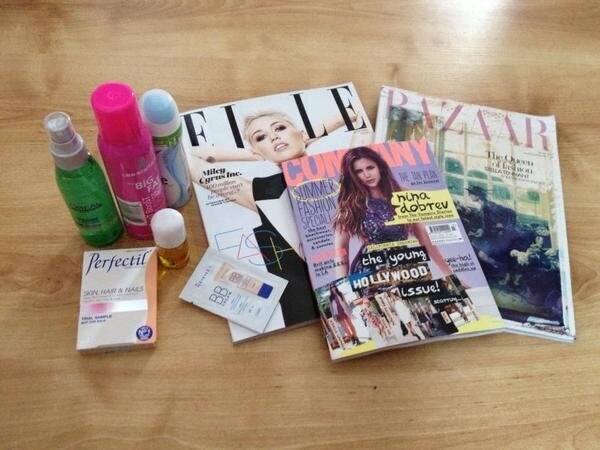 There was never a dull moment throughout my 4 days there. When I wasn't tweeting, I was checking out the striking university exhibition stands; one of my favourite had to be UCLAN's feminine, floral display pictured below.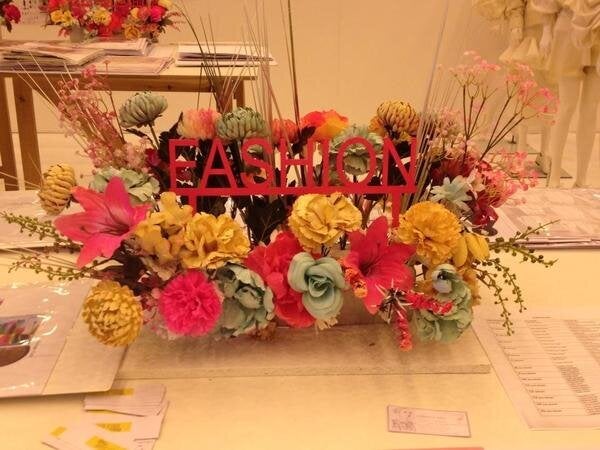 As if I didn't already love fashion enough...this event has only heightened my desire to work in Fashion Marketing. Plus, working with such trend setting crowds made it essential that I bought a new outfit for each day, providing the perfect excuse to raid Topshop!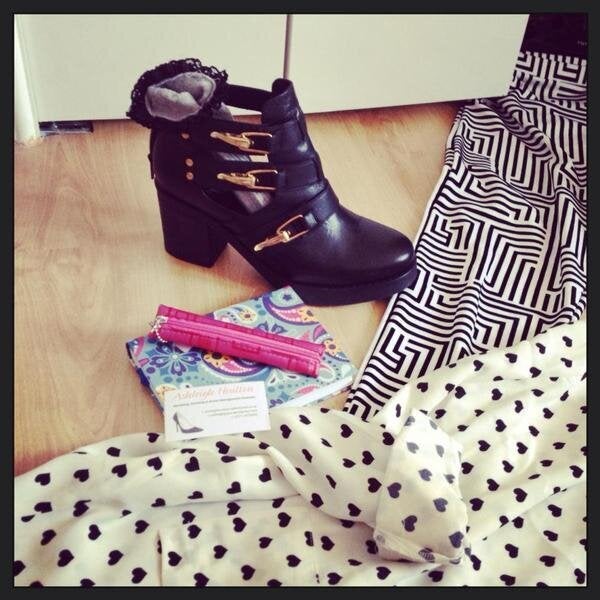 All photos taken by Ashleigh Houlton
Popular in the Community