Hester is founder of Mumala Club, an online networking hub for fab mums who are their own boss. When she's not helping small businesses with marketing and PR, she can be found eating Jaffa Cakes with her two children and talking enthusiastically at her husband.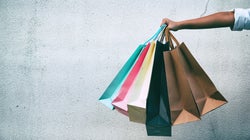 Watcharin panyawutso via Getty Images
High street vs online, cheap vs quality – how can we shop with a clear conscience?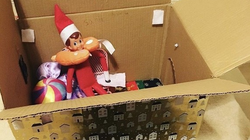 24 whole days to find creative ways to keep your little ones amused? I'm in this for the long haul