Botecos are about good food, good beer and good company. We drink in pubs in the UK, they hang out in Botecos in Brazil. Here's BarChick's pick of the best of 'em:
And for all things Rio, there's a whole boozy city guide.
Adega Perola
This Brazilian tapas bar is famous for its food - so make sure you get stuck into the oysters and seafood. The glass counter boasts an array of choices to wash it all down with, grab some Buds or choose from one of the Especial beers or one of the 25 cachaças.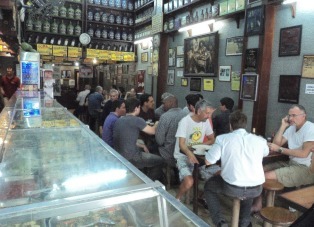 Bar do Mineiro
Popular little boteco in the heart of the Santa Teresa Hills, make sure you arrive early because you'll probably have to queue for a table. They are famous for their feijoada (pork and black bean stew which is a traditional Brazilian dish.) BarChick recommends going for lunch on a Sunday and kicking back with cold Buds and Caipirinhas.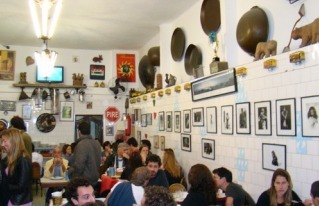 Bar do Gomez
Hidden off the well-beaten tourist track this is another institute in the Rio boteco scene. A rustic, hole-in-the-wall boteco, you get all sorts in here so it's great for people watching. There's also over 60 cachaças to choose from... it's gonna be a long night!
Bip Bip
This is the place to be for live samba music. It's a tiny boteco (sit on the tables or out on the street) where you click your fingers / clap / sing along to the music and help yourself to beers from the fridge which you pay for at the end of the night. Shhhh!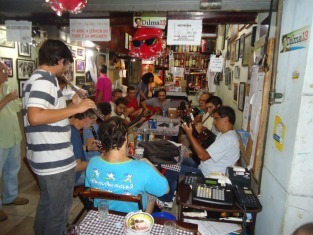 Jobi
One of the most popular bars in the south zone of Rio, the crowd is a complete mix (from bankers and locals to tourists) and it's always busy. This is a place to be seen in, drink choppe (draft beer) with your mates and make some new ones while you're at it.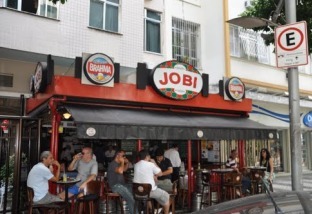 Casa de Gavea
The whole street that this boteco is on is dedicated to watching the footie; when it's match day every restaurant and bar turns its screens on and the punters spill out onto the streets. This area will no doubt be buzzing come The World Cup.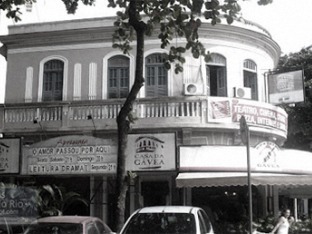 Pavao Azul
Relaxed, informal bar serving fried bar snacks and all the beer your little heart could want. Don't leave without ordering their famous patanisca (fish balls).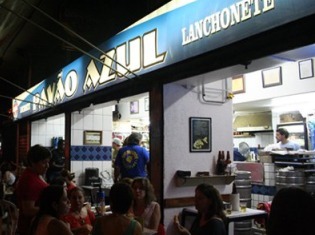 Aconchego Carioca
Right next to the Maracanã football stadium, this little local hang out has over 150 beers to choose from and is perfectly located for pre/post-match drinks and some light snacks, but it's not best known for its food.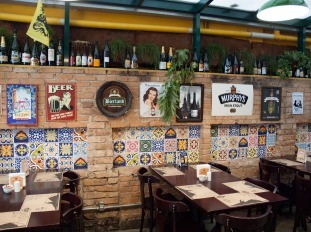 Bar do David
Situated in the pacified favela of Chapeu Mangueira, this little spot is the place to go at the weekends for award winning food and epic views of Leme and Copacabana.
Bar Urca
Bar Urca is all about grabbing a beer and sitting on the pavement opposite (preferably at sunset) with your mates and awing at the spectacular view of Christo and Guanabara Bay. They also do the best pastels here.