To celebrate Earth Day here at GVEP, the charity that works with local businesses in developing countries to increase access to modern energy, we've gathered a collection of photos showing how access to modern, green energy is revolutionising everyday life for millions of people in sub-Saharan Africa, with positive impact on the environment. With grid systems failing to reach the very poor in rural areas, alternatives such as solar, wind, hydro energy and biofuel are emerging in Africa at the initiative of micro-entrepreneurs and SMEs.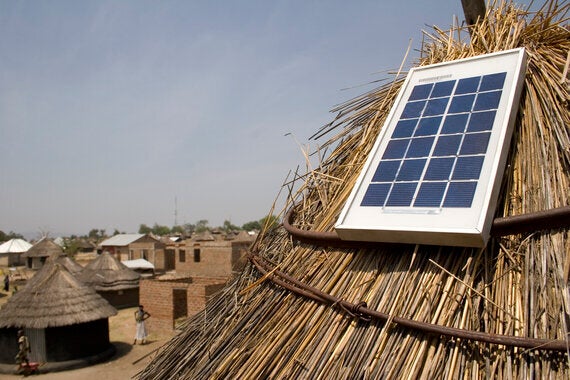 Many communities are not serviced by the national grid, but an increasing number of innovative companies are developing business models and distribution networks to deliver alternative energy solutions which substantially increase household incomes. GVEP currently supports and trains businesses; and facilitates access to finance in order to encourage the clean energy industry in Africa.
To date, we (at GVEP) have provided four million people with access to clean energy; over 3000 local energy jobs have been created; 2.7 million tonnes of CO2 have been saved and $20 million has been leveraged to support the development of energy products and services across the developing world. Here are some examples of how the work of the entrepreneurs we support is changing lives in Africa.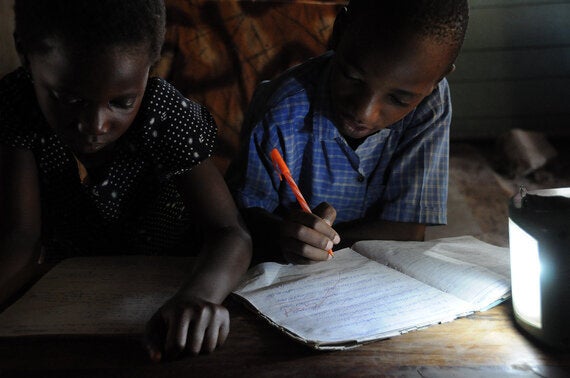 The solar home system market is bringing light to poor households and diminishes indoor pollution from kerosene lamps. Companies have pioneered some of most innovative financing mechanisms and distribution strategies. Some have partnered with large mobile network providers to launch mobile payment enabled pay-as-you-go solar service using technology from d.light design. Others allows their customers to prepay for energy generated from their solar systems using a mobile payment-enabled subscription service, reducing the upfront cost burden of the systems.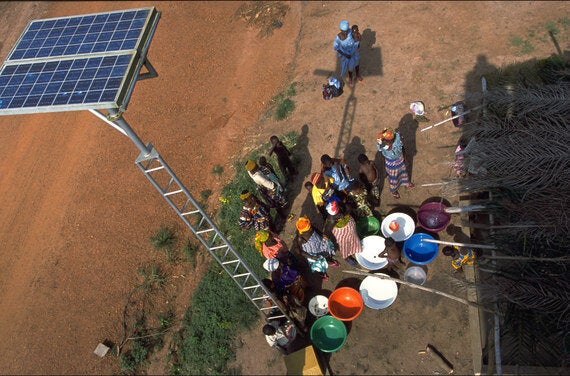 A number of companies have also developed products which blur the lines between solar lights and solar home systems, providing light in multiple rooms, charging mobile phones, and operating small appliances. Priced at $100-200, these kits which are typically in the form of a rechargeable battery box, are more affordable than SHS and require no installation or regular maintenance.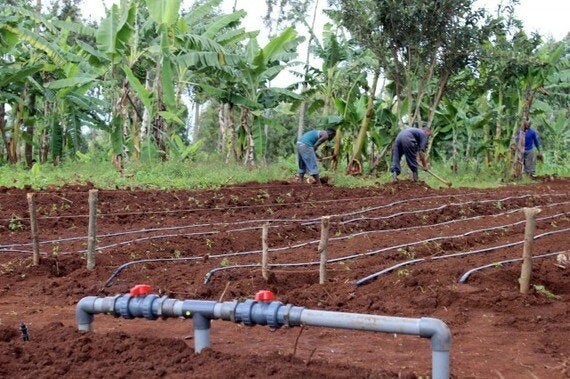 Solar irrigation systems allow farmers to harvest up to four times per year rather than two, and offers the opportunity to grow higher value and higher yielding crops. Solar food dryers, and milling machines allow farmers living off-grid to substitute expensive diesel generators with clean technologies.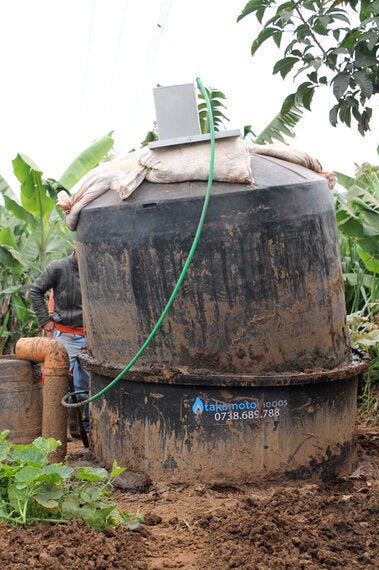 Farming communities are adopting biogas as a clean cooking fuel and for electricity production (coupled with a generator). But price and the availability of aftersales service can be restrictive factors. Takamoto Biogas in Kenya has integrated a pay-as-you-go (PAYG) financing scheme that enables biogas produced in individual systems to be sold as a service similar to grid electricity.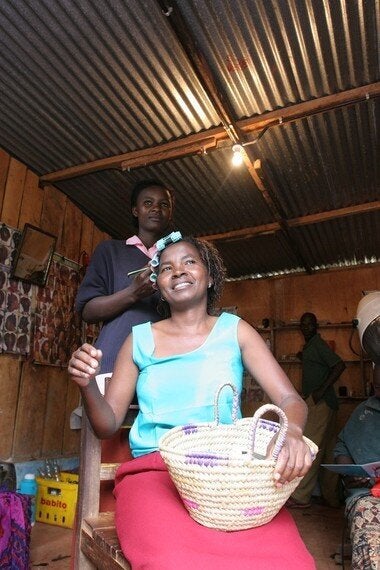 When a community receives new access to electricity, significant economic opportunities are created. New businesses may be established and existing businesses can expand, diversify and increase output. Besides enabling energy-focused business models such as mobile phone charging, reliable electricity allows entrepreneurs to install workshops, process agricultural commodities, and establish cold chains for food products. Opening hours may be extended at restaurants, artisan workshops, repair shops, internet cafes, tailors, cinemas and barbershops. Businesses can realise increased profitability, while the community realises the benefits of job creation.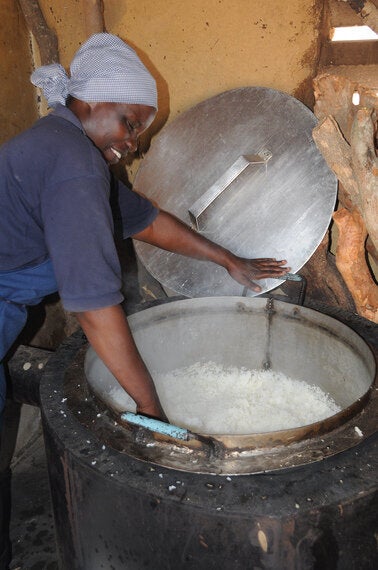 In households and schools, energy efficient cookstoves are replacing the traditional three-stone fire - a highly inefficient and highly polluting way of preparing meals. It is estimated that air pollution caused by inefficient stoves leads to 4.3 million premature deaths each year - more than those from malaria, tuberculosis and HIV/Aids.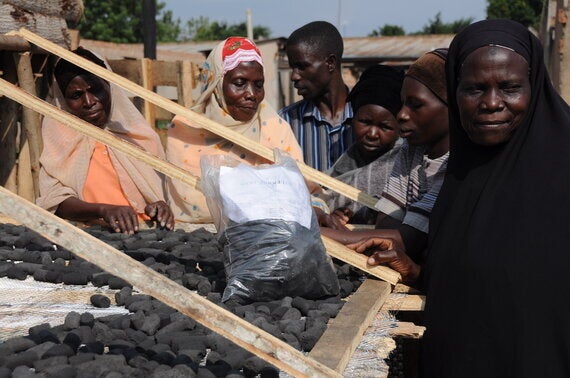 An increasing number of micro businesses are working to develop the briquette's market - a charcoal substitute which reduces unsustainable consumption of wood. The case for promoting a widespread use of briquettes is a strong one: the current use of charcoal and firewood is contributing to wide-scale deforestation in many developing countries.
Popular in the Community