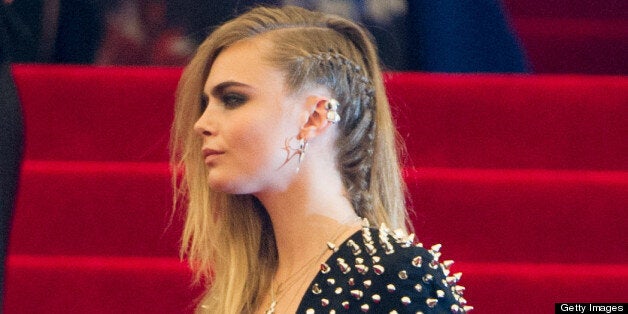 When Brit model sensation Cara Delevingne was spied wearing a Bad Ass Paris slogan t-shirt during Paris Fashion Week earlier this year, cult brand Cécile's debut SS13 collection was immediately thrust onto the fashion centre stage. And no wonder why with endorsements from those in the know, notably Yasmin Swell, Susie Bubble and Caroline Issa. Premium cotton, an excellent fit and quirky, playful prints and slogans have earned Cécile an ardent fan-base, one that I happily include myself in!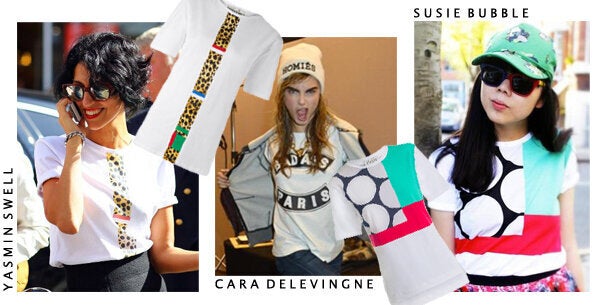 One of my personal favourites is the 'Written and Directed by Woody Allen' t-shirt, which is the perfect, pared back style to wear under a sharp blazer or battered leather jacket. When I saw the Woody Allen t-shirt styled over a crisp white shirt in the Cécile lookbook I fell in love instantly, and have been wearing mine with a Mr. Start Woman shirt ever since. The look is simply perfection!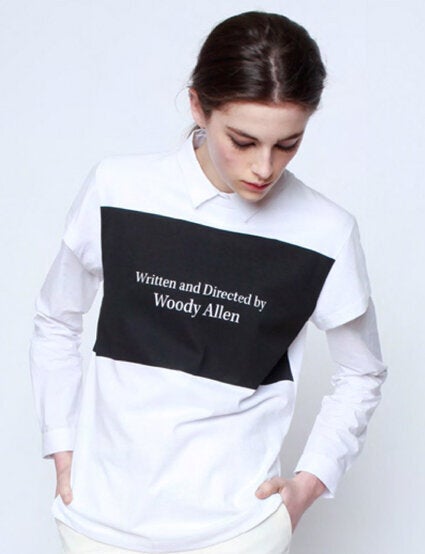 Cécile is available to buy at Start London, in store and online. But hurry, because at just £65 these tongue-in-cheek tees are selling out fast!