I've always thought of myself as the unofficial President of the Rick Owens Fan Club (ROFC), with more of the brand's signature leather jackets hanging in my wardrobe than I care to admit. Why? Simple. Rick Owens is a legend; no one does 'glamour-meets-grunge' better.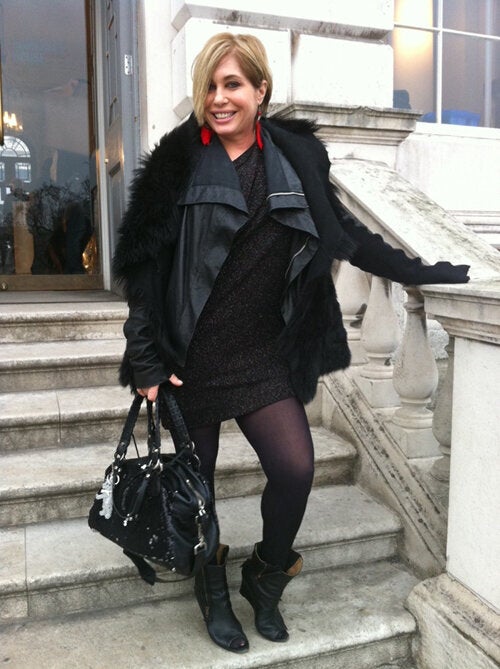 Since his first runway show at New York Fashion Week in September 2002, his advant-garde creations have been snapped up by a loyal celebrity fan-base (think Rihanna, the Olsens, models off duty and even Michelle Obama!) launching Rick Owens from cult label to global fashion brand in one fell swoop.
The rock inspired elegance caught my eye straight away, so when I opened my Shoreditch boutique buying Rick Owens for our womenswear store was a no brainer.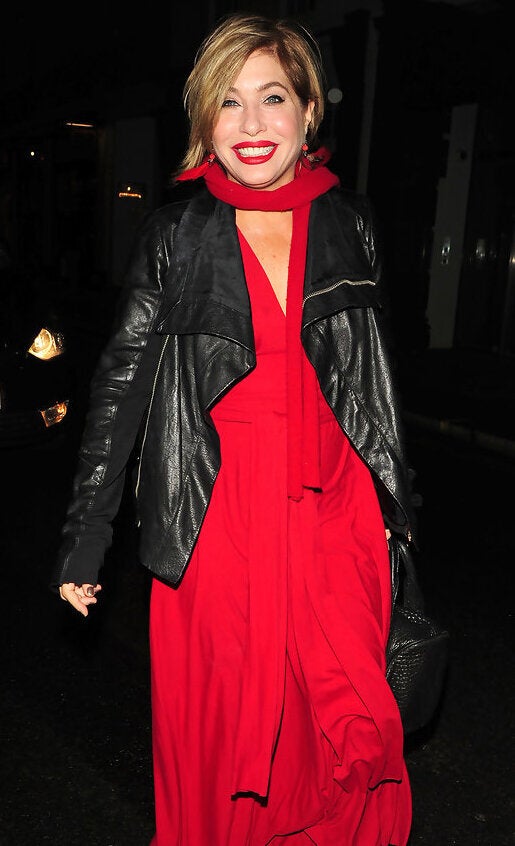 As a buyer it's important to always keep in mind your customer, so as a fervent lover of Rick Owens (see self-appointed President of the ROFC comment above!) the appointments at the Parisian atelier are a dream.
The master of artful draping, Rick Owens' way with fabrics is unrivalled. Each piece sings a love song to luxury craftsmanship in a palette of earthy neutrals, dark, moody greys and blacks with molten shocks of metallic splicing the collections.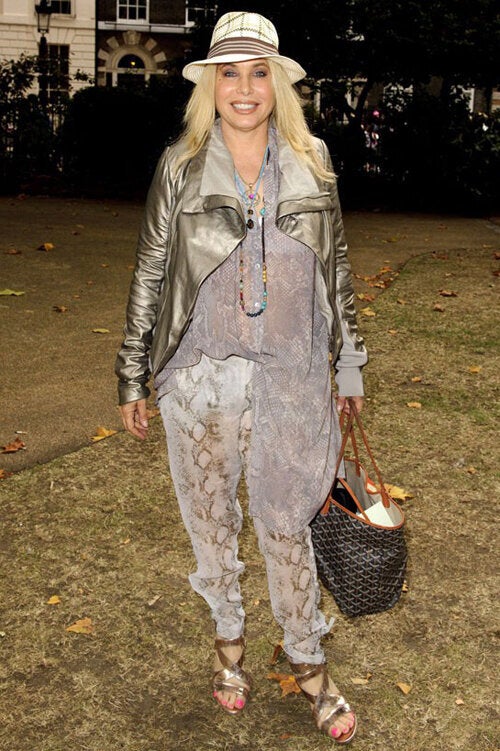 Practicality melds with a dark sensibility, and the resulting collections feature directional knitwear, statement outerwear, luxe jersey tops and draped dresses. There is nothing I wouldn't (or couldn't) wear my Rick Owens funnel neck leather jackets with and I never feel out of place on the red carpet in one of his draped maxi dresses.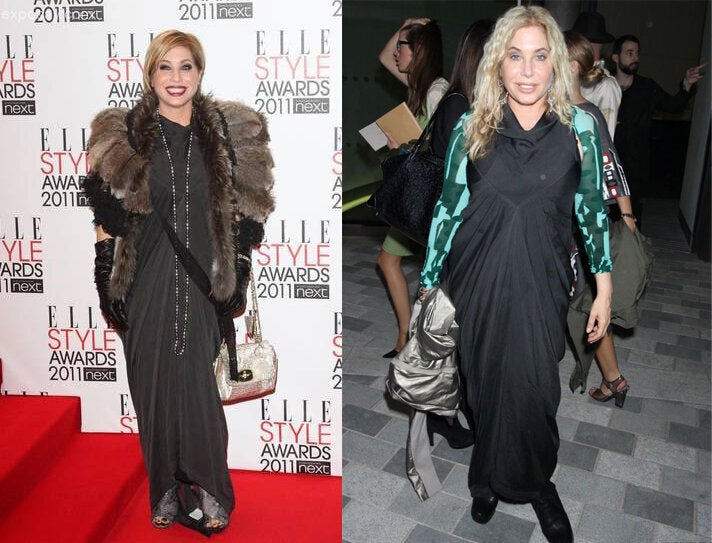 Comfortable, practical and functional may sound borderline boring, but don't be fooled. Rick Owens executes perfectly where so many designers seem to fall short, creating wearable luxury without compromising on his trademark rock-n-roll aesthetic.
My edit of from the Rick Owens SS13 collection is available to buy at Start London.