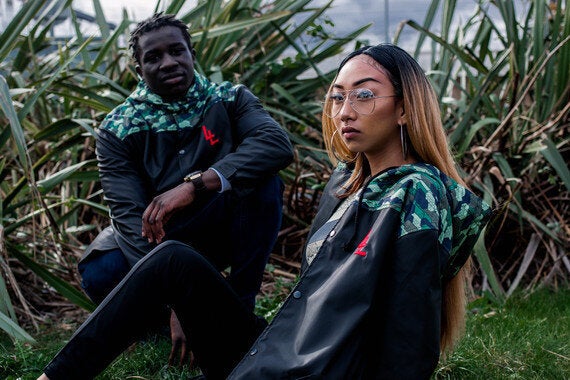 Christmas is but a few weeks away, and thus comes the rush into the High Streets and frantic buying from popular online stores.
The buying of gifts this busy festive period is not actually that difficult, It's who you are buying those gifts for that requires some extensive research. Nothing requires deeper thinking than buying for a certain demographic group of people. A group so ungrateful it beggars belief Teenagers.Here are my 7 ideal Christmas gifts for the hard-to-please-teenager.
7. Encourage their vanity.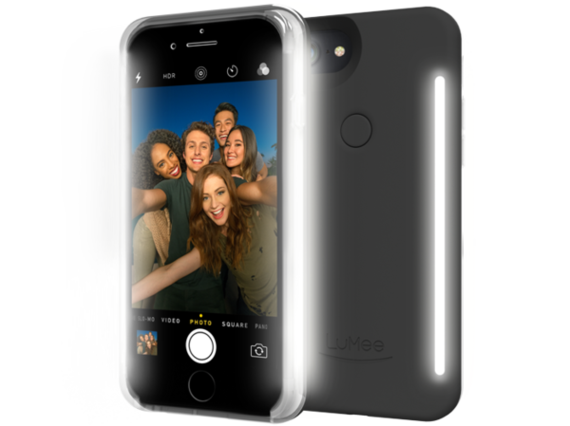 Show your teens you love them as much as they love themselves. Get them a selfie light.
They will probably be on their phone most of Christmas day anyway, so they might as well show themselves off in their best light (pun always intended) with this seasons must-have gadget. (Selfie light, LuMee)
6.Holiday, without the family.
A week with friends in the sun and sun, all paid for by mummy and/or daddy, is what most teenagers want for their summer of 2017.
Many of them will be lucky enough to have that request honoured. As a parent, you could however opt for a safer bet of a well planned and monitored weekend break to Europe (while they are still friendly with us) instead. Start saving. (Cheap weekend breaks, travelsupermarket.com)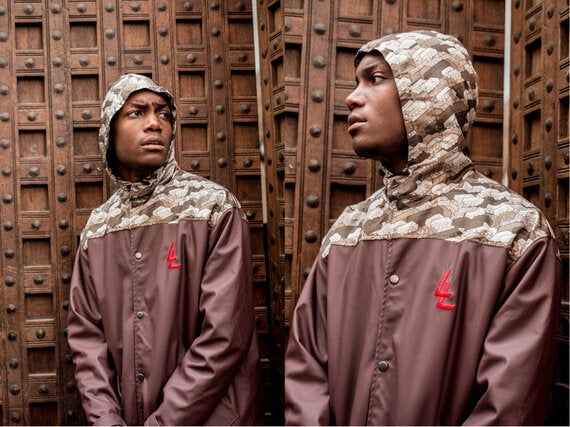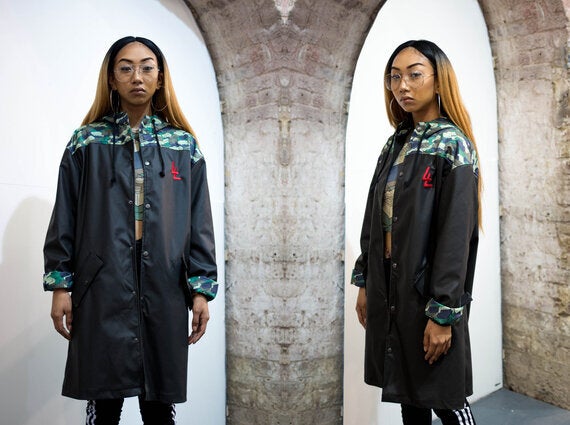 All teenagers love clothes. With hoods. Especially If the clothing is exclusive and not likely to be found on the High St. This leather rain coat with lego brick print by L4L Clothing should do just the trick. (BrickPrint Reign jacket, L4L Clothing)4. Anything Pink.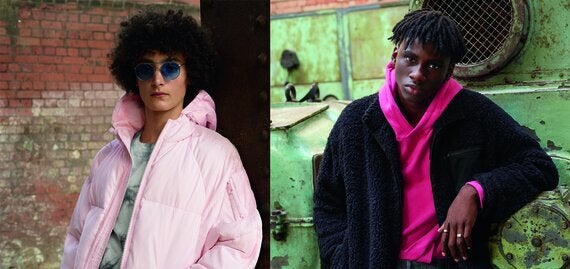 Yes, the notion that pink is just for girls has been destroyed since Harlem rapper Cam'ron wore an all-pink mink and hat. The re-emergence of the soft palette has made a huge impact on many male teenagers. Hot, electric, baby or powder, whatever your preferred shade, your not a man if you don't wear pink. (powder pink Puffer jacket & electric pink hoody, Topman)3. Uncomplicated creps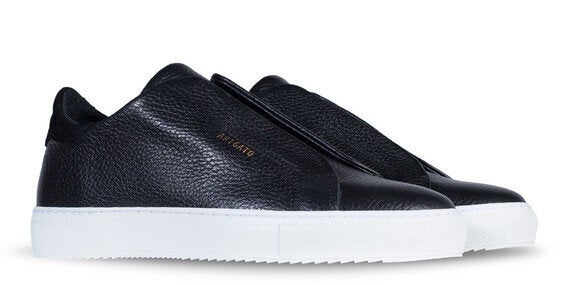 Most Teens, from what I have gathered, no longer want to step foot (pun intended) in garish, bright and complicated looking trainers, known as creps.
The more plain (or clean), the better. Added bonus If they have no laces, like these laceless shoes available in toned down muted colours. Axel Arigato)2. Anti-social devices.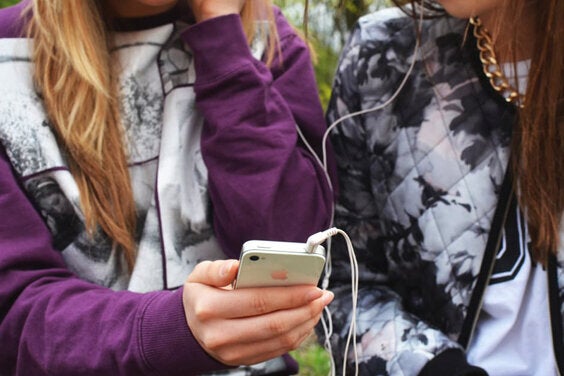 Phones. Smart phones. Ear phones, head phones. anything with the word phones that will take them away from the dinner table and family banter during Christmas dinner. (Any mobile phone store)1. Cold. Hard. Cash.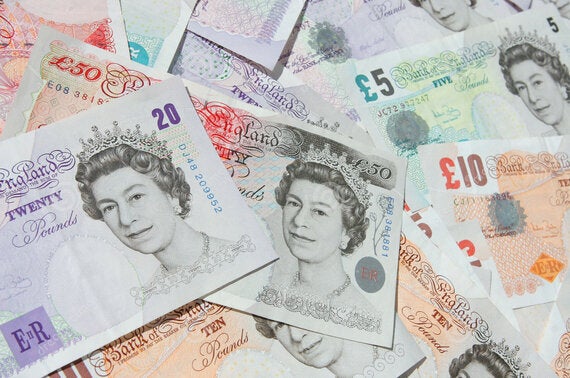 Nothing brings out a sly grin from a teenager like handing them a Christmas card with money stashed inside. Almost immediately when they are handed an envelope from Grandma Doreen at the exchanging of gifts, you can see their eyes widen. Obviously, the more paper the better (remember, they like pink).
This post has been published on The Huffington Post's blogging platform. The views and opinions expressed in this blog are those of the author and should not be taken as those of The Huffington Post. The Huffington Post does not allow bloggers to acquire products, access or accommodation for review in the site's name.