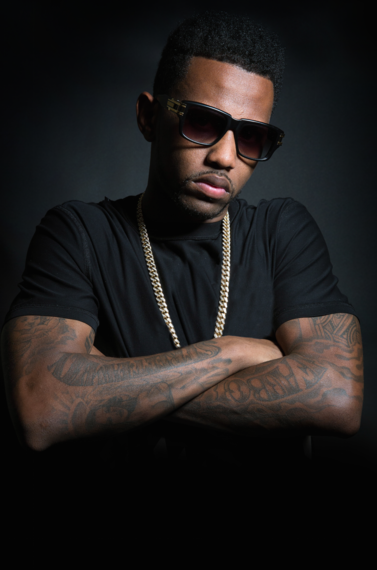 Fabolous, the Brooklyn born rap artist has built a name for himself over the years as the self styled prince of wordplay. Following his addition onto the illustrious Roc Nation roster and releasing a hot new tape, The Young OG Project, he looks to now build a brand.In the midst of New York Fashion week and with the London version this weekend, we talk style, swag and staying power. Congratulations on the release of The Young OG Project
Thank you. I appreciate the love.You already have an anthem on your hands with Ball Drop.
Was that track meant to be the fan favourite?
Definitely! It was meant to be a kind of "resolution anthem" getting the old, last-year, people out of your life. It played off the Ball dropping event of NYE.YOGP has a seemingly influenced 90s sound. What's your process for picking a theme to run with on a music project?
I like these theme/vanity projects. They bring on the challenge of staying suit and bring something different, a different approach & feel ,than other things going on. A different commitment. But sometimes it's inspired by the music. Beats can steer a project as well.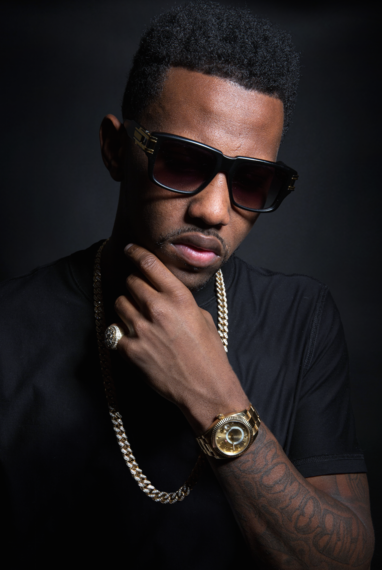 You're now part of the illustrious list of artists in RocNation
What will this mean and do for Fabolous?
So far it's been progressive and that's what the initial move starts as. A growth was needed as a brand & artist and I felt Roc Nation could help me with that.Do you realize you've become a style icon to many fashionistas?
Not really. I try to have a fashion sense as far as looking and being fresh in my space. I guess that gets received well sometimes but I never look at myself as a "fashionista" or "style icon."Your style has gone from urban sportswear to suits to street chic, which look represents you the most?
I think they all represented me at some point. I'm a versatile person. I like being different and having options. I like to dress the part and step out of the norm. I like to try new things as well as stay in my comfort zone so I think all the styles or looks I do, represent me.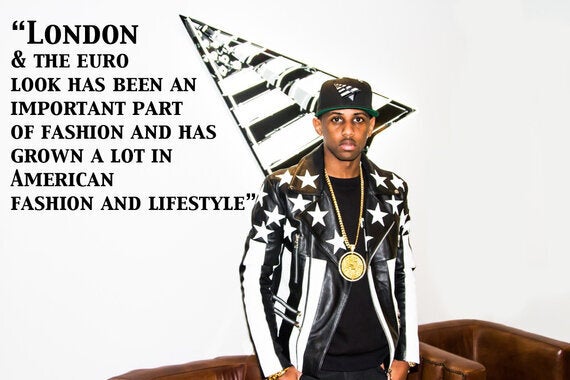 Will we be seeing you front row at London Fashion Week this year?
If schedule permits, I will be. I like fashion shows. I like the quick flash of culture & energy. It's not a long boring event. London and the euro look have been important parts of fashion and have grown a lot in American fashion and lifestyle. So, it would be cool to check out their fashion week.You've 'owned' instagram on various occasions with your posts, (family halloween, your 90's theme party and most recently that Back 2 The Future shoot) are you always looking to outdo your last post?
Not really to outdo my last post but to keep it interesting. Your followers grow daily so you want to entertain as well as show your journey, lifestyle, things you're into and represent, and sometimes just have some fun with it! The looks are just moments that were captured and became dope pics.(laughs)Which past rap artists style do you think could still shut sh*t down in 2015?
Well, I liked the hip hop styles of the 90s because they were different and authentic to the artist and the streets. I liked LL's (Cool J) style back then, Big Daddy Kane in the late 80s/early 90s, and Biggie after he made some money!!
Would you consider going into the fashion industry with a couture clothing line?