Summer's here (minus frequent Sunshine) which means music festival season.
But what to wear? Whether its been Issy Miyake at Isle Of Wight or Vera Wang at Wireless, T-shirts (teamed with the ever popular denim shorts), have been the basic but popular attire to rock out in, regardless of the weather.
I've created a range of tees for Lyrics4Lyrics Clothing with eye catching designs including my signature use of Lego as a medium.
Sure to make you stand out from the crowd, all designs are available to purchase from the lyrics4lyrics online store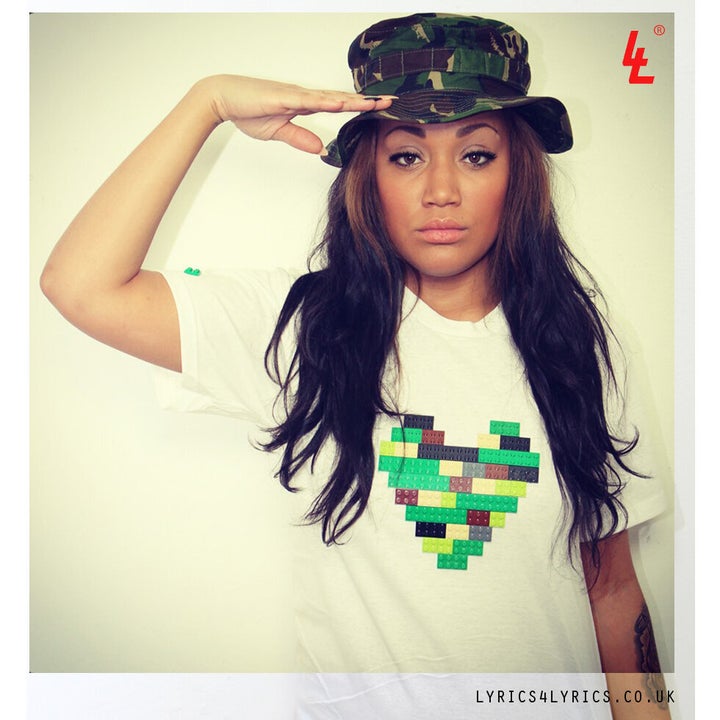 'Tough Love' LEGO T-Shirt. Using Lego plates to recreate the military camouflage pattern. Styled with a camo bucket hat.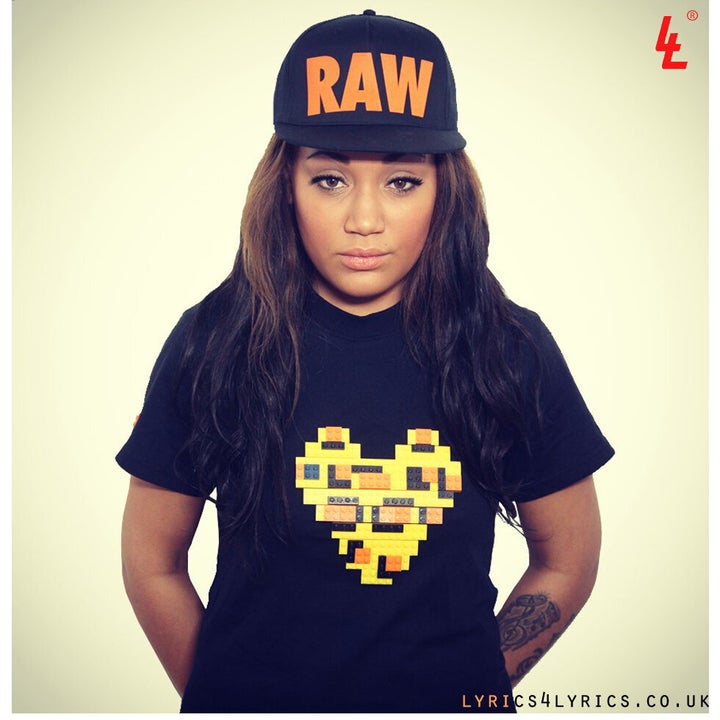 Wild @ Heart LEGO T-shirt uses Lego plates to represent the widely used leopard print. Topped off with 'RAW' snapback (also available on the site)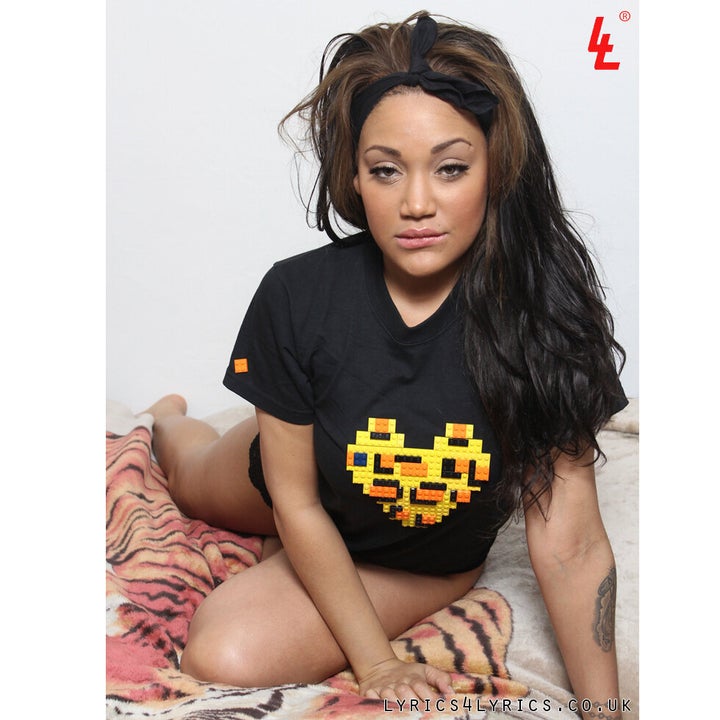 Wild @ Heart' LEGO T-shirt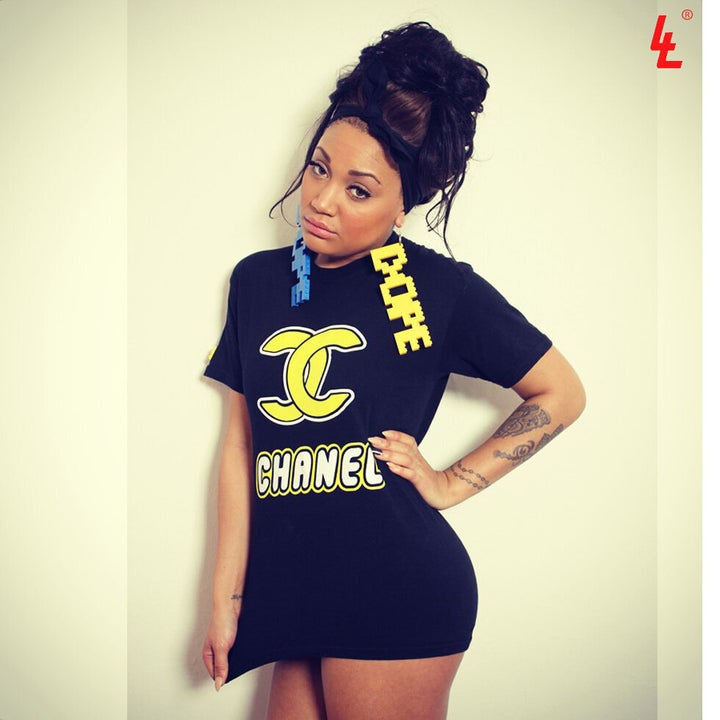 'CC' T-shirt. Playful take on the popular 'CC' logo using 'Lego hands'. Coupled with pair of custom 'DOPE' Lego earrings. Play with Fashion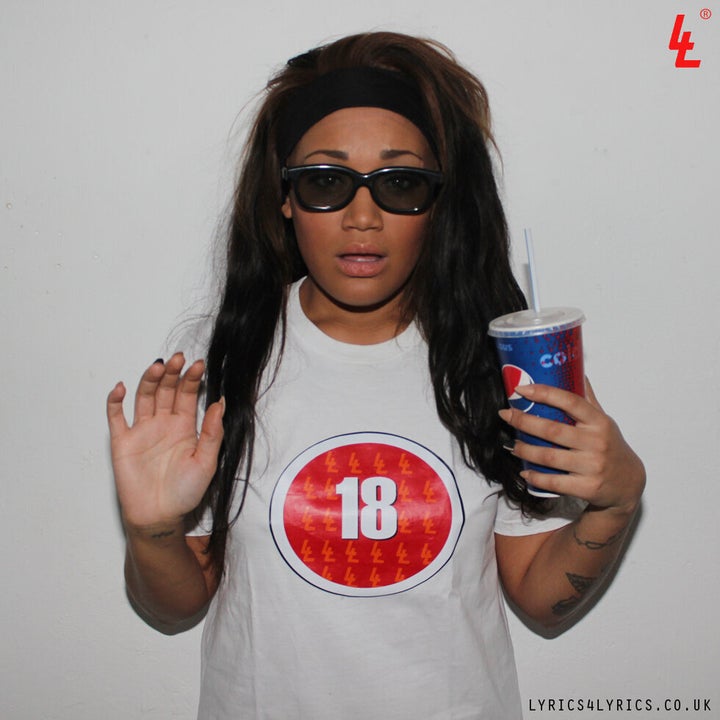 'Certificate 18' T-shirt. Can only be purchased online by an adult aged 18 and above (or with permission of said person!) For the young at heart
Available for a Ltd run only, the tees are available in male fit, multiple colourways and range from sizes S-XL.
Enquires: paul@lyrics4lyrics.com