L4L Clothing wrap up the year with their definitive knitwear collection for AW13 and the bitter cold months we're predicted to have early part of 2014.
Taking from the concept that nobody likes the Christmas jumpers knitted for them by their nan, we turned that idea on its head by creating the most sort after designs and weaved them into our creative process not just for the trendsetters of this festive season but well into 2014.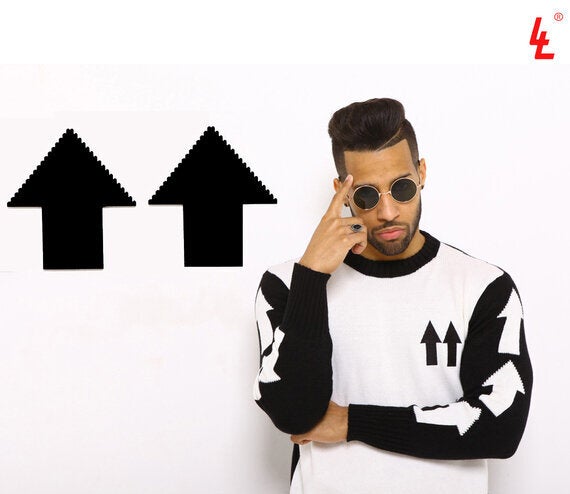 'TURNT UP' Fairisle knitted jumper with arrow detail on arms and breast.
Monochrome, colour block print, vintage Versace and Leopard print have all been popular themes this season, so myself and the team at L4L based our knit collection on them all.
The monochrome design crept in late summer 2013 through to autumn, mainly taking the form of baseball and hockey jerseys (see our Black & White Collection) what better way to finished the season off by making this in knit form!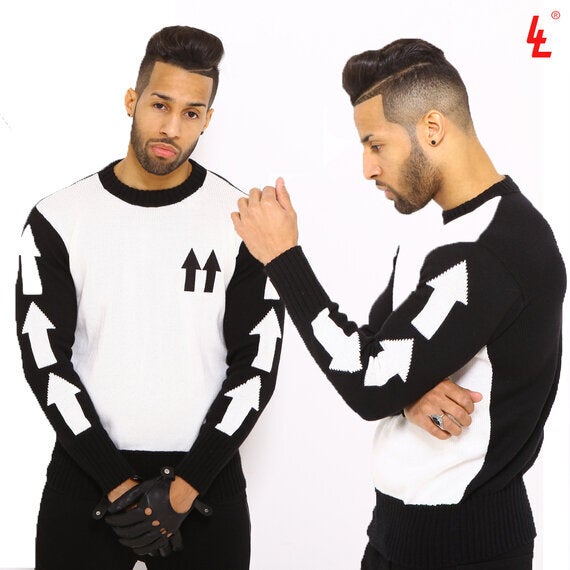 The only way is up! with the bold Black and White knitted TURNT UP top.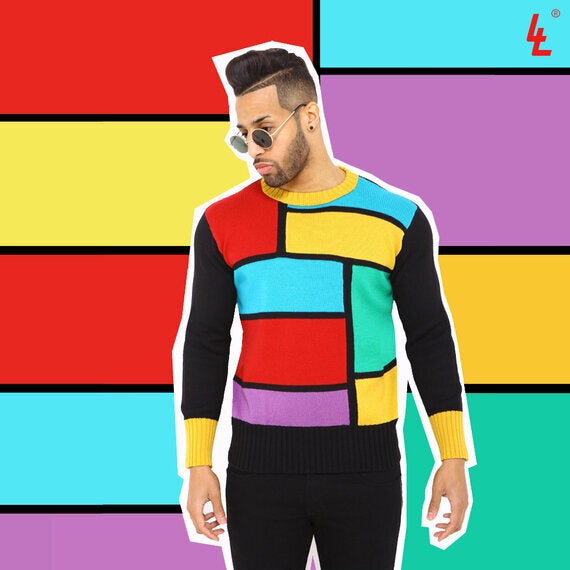 The Mondrian inspired COLOUR BLOCK knitted top is bold, bright and for the brave.
The block print used in many-a-fabrics throughout the SS13 season, was here winterized to create a richer fabric via the medium of fairisle. Thus producing our favoured Colour Block knit shown above.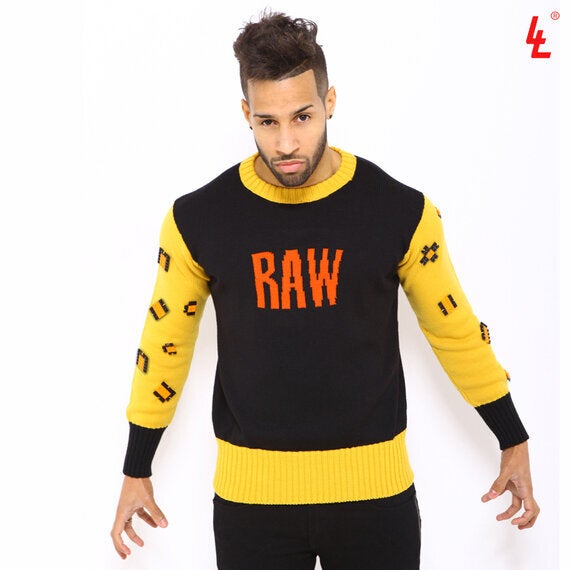 The ever popular lepoard print comes to life in the RAW knitted ensemble.
As well as our Lego Medusa knit popularized by vintage Versace, we also assembled our limited piece, the RAW Leopard Brick jumper. The detail on the sleeve using real Lego plates to recreate Leopard spots makes for that detail to make this knitwear stand out from the rest. As we all know in fashion, its a jungle out there!Photographer: HazeyVille Studios | Model: @DWalkerMusic| Stylist: @bwoywonder