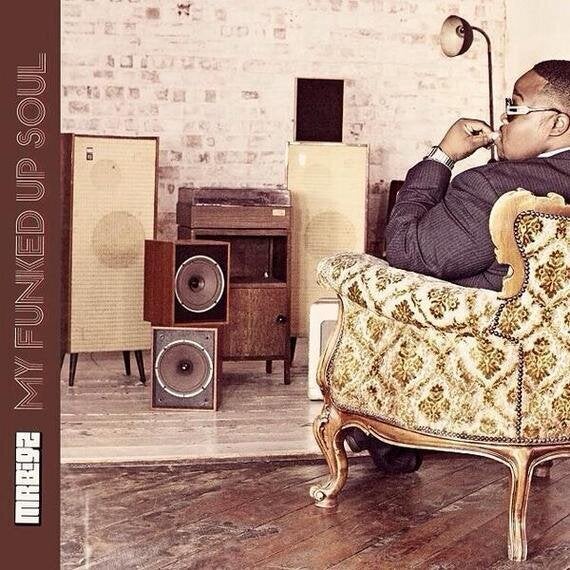 Mr Bigz, formerly known as Bigz released his latest mixtape for free, entitled 'My Funked Up Soul' for the grown and sexy this weekend in time for the forthcoming festive season.
Having taken inspiration from soul samples of yesteryear and married them with his witty rap flow of today, the offering from the larger than life rapper does not fail in pleasing true music connoisseurs.Just from the artwork and title you already see the direction Mr Bigz is taking MFUS, from samples of Bobby Caldwell's 'What You Won't Do For Love' to Mary Jane Girls 'All Night Long', this is his turn to take on the smooth ladies man persona of the gentlemen of music wired with the prowess of a Hip Hop artist of today.The first offering off the mixtape 'Back 4 More' which was premiered to Soul Culture samples the classic Al Johnson & Jean Carne version 'Im Back For More', where Mr Bigz excels is his clever wordplay and pungent punch-lines displayed on all tracks on the tape.
From there onward, Mr Bigz does a great job of picking his favourite sounds from the 80's, references from the 90's and mixes it with Biggie Small-esque greetings and ad libs.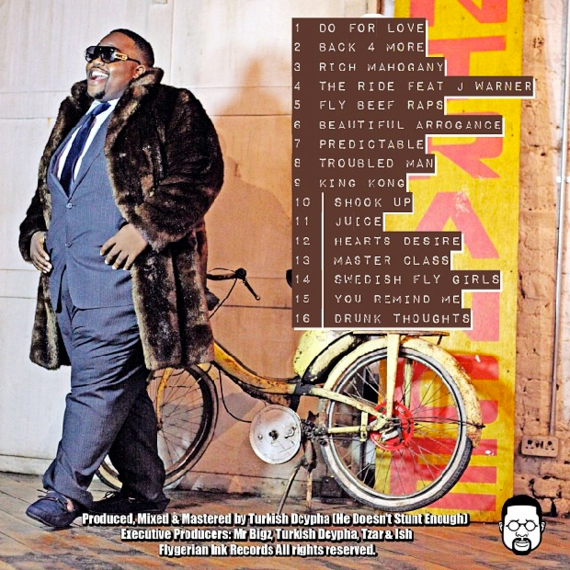 The whole mixtape, produced by Turkish of DCYPHA records jumps between 80s Soul to 90's Hip Hop, and also borrows the now almost non-existent format of dropping skits (sound-bites from popular films) in between tracks to break up an album.
Even though Mr Bigz takes on the persona of a smooth Gerald Levert and the confidence of a Biggie Small's, My Funked Up Soul is where he also shows his own humorous character on all 16 tracks by putting the fun back into rap and not taking everything, or himself too seriously.
Related