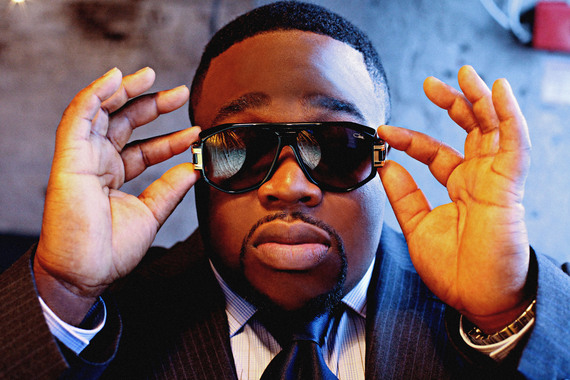 Mr Bigz, London's rap supremo returns to the music scene with his latest S.U.M.M.E.R EP which aims to brighten your mood throughout the forthcoming autumn months. Pulsating with nothing but good vibes for all seasons, we caught up with the man himself to get the low down on his latest offering.Listening to your last and current EP, you're a lover of old school music.
Who were your musical influences growing up?
Yes indeed wow so many!
Fela Kuti, Marvin Gaye, Bob Marley, Stevie Wonder, Shina Peters, Shade Adu, Anita Baker, Minnie Ripperton, Gwen McRae, Shabba Ranks, Buju Banton, Biggie, Nas, Heatwave, Jodeci, H Town, Tina Turner, Eric Clapton, Phill Collins, Ub40, Soul 2 Soul, Spandau Ballet, Nenh cherry, Patty Labelle, Etta James, Nina Simone ahhhhh I could go on forever! *laughs*
Your presence is apparent on social media especially Instagram, is that the new tool for artists to gain a new following?
I actually have no idea I just know I'm an Artist that likes to interact and talk to his supporters I'm a people's person so I reach them how I can .. And I love a bit of banter I do!
As one of the veterans from late 2005 UK hip hop, how has the scene changed
? People absorb music way quicker things that would take 6 months or a year to get old are know considered old in a space of weeks I don't think music is appreciated how it used to be and because of that it's not made with as much care as it used to be .. Also with things like twitter Instagram you are much closer to your supporter but this can be a gift and curse really there are quite a few things that have changed in music in general since 2005.
Which tune on your EP are you most proud of
?
Starlight! What can we expect from Mr Bigz in 2015? Greatness, Greatness & more Geatness I won't say to much now so your just gonna have to stay tuned! Thanks for the interview Huff Post!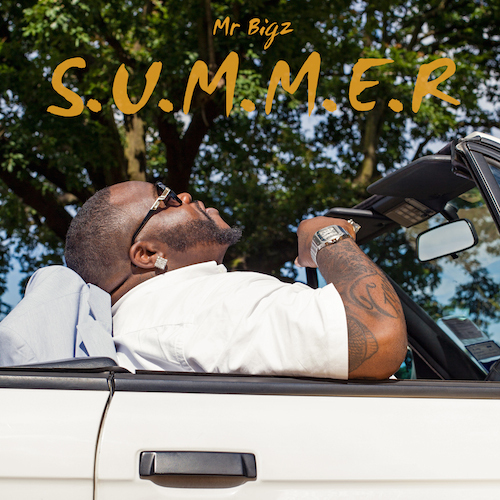 S.U.M.M.E.R
EP is out now on iTunes
https://itunes.apple.com/gb/album/summer-ep/id906603034
Follow Mr Bigz on twitter
@MrBigzOfficial