Amidst the sea of female R&B artists in the music industry today, how does one keep from getting swept up in the pop culture wave and yet stay current?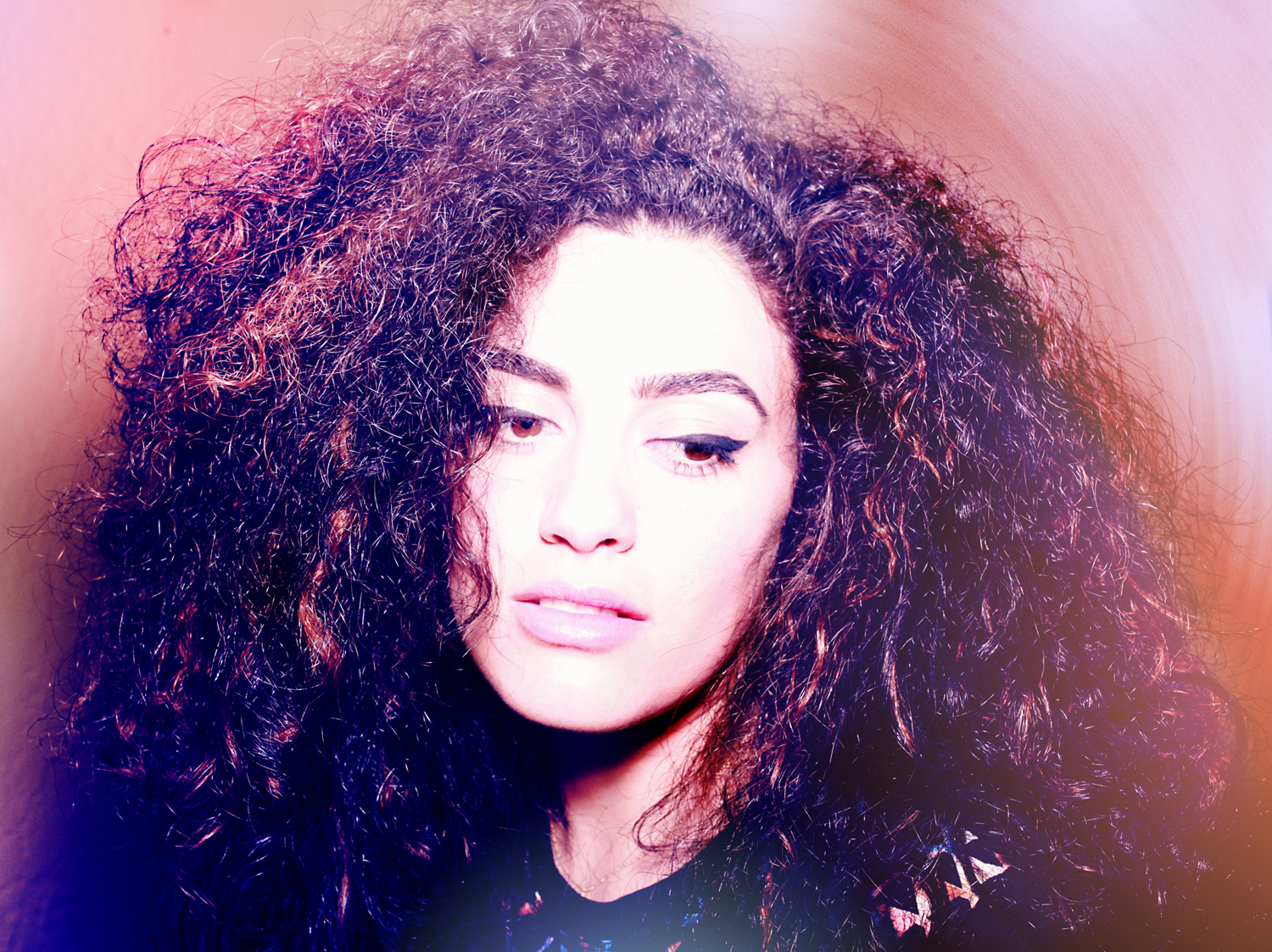 Yasmeen, a fresh, talented singer/songwriter and soon to be graduate from Phoenix, Arizona explains how her faith and family roots keep her grounded.
Yasmeen, born in the musically influential state of Detroit to Assyrian parents, grew up in a God-fearing family and attended a Christian school whilst being raised in Arizona. Having joined the choir as well as the jazz team, Yasmeen found music and moreover singing, to be a gift she was blessed with.
When asked about her musical influences that in turn honed her to become the emerging talent she is today she explains, "Sister Act 2, is one of my favourite movies, the joyful joyful at the end and then his eyes on a sparrow thats my number one song."
Having said that the 23 year old vocalist also points to Kanye West as someone who's College Dropout album, changed her life, "Its an amazing album" she states.
Just before flying to Paris, Yasmeen recently did a pit stop visit to our UK shores to primarily promote her debut E.P. 'No More Waiting' Vol. 1, but was immediately given the opportunity to support fellow American, R&B sensation Miguel on stage in Camden, "Its definitely one of my biggest achievements..." she says, having been well received by the London crowd at the London gig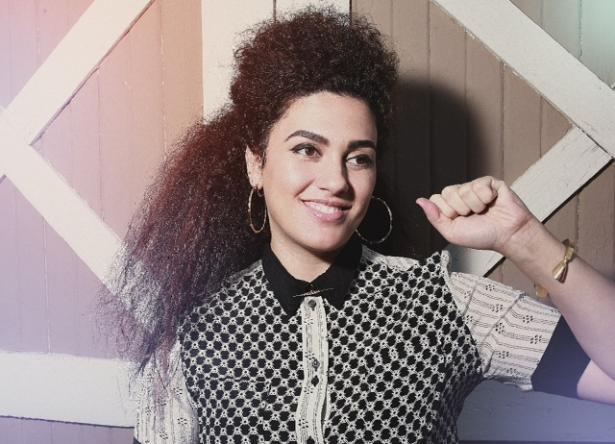 All this and with her final year University assignments yet to complete, how does a young female artist from a Christian back ground stay focused and true to herself in the early stages of her music career?
"...I have family and friends, they keep me grounded and keep me in my place...If I stray or anything they'll be really honest with me and be like look, you need to check yourself!...she continues "its definitely hard, its not easy but people keeping me accountable is the important thing"
Being an up and coming singer where the work rate is usually at its highest and hardest, Yasmeen still manages to finds time to spend with her family, "I have a huge family, lots of cousins so we love to hang out... just (doing) normal fun stuff"
When it comes to her songs Yasmeen displays an honesty few artists seem want to display nowadays, "... Being able to write about more personal things allows me to stand out as I feel thats more relatable to people, I want people to really feel me."
A mixture of moody pop, a distinctive R&B tone and sound, Yasmeen is hoping to capture a varied demographic audience. This seems achievable from the get-go as her obvious Middle Eastern appearance will attract one group, her Christian background another and bring it all together with high quality production from her music team, the lady is surely on her way to big things.
"I want to release my single, be a GRAMMY nominee, just start touring and performing... just follow my dreams." she says, confidentally.
With Yasmeens strong faith behind her, family support and her undoubtable singing voice, the new girl on the block seems head strong, focused and ready to make waves.
Keep up to date with Yasmeen's musical journey on Twitter twitter.com/Yasmeen_Music