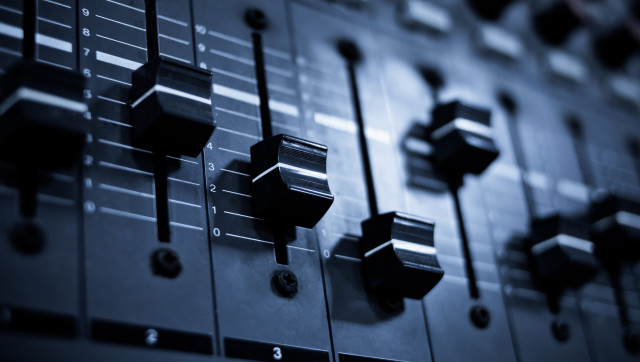 Shutterstock
One of the UK's most influential grime music producers, Teddy Music recently let us have a sit down interview to discuss his brand new single Gravity featuring Birmingham Grime artist C4.
What can we expect from your new Single?
There's a remix on there produced by Bass Boy, then I got the instrumental there. More time I come from the instrumental genre, I kind of like to add my instrumentals no matter what to every single release I do. People like to listen to the beat sometime they don't just wanna hear the vocals, truthfully.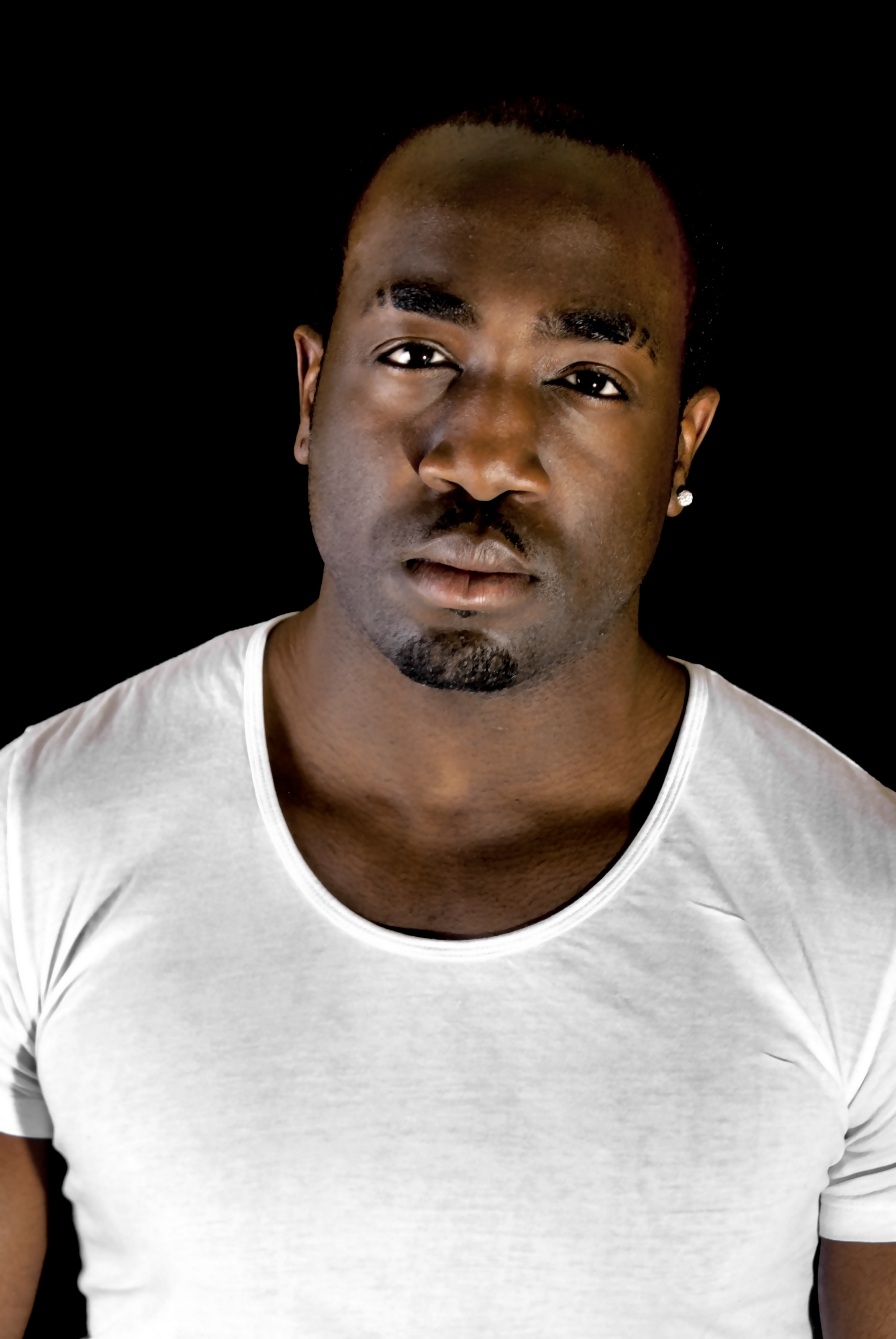 You previously worked with G. Tank for Ghanian Fire, will there be any Afrobeat influences on your new EP?
No, for no its all gonna be slightly grime. Coz I'm currently in university I only find time to make Grime. Once I finish university my job will be music 100% so I'm gonna be making all different kinds of music, it'll be Afro-beats down to house music down to a bit of dub step.
Whatever I feel like making at the time I'll make it. I feel like thats my job so I might have to do certain things to make money.

Who was your favourite artist to work with on this new project? who bought their A-game?
I don't really wanna let off too much coz when you let off too much then they know what to expect! I was privileged to work with every single one in the studio!
Visuals are a big part in any musicians work, how important do you feel this is to you as someone who is mainly behind the boards/decks?
Visuals are definitely important nowadays. If you put in as much effort as you did into the track into the video then you have a good result.

As someone who has played across the UK and beyond, where do you consider has the most receptive crowd to your music?
Prague. I went Prague and they were screaming my name man! Every tune I was dropping they were just going sick! They appreciate sound, no matter the genre they appreciate sound and I think that's how everybody needs to be in order for us to all go up.
They just need to enjoy sound and stop classing it yea grime, thats Grime! thats Dub-step!
'I dont like Grime'! How can you not like grime? I can play you a Grime tune now and you might like it, so how can you say you don't like Grime?
With the likes of US producer DJ Khaled and Kay Slay dominating their scene across seas, are you happy with the role of the DJ/Producer in the UK scene at the moment or do you think your field deserves more attention?
If you just keep sitting there saying 'I do grime, I do this I do that' then your just labeling yourself, just make music and put it out there professionally and don't even say its Grime, just put it out.
The tune I've done with C4, I've done a professional video, the way they wanna see it, I've done a professional track, there is singing on there, got a professional mix down, there's singing on there, they're listening to it saying this is a GOOD song!
"GRAVITY" feat C4 is out on May 12th, pre-order on iTunes HERE
Keep up to date with Teddy below..
Twitter: @Teddy_Music | Facebook: Facebook.com/TeddyMusicUK | SoundCloud: https://soundcloud.com/teddy_music