Christmas, they say, is a time for family. But according to a new survey, 18% fewer single people plan to spend theirs with relatives or friends than last year - and the number who are taking an organised break or holiday has almost doubled, up to 20%.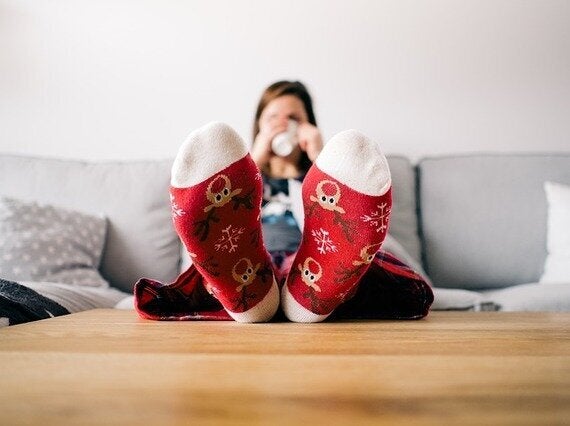 Not surprising, given that almost half of those who replied to the survey by Friendship Travel said their festive celebrations were "OK, but Christmas rarely lives up to the hype", while another 20% said they'd rather have done something different to spending the day with loved ones!
Because with just 10 weeks to go, planning a Christmas singles holiday should definitely be taking priority over present-buying or turkey ordering.
Would you prefer to be away on Christmas Day itself? Or is it the mad planning beforehand or chilly anti-climax afterwards which puts you off? Plenty of companies have short breaks covering Christmas Day and Boxing Day, and you can find some good deals in the run-up to December 25 as people are busily buying crackers and decorating the tree.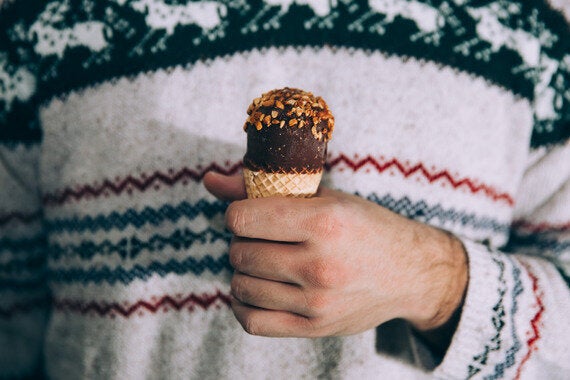 2. What type of holiday to choose?
Not all solo travellers are alike, so unsurprisingly there's plenty of variety in singles holidays. Would you prefer something which is solos only, to avoid simply surrounding yourself with a different set of families? Or would you prefer your own company in a more exotic climate - how about relaxing on the beach instead of slumping on the sofa?
If you'd rather spend it with other people, consider a group trip, or look at an active break if you want busy days.
You'll find hotels and destinations around the world will often have special plans and events over Christmas, so if you want to escape it totally, you may need to consider heading right off the beaten track, sailing between some isolated islands or escaping to a quiet stretch of sand - even then, expect tinsel. Although you should be able to avoid sprouts.
If you love the magic of the festive season more than your Christmas companions, there are still plenty of ways to enjoy it: snowy skiing trips, traditional markets, city trips with special events, not to mention Christmas-focused breaks aimed at singles.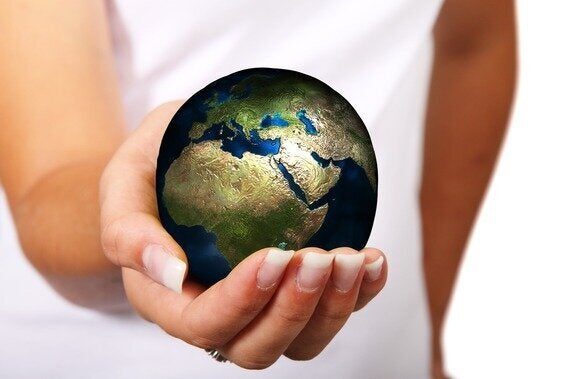 If you're expected to be spending the day with family or friends, start the conversation now - announcing on Christmas Eve that you're actually in Fiji is not going to go down well.
There are few occasions more emotional than Christmas so if it's likely to be a battle, it's worth having your arguments ready whether that's the face you've finally booked a bucket list trip, discovered a discounted getaway or simply bought the flights already so no-one can talk you out of it.