What better reason for booking a holiday than the thought it might help you get that dream job when you return? And it's not just a really convincing excuse to book a trip - with everything from volontourism to creative and practical courses, your travels are the perfect way to pimp your CV.
So if you're looking to make the most of your time before university, boost your qualifications before getting a job or make a career change, try these for inspiration.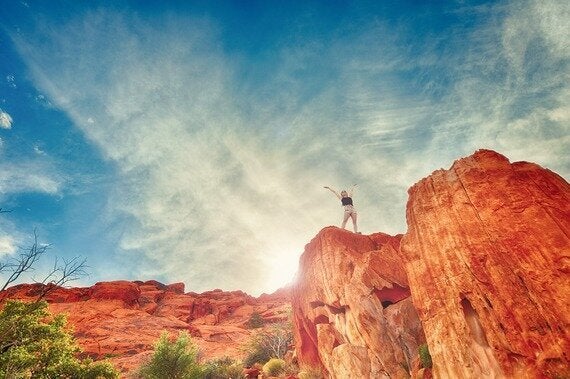 1. Volunteer around the world
Whether you're a brand new graduate on a gap year or taking a career break, volunteer holidays let you use your skills and develop some new ones. How about teaching computer skills to local charity workers in Vanuatu, working in a community kitchen in a Cape Town township, or a spot of light accounting in Ethiopia? Hands Up Holidays has tailormade trips around the world.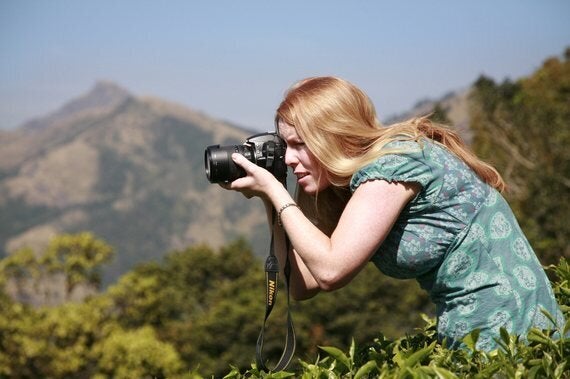 2. See the bigger picture
Fancy setting up as a photographer? There's no reason you have to practise at home when there's the whole world to play with. Frui's photography holidays are exclusively for solo travellers, for beginner standard right up to masterclass trips, and you could hone your talent anywhere from Burma to Cuba.
Where better to learn a new language than the country where it's spoken? Rather than audio files or dusty classrooms, you can practise your new vocabulary 24/7. GoLearnTo has courses in globally useful languages from French and Spanish to Arabic, Chinese and Japanese.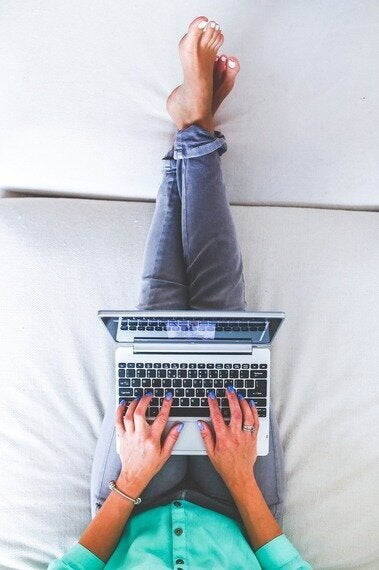 Award-winning writers including Hilary Mantel and Hanif Kureishi have been guest speakers on the creative writing holidays at the Skyros Centre in Greece. Perfect if you're looking for tips on making it as an author, whether you've got a nearly complete draft or are stuck at the top of the first empty page.
The country that gave us the word 'gourmet' should be your first stop if you're looking to brush up some cordon bleu-worthy baking - and there are cookery courses galore in France. Flavours of Francehas a string of four-day and week-long breaks across the country, some without single supplements, including ones devoted solely to mastering patisserie.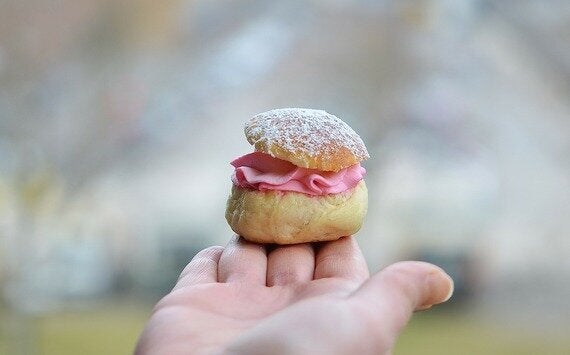 6. Change someone else's life
Taking to the sea in a tall ship will always be a memorable experience, but joining teens and young adults with a wide range of disabilities on the specially designed craft from the Jubilee Sailing Trust is even more so. As well as day-to-day activities like taking watch and helping prepare food, you'll be the able-bodied buddy of one of the other passengers - choose between short trips in the Solent or 55-day cross-ocean voyages.
Photography image courtesy of Frui, all other images courtesy of Pixabay