It's hard to believe that only a decade ago, cruising was still very definitely for the grey rinse brigade only. These days, cruise ships are fantastic if you're a bit of a foodie, if you're travelling with kids or if you fancy a few adrenaline thrills on board.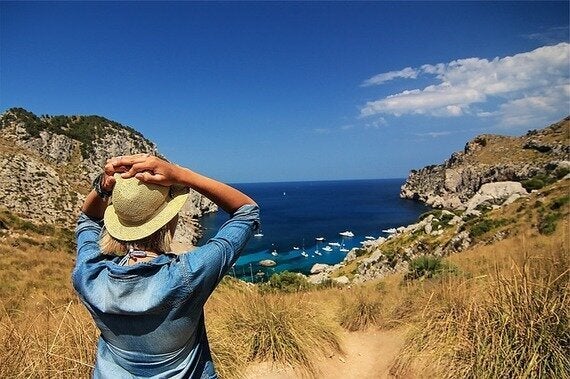 Image courtesy of Pixabay
And now the industry is recognising that solo travellers are a growing market - and don't fancy paying over the odds or sharing a cabin with a stranger. New figures from Cruise118.com found the number of people booking a cruise singles holiday has doubled for 2016 compared to 2015, with one in three cruisers now under 50.
Carnival is coming back to Europe for the first time in years, with the Carnival Vista heading to the Med complete with onboard brewery, while Royal Caribbean's Independence of the Seas is back from the Caribbean and the Emerald Princess has had a multi-million pound facelift. So if you fancy a singles cruise in 2016, here are my top picks.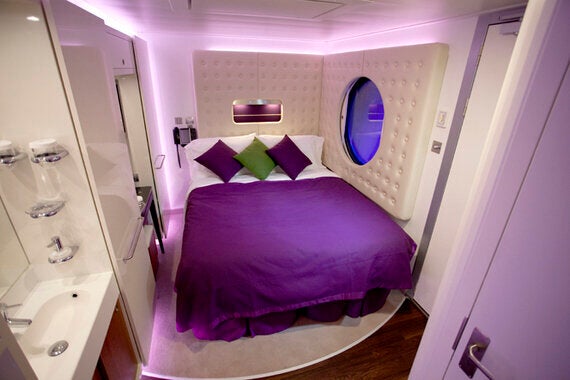 Image courtesy of iglucruise.com
Norwegian Cruise Lines introduced cabins and areas exclusively for solo travellers, including Norwegian Epic and now the new Norwegian Escape - the third largest ship in the world. And the relaxed Freestyle Cruising on all the ships makes them perfect if you're travelling solo, with communal and single tables and no formal seating in restaurants with Freestyle Dining.
If you can wait until (almost) the last minute, there are regular fantastic savings on iglucruise.com including discounts for singles - such as a week in the Mediterranean for under £500 including flights.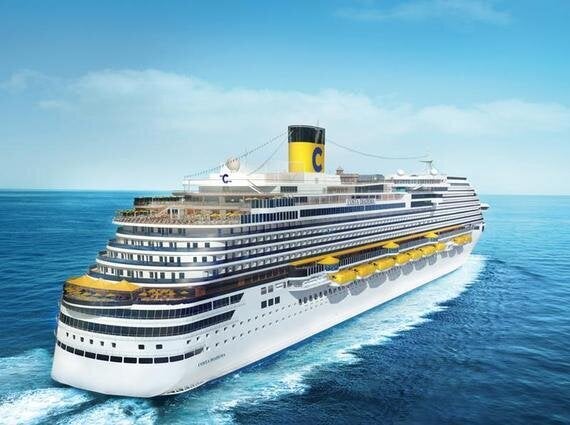 Photo courtesy of iglucruise.com
Both of Saga's ships, the Sapphire and Pearl II, have single cabins as well as singles drinks and lunch, plus a singles meet-up on port days if you fancy exploring with others - all exclusively for 50+. Or if you love the old-style formality of being on a cruise, Fred Olsen has options to pair up with other solo travellers for dinner, as well as providing dinner hosts and male companions for excursions. All their ships have single cabins, with no supplement on some dates, and a few even have balconies.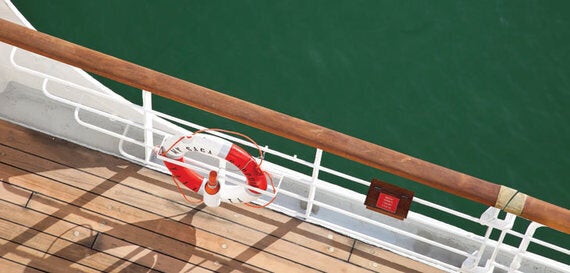 The world's first humanoid robot is joining Costa Cruises in 2016 to provide advice and recommendations in three languages, while the high-tech Anthem of the Seas gets a new sister ship, Ovation of the Seas, for those who prefer a skydiving simulator or robot barmen.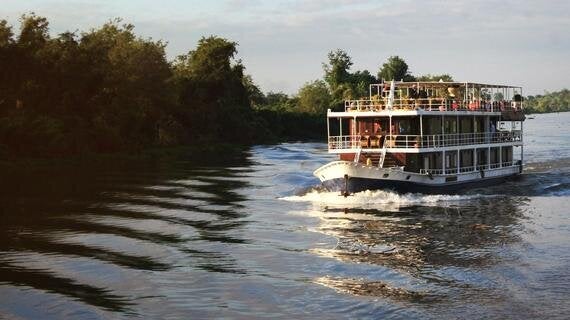 Image courtesy of G Adventures
G Adventures Marine small group trips can take you anywhere from Croatia to Cuba as well as the British Virgin Islands and the Galapagos, with around half travelling solo. If you want to learn from the crew, you can get hands on... or just relax back with a drink. New for 2016 is their river cruise programme, travelling across Cambodia, Vietnam, Peru and India