There's nothing like the freedom of travelling solo - going and doing what you want, where you want, when you want. But even the most dedicated single traveller doesn't want to spend an entire trip with no-one to speak to.
If the thought of trying to strike up conversation with strangers or being a permanent gooseberry tagging on to a group of friends doesn't appeal, there are some easy ways to make new friends while you travel. Here are four of the best ways for solo travellers to meet new people.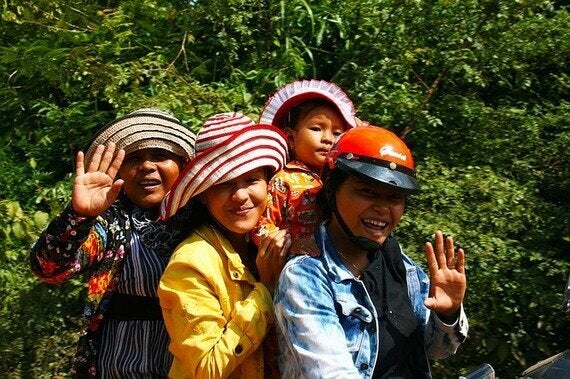 The quickest and easiest way to guarantee you'll be surrounded by people and have a chance to get to know them is joining a group trip - ideal if you're heading off the beaten track or are new to solo travel too. More and more companies have singles-only options, while the main companies offering small group tours have at least a third and often around half travelling solo. Along with options covering all ages groups and most destinations, you can pick themed trips from archaeology to sailing too.
If a group doesn't appeal, how about sharing a room - perfect as a starting point if you do want to chat but still giving you with your own space. Hostels are the traditional route, with far more facilities and women-only options these days. Or retreats often give the option to share with another solo traveller of the same gender, whether that's a yoga or spa break or personal development holiday. Look for 'house party' and solos-only hotels too, many from singles specialists where it's easy to meet others without losing your privacy.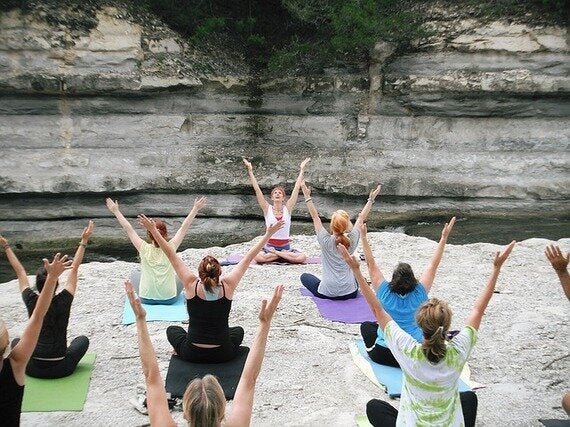 There's no better way to break the ice than an interest in common - whether you're learning something new or indulging your favourite hobby, you'll always have a conversation starter or an adventure to share. From photography and painting to cookery, diving and wildlife trips, as well as bonding over learning a new language, surfing or practising the flamenco, it's easy to find something you fancy.
The thought of eating alone is one of the biggest things putting people off solo travel. So even if you'd rather spend your days doing your own thing, whether that's lounging on the beach or exploring, look for somewhere with communal eating. Some larger beach resorts are introducing communal tables in their restaurants and group tables are traditional on cruises, along with more informal and solo options.
Images courtesy of Pixabay
Related