It won't be long before you're in the minority if you've never travelled solo - new research from across 25 countries found that around 24% of us set out alone on our last overseas trip, up from 15% in 2013.
And over half of women in the UK would like a solo holiday, based on statistics from 101 Singles Holidays earlier this year. But chances are, you're doing it wrong... here are the six big mistakes solo travellers make.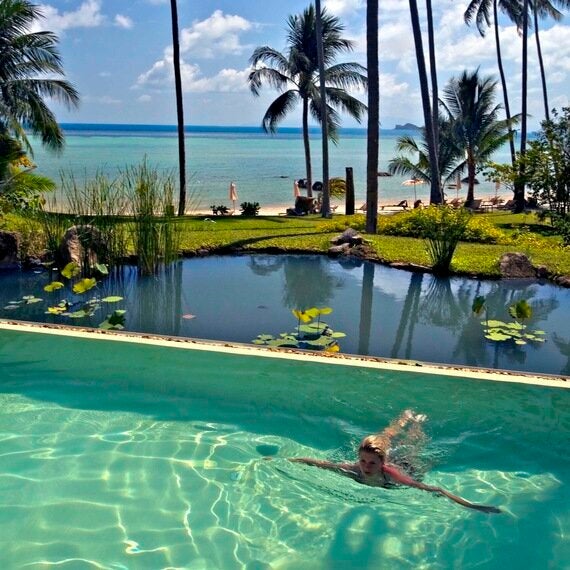 Paying a single supplement
The bane of solo travellers' lives, paying extra just because you're travelling alone is a huge bugbear. Except these days, so many companies are ditching the extra charges, there's really no need - fancy a beach break in Kerala, Mauritius or Sri Lanka? Mercury Holidays has some all-inclusive winter sun with no supplements, while Exclusive Escapes has boutique Turkey trips and The BodyHoliday in St Lucia has a whole month dedicated to single travellers.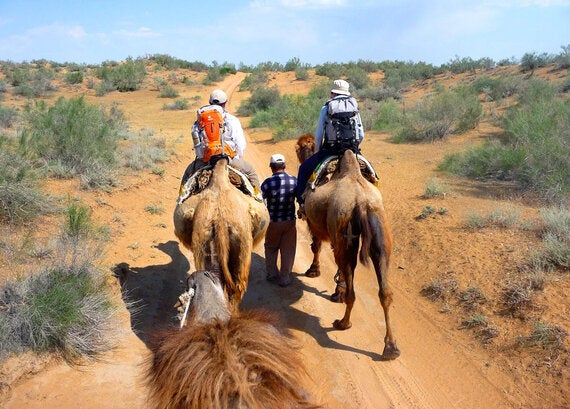 Heading into the Outback alone isn't the best plan, while walking the Silk Road solo is a bit more adventurous than most of us want. But you needn't settle for playing it safe with off-the-beaten-track tours that are perfect for singles. Intrepid Travel, G Adventures, Explore, Adventure Worldwide and Insider Journeys are ideal for solo travellers.
Not making the most of your time
Sun, sea and sand are great, and everyone needs to relax. But why limit yourself just to beach breaks when there's everything from volunteer holidays to creative and learning holidays to ensure you'll come home with more than a tan. GoLearnTo has endless ways to expand your knowledge or brush up on painting and photography with Frui. Skyros personal development breaks could quite literally change your life, while Hands Up Holidays and Traveleyes International are ideal for giving something back.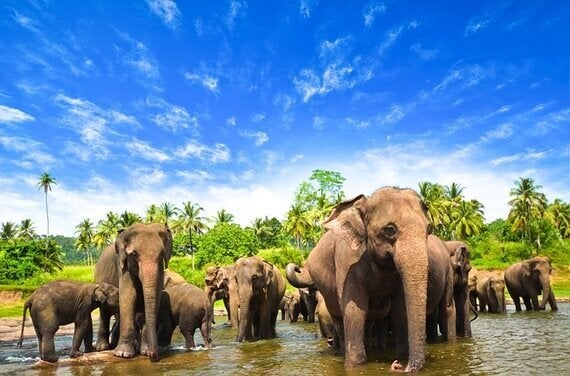 Not all solo travel is equal - signing up for a tour aimed at the over 50s when you're 27 is likely to be as much fun as a tiny group when you were hoping for a mix of travel companions. It all comes down to what you want - a range of ages is perfect for some, a small friendly group is just right for others. But always ask before you book. Some companies give out the information on their sites, others can usually give you an idea of the mix of people who've booked on to a tour. Or go for a trip based around your interests to make sure you've got something in common - Naturetrek is great for wildlife lovers, for example.
But the biggest mistake of all? Staying at home.
Images courtesy of Kamalaya Spa/Essential Escapes, Adventure Worldwide and Mercury Holidays