With approximately 2000 ski resorts around the world to choose from, picking just ONE isn't always so easy. A resort that is good for beginners may not be so good for experts. A resort that is good for children may not be so good for nightlife. A resort with traditional charm may be lacking in terrain parks. Like most things in life, you will need to decide what your priorities are, and if you are in a mixed group of ages and abilities, you may well have to be prepared to compromise. If luxury is your priority then help is at hand. There are probably only a handful of European resorts that you might consider.
With its six Michelin starred restaurants, airstrip and plethora of luxury retailers, it's easy to see why Courchevel has long been a magnet for the rich and famous. The season is long, the snow record is exceptional and forming part of Les Trois Vallees, the skiing is endless. This resort has legions of followers who quite simply won't go anywhere else.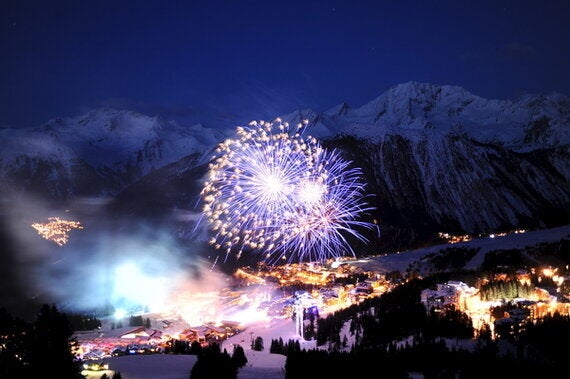 Val d'Isere is a high altitude resort with an unrivalled snow record from late November till May. With its extensive lift-served off-piste areas, it is one of world's best resorts for experts. That's not to say that it isn't suitable for intermediates and beginners, because a resort of this magnitude really does have something for everyone. Boutiques, sunny terraces and amazing restaurants can also be found in abundance, making Val d'Isere a great choice for non-skiers too.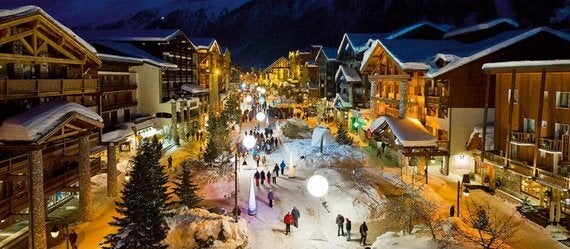 Meribel lies in the very heart of the Three Valleys making it an excellent base from which to explore over 600 km of piste and limitless powder opportunities. From La Chaudanne, each gondola leads to a different valley making it entirely possible for all levels of skier to experience each of the valleys in a single day without ever removing their skis. The village itself is picture postcard pretty with chalets made from local wood and stone, capped with charming slate roofs.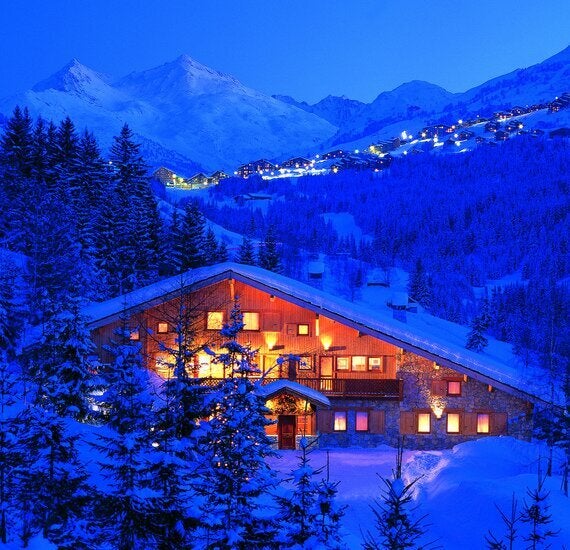 Located next to Mont Blanc, the charming resort of Megeve is one of the most fashionable resorts in the French Alps. With over 90 restaurants, eight of which have been awarded Michelin stars, Megeve is a haven for foodies. The extensive easy, simple slopes make it perfect for those who like cruising. The cafes and patisseries on the Place d'Eglise provide the perfect place to while away the hours once you're tired of skiing and shopping. The apres ski scene is set for a shake up when the Folie Douce arrives in town this winter!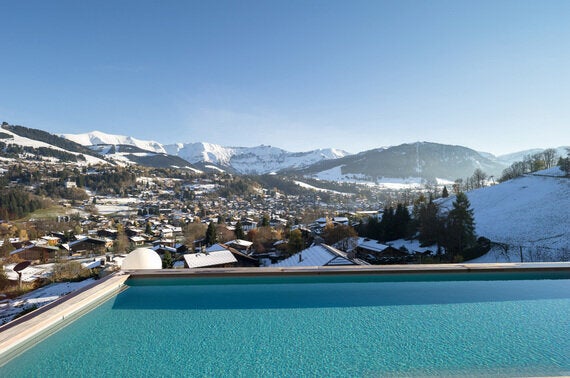 Set on a sunny balcony facing some spectacular peaks, the views in Verbier are impressive to say the least. Verbier has always attracted expert skiers with some of the best off-piste in the world and some very tough runs. There's always a great buzz around the Place Central with the cosmopolitan crowd enjoying some socialising, shopping and apres ski.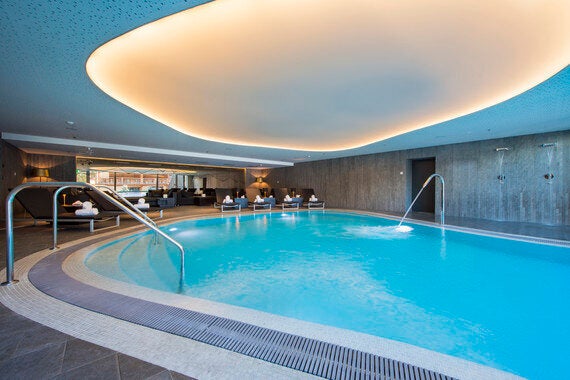 With its fairy tale charm and hotels that look like palaces, there's plenty of glitz in St.Moritz. Set against the backdrop of a beautiful frozen lake, the luxury retail thoroughfare resembles Bond Street on snow. Renowned for being one of the sunniest resorts on earth, St.Moritz offers a champagne climate to match its champagne lifestyle attracting the great, the good and the glamorous from far and wide. The slopes are perfect for some intermediate cruising, and because there are so many other things to do (think Cresta Run, White Turf, Gourmet food festival) they never seem to be crowded.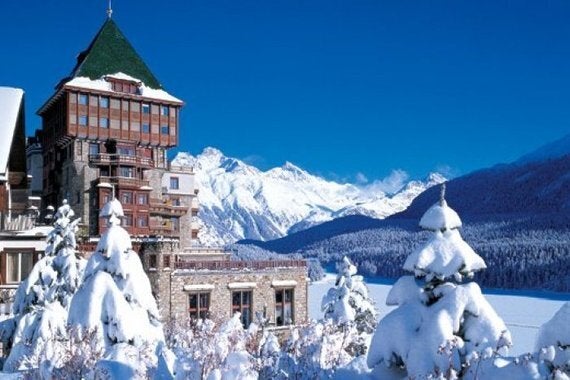 Images provided by Consensio Holidays.