Hadrian's Wall is probably one of the finest examples of a Roman engineering project you are ever likely to see. Spanning 73 miles from coast to coast, and with over 20 different places to visit around the wall, you could spend days here. Housesteads is perhaps the wall's most dramatic site, and as the best preserved Roman Fort in the country, will probably give you the best insight into Roman life.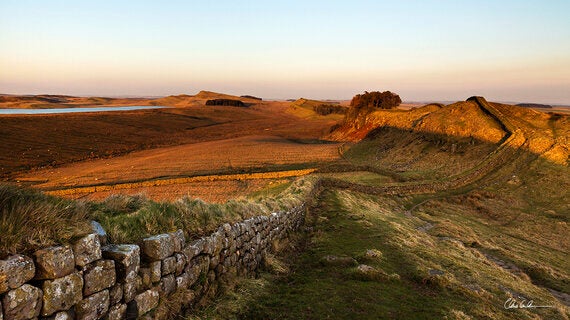 You will be mesmerised by the beauty and serenity of this Unesco World Heritage Site, and will gaze in awe at the exquisite architecture of what some might say is the most magnificent building in Europe. On a clear day it is well worth climbing the 325 steps of the tower for the fabulous views of the city and beyond.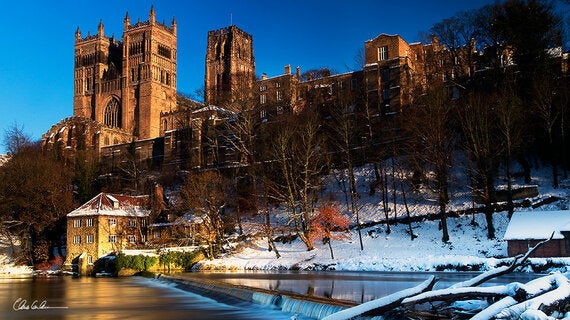 The Northumberland coast is a designated Area of Outstanding Natural Beauty, and it's easy to see why. With 30 miles of spectacular coastline to choose from it's hard to know where to start but the colourful fishing village of Seahouses, with its bustling harbour, penny arcades and fantastic fish and chip shops is perhaps as good a place as any. From here you can board a boat trip bound for the Farne Islands, one of the UK's top wildlife experiences. You may well encounter puffins, terns and seals on your way.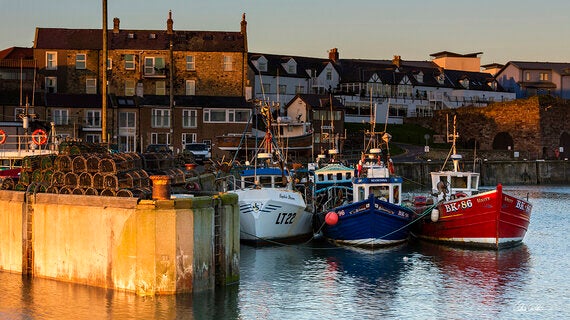 Once home to the kings of ancient Northumbria, Bamburgh Castle is one of Northumberland's most iconic buildings. The castle has 14 public rooms and more than 2000 artefacts including arms and armour, porcelain, furniture and artwork. During the summer months you might be able to see history being uncovered during live archaeological excavations. Head to Bamburgh's beautiful sandy beach for the best views of the castle.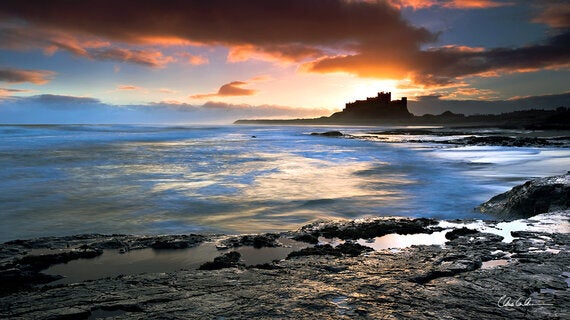 Once you have set eyes on the North East's most iconic landmark, the Tyne Bridge, you will be seduced by this vibrant and bustling city. Home to a host of sporting events, cultural experiences, historic landmarks, top quality theatre and concerts, fine restaurants, buzzing bars, lively clubs and fantastic shops, this sophisticated city will leave you wanting more.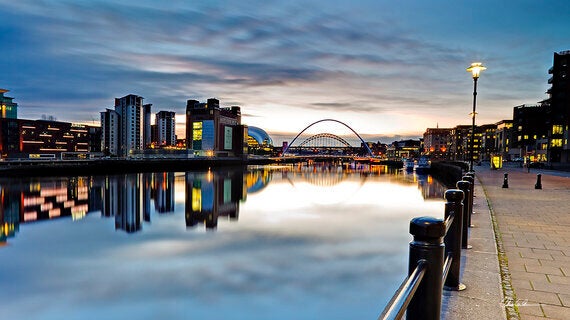 HARTLEPOOL'S MARITIME EXPERIENCE
Home to the oldest British warship still afloat, the HMS Trincomalee, this superb re-creation of an 18th century seaport is a fascinating place to visit. With the authenticity of the period buildings, further enhanced by the guides in full period costume, and the spontaneous displays of musketry, canon firing and sword fighting you really will be transported back to the days of Nelson, Napoleon and the Battle of Trafalgar.
Hamsterley Forest is a wonderful oasis of woodland, sprawling along the sides of a sheltered valley. With walking trails, cycling trails, horse riding trails, a delightful forest play park, tea room, BBQ and picnic areas, this is a great day out for the whole family. Cycle hire is available on site. Organised events include Den building and bird feeding. Dogs are welcome too.
Angel of the North - Since its construction in 1998, the Angel of the North has become one of the most talked about pieces of public art ever produced. Rising 20 meters from the earth near the A1 in Gateshead, the Angel dominates the skyline. As tall as four double decker buses and with a wingspan as big as a jumbo jet, getting up close and personal with the Angel is an unforgettable experience!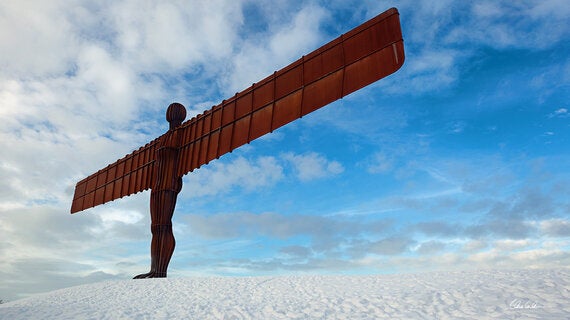 This world famous open air museum tells the story of the people of the North East during the Georgian, Edwardian and Victorian periods. Standing in 300 acres of beautiful County Durham countryside, there are so many things to do and see for people of all ages - a town, a colliery, a pit village, a farm, a railway station, a tram ride, a train ride and a bus ride. This is interactive history at its finest.
The ancestral home of the Duke of Northumberland has always been a favourite with film makers. It was in fact used as "Hogwarts" in the first couple of Harry Potter films. Free Harry Potter tours take place every day at 2.30. There are six sumptuous rooms open to the public where you will be treated to an incredible display of Italian paintings. New for this season is the Fawlty Towers Dining Experience!