This blog is part of a month-long focus around sustainable fashion across HuffPost UK Style and Lifestyle. Here we aim to champion some of the emerging names in fashion and shine a light on the truth about the impact our appetite for fast fashion has around the world.
It goes without saying that the fashion industry is one of the most visible, captivating, and lucrative industries in the world. Alongside the constant revelations of more and more beautiful fashion collections though, we're also seeing a rising awareness and concern for ethics and sustainability in fashion, both from those who work within, and out of, the highly complex fashion supply chain, who all share in common the buying and wearing of clothes.
Since fashion has the potential to be so widely visible, and being one of the highest employing industries globally, the increased action and dialogue surrounding sustainability and ethical issues are positive developments, helping to bring the transformative work of countless organisations, initiatives and brands in to view - but there is more to be done.
The Sustainable Angle is one such organisation, initiating and supporting projects that contribute to minimizing the environmental impact of industry and people, and that help make it easier for companies and consumers make informed decisions when it comes to sustainability. Over the past five years we've been focusing on showcasing world-leading sustainable materials and research at the annual Future Fabrics Expo, to fill the gap left by conventional textile fairs which still don't pay enough attention to these essential developments.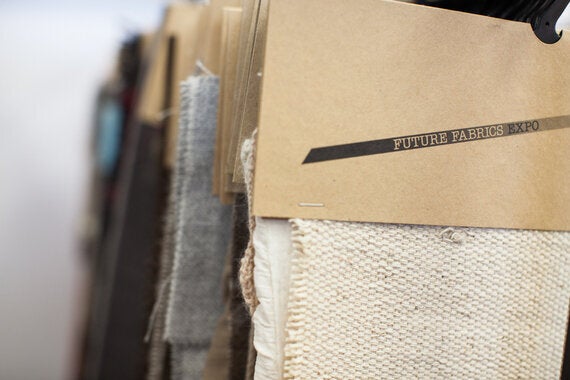 Future Fabrics Expo, photography by Jessica Alexander
Regardless of knowledge of the inner workings of the fashion industry, most people are aware of at least some of its environmental, social and ethical issues, issues that touch the production of virtually everything we wear. The Future Fabrics Expo is here to inspire, motivate and show opportunities that come with more sustainable choices, particularly innovative textiles and materials with a reduced environmental footprint.
Our focus on materials came about as they are a hugely important and visible component of fashion, with the potential to be a vehicle for great change in the way we create clothes, alongside the holistic improvement of the wider fashion supply chain. Currently, cotton and polyester account for more than 80% of materials produced worldwide - an unsustainable balance that contributes to significant environmental problems such as excessive water consumption and contamination, pollution, loss of biodiversity and soil fertility, and an over dependency on depleting resources including oil. This highlights the need to diversify the fabrics we use, and to thoroughly interrogate the entire textiles supply chain to ensure that designers, buyers, textile technicians and countless others can have an accurate understanding of how our products have been made - to in turn help consumers gain a better understanding.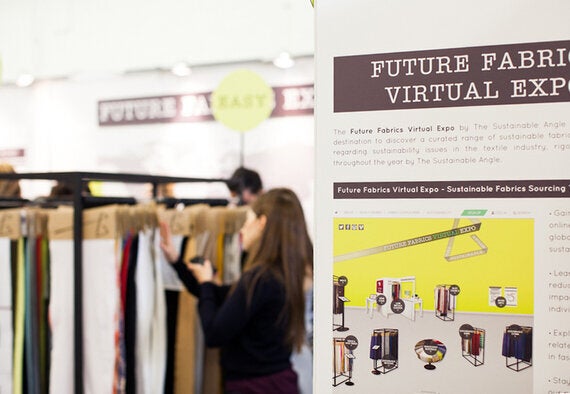 Future Fabrics Expo, photography by Jessica Alexander
Via the Future Fabrics Expo we aim to change the outdated image still believed by many, that more sustainable materials are of lower quality, not as soft or strong, dull, and not as colourful or varied. The expo is improving the knowledge, perceptions, and use of sustainable materials, gradually ridding them of their negative reputation for being low quality, undesirable, and unsuitable for fashion. It has become an increasingly impactful platform to learn more about the efforts of global textile mills to design, manufacture, and function more sustainably; to discover new fashion textiles and innovations for the future; and to extend networks in the fashion and textile industries. On show at the expo can be anything from toxin-free outdoor materials to luxurious low impact dyed silks, chrome-free tanned fish leather, or the highest quality Supima organic cottons - we have a diverse range spanning more than 1500 materials.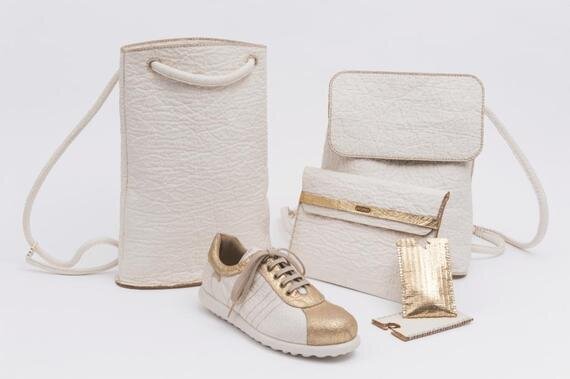 Piñatex pineapple leather prototype products
To date the Future Fabrics Expo has achieved a winning combination of increasing the visibility of sustainable and innovative textiles, and effectively communicating them to designers, buyers, press, and global organisations in a setting that is designed and curated to introduce textiles for the future in a jargon-free manner that clearly shows the difference between these innovations and conventional textiles.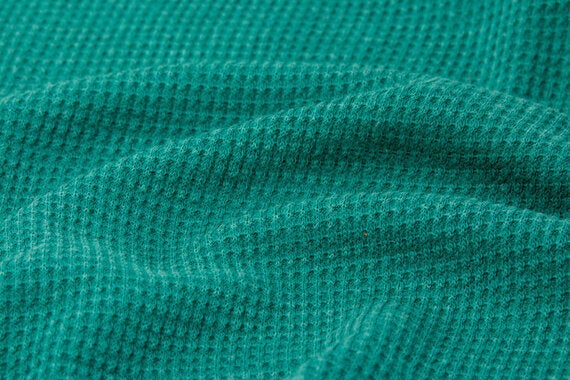 Tencel®, Seacell®, Smartcel™ from Taiwan, photography by Meike Baum
We'll be showcasing a diverse range of hundreds of individually selected fabrics with a reduced environmental impact sourced from dozens of international mills, displayed with individually researched sustainability information. We're also introducing a new innovations area to share some of our more unusual and boundary pushing discoveries, and are therefore featuring the Taiwan Textile Federation with leading Taiwan eco textiles, showcasing hundreds of new sustainable technical textiles. By sourcing fabrics from such varied locations, materials on show are suited to a wide range of markets and products, making this the largest and most diverse showcase of commercially available materials with a reduced environmental impact - and one with the potential to reach far outside of the fashion design offices and factories.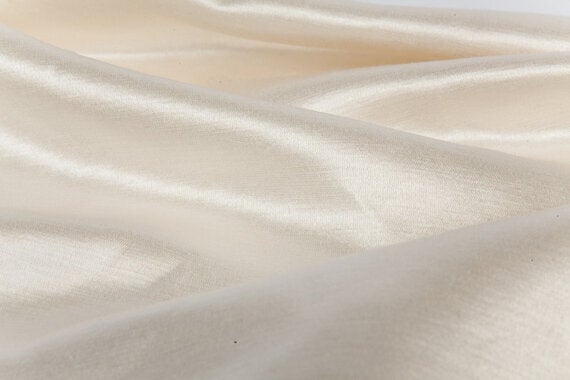 Organic hemp silk, photography by Jessica Alexander
If you'd like to find out more about sustainability in the fashion and textiles industries, stay up to date with our blog, Twitter, and occasional newsletters.
The Future Fabrics Expo is supported by Kassim Textiles, Elmer & Zweifel, and Avery Dennison.
Charlotte Turner, Nina Marenzi
HuffPost UK Lifestyle is running a special series around Sustainable Fashion for the month of September. Livia Firth is creative director of Eco-Age and founder of The Green Carpet Challenge, and will be guest editing on 18 September. If you'd like to blog or get involved, please email us.
Popular in the Community