Many people may not be aware that Meningitis Research Foundation (MRF) not only funds research into meningitis and septicaemia in the UK but globally as well.
An estimated 1,000 people die of meningitis globally every day. The World Health Organization (WHO) says meningitis is a 'hidden disease' in the developing world. Malawi is one of the countries that MRF is working in to highlight and counteract the disease.
Research funded by MRF in Malawi showed meningitis in the country is particularly lethal, and that Malawians often delay seeking medical help until it is too late. This results in meningitis and other severe bacterial infections killing and seriously disabling a high number of Malawian children every year.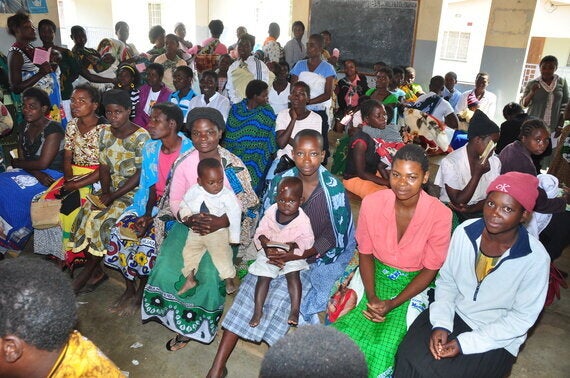 We also discovered that meningitis is poorly understood in Malawi - many people seek the wrong sort of treatment or seek it too late, and there can often be delays reaching appropriate healthcare.
As a result of this research, and using 25 years of meningitis expertise, we set up Action Meningitis in partnership with the Ministry of Health, Malawi Liverpool Wellcome Trust, Queen Elizabeth Central Hospital (QECH) in Blantyre and D-tree International to introduce a health intervention project which has pioneered the use of mobile phone technology.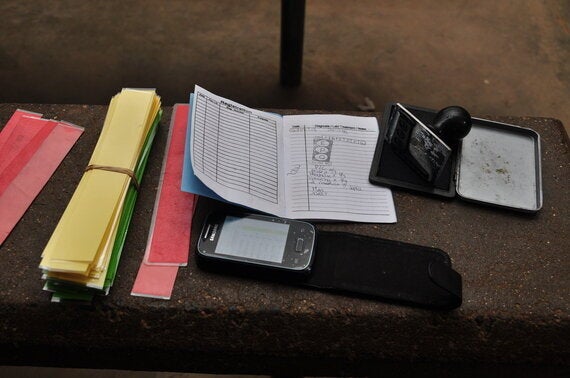 Working in eight clinics in urban Blantyre and rural Chikhwahwa the phones help health workers quickly pick out and prioritise children who are seriously ill and need help. This method of triage, called ETAT, sorts patients into categories of priority for treatment and has empowered 250 specially trained health workers to save lives by quickly and accurately identifying serious illnesses and fast tracking emergency cases to hospital.
Mphasto Cheonga from Mpemba knows too well about the need to be treated quickly and the devastating effects of meningitis. He said: "My daughter Edith was two years old when she became sick. We rushed her to the nearest health centre where they treated her for malaria instead of meningitis - even though the test showed she didn't have malaria. Two days later she was referred to hospital where she ended up having major surgery and staying for 10 days. An improvement is needed here in Malawi in recognising severe illness early. Because of the delays she can no longer see or hear and one side of her is paralysed, but at least she is alive."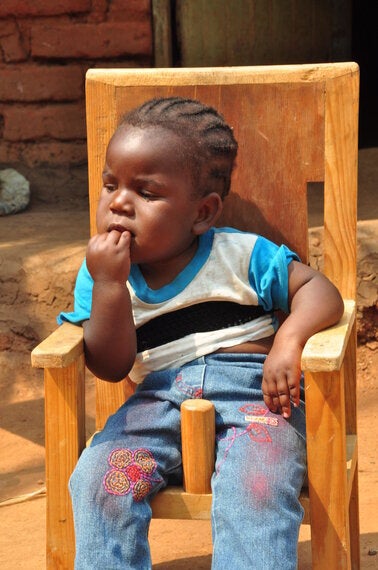 Action Meningitis has triaged over 200,000 children since it began in October 2012 and we have recently been awarded a substantial grant from the Scottish Government to allow us to continue working in the country for the next 3 years.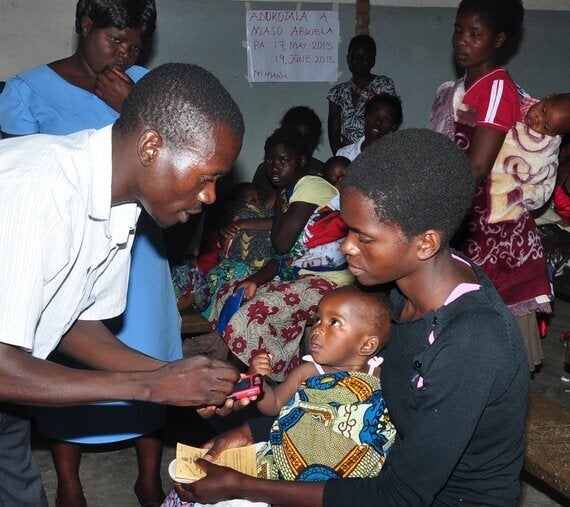 Action Meningitis is also raising awareness of meningitis among the public and health professionals through a special radio programme which ran in 2012/2013 and August & November 2014 on the major national broadcaster (Malawi Broadcasting Corporation). The programmes highlighted the symptoms of meningitis which strike fast and can kill or seriously disable in hours and featured several people who have experienced the disease.
In 2015 we will be raising further awareness of the disease amongst local communities by working with a local theatre group to provide community theatre to a population of 4,000 people. This will raise awareness of disease signs, promote clinic improvements, and explore issues around decision making and health seeking behaviour with a view to empowering parents (especially mothers) to seek appropriate health support."
Thomasena O'Byrne, our Project Manager who lives in Blantyre, Malawi said: "We are so pleased that our project has triaged so many children and undoubtedly has saved many lives. The money donated by the Scottish government will ensure we can continue to work with local clinics to ensure that they identify children who are seriously ill and get them the appropriate medical help as soon as possible. The ultimate aim of Action Meningitis is to make a permanent impact that will help Malawi deliver better healthcare. Continuing to work closely with Malawi's Ministry of Health, MRF and partners will develop tools and standards to further improve the quality of primary health care that can be adopted more widely in Malawi."
Related