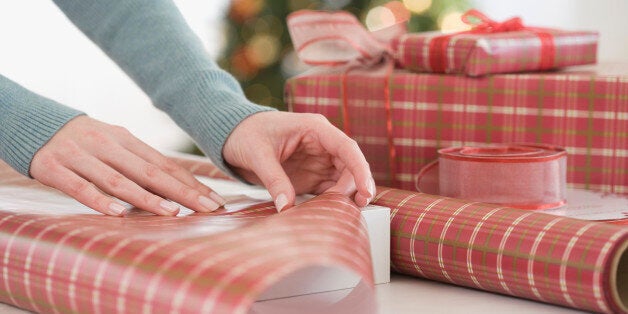 So the madness of Christmas is nearly upon us, and it's hard to believe just how much has happened since this time last year! While everybody else was running around in the usual Christmas mayhem, I was sitting in a hospital gown, having blood tests, x-rays, scans and then a biopsy to find out if the lumps in my neck were in fact Hodgkin Lymphoma.
When I'd first met my consultant he'd told me he was pretty certain it was Hodgkin's. I had no idea what Hodgkin's was; it was only when I heard the word "chemotherapy" that I knew it was something serious. My mum squeezed my hand tighter and that's when I started to cry. But I quickly dried my tears and said "Right what do we do next?"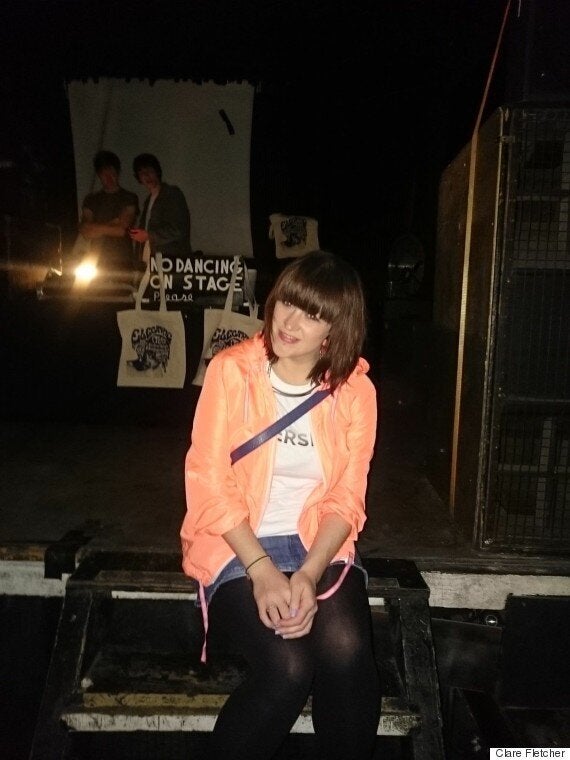 Tuesday 8th December The results from my tests were in, my consultant was right and I was diagnosed with Stage 3a Hodgkin Lymphoma. I was to be treated as an out-patient, which meant a trip to the day unit every two weeks. I asked if I'd lose my hair and unfortunately the answer was "Yes". I was glad I was wearing waterproof mascara that day as the tears didn't seem to stop. I'd been prepared for nausea, constipation and hot flushes, but losing my hair was one side effect of chemo that I wasn't ready for. There was a knock at the door and in walked my specialist cancer nurse. She gave me all the information I'd need plus a thermometer. I had to start taking my temperature daily to make sure I was well enough for chemo. She also told me where I'd need to go to get a wig when the time came. I left hospital with my head spinning.
Tuesday 15th December I'd decided to have a Hickman line fitted and so the day after my 34th birthday I was back in hospital. Once the line was in I had to go for an x-ray to make sure it was in the correct position. The nurses insisted that I go by wheelchair, so my dad was given the job of chauffeur. The TV in the waiting room was showing coverage of Tim Peake's space mission and I remember hoping to see the countdown to lift off before my name was called. The line needed to be adjusted slightly but then I was stitched and bandaged and off home to recover for a few days before chemotherapy started.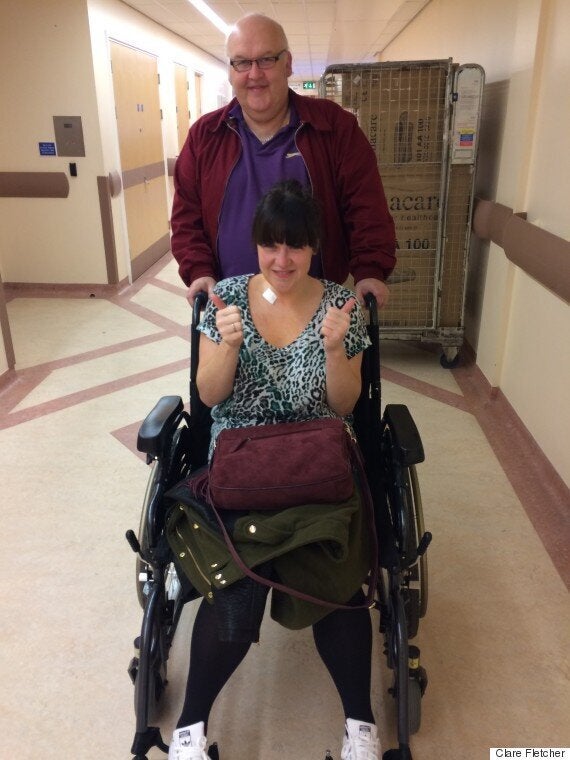 Tuesday 22nd December So three days before Christmas, my fight against cancer began. One of the other patients was celebrating her birthday and she'd brought in food for the patients to share. I didn't want to eat too much in case chemo made me sick but it turns out the steroids they gave me during chemo made me really hungry and I went straight to the chippy on the way home.
Thursday 24th December It's a family tradition that my parents host a party on Christmas Eve. My mum suggested cancelling but I said "No way!" I felt fine and didn't want other people to miss out. The party wasn't as wild as in previous years, but family and friends came, we dusted off the Christmas CDs and the snowballs were flowing freely. I even managed to have a couple of glasses of wine with my Christmas dinner.
They say how you tolerate your first session of chemo is usually how the rest will follow, and although some days were tough, the next eleven sessions passed without me suffering too many side effects. I was quite fortunate not to lose all my hair. It thinned and I had to cut it into a pixie style but didn't bother wearing a wig. Having my family, my boyfriend and a couple of close friends for support really helped me to stay positive and luckily the bad days were few and far between.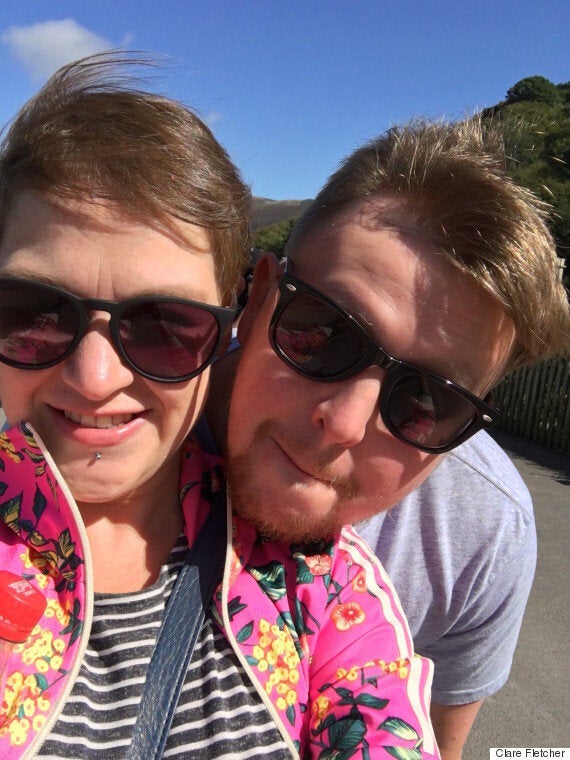 And as if by magic we're a year on and it's nearly Christmas again! Thankfully after 6 months of chemo I'm now in remission, the best Christmas present that I could ever wish for. I'm looking forward to the mad dash around the shops buying presents, the mulled cider on the Christmas markets and of course the family party on Christmas Eve. I know some people will be glad to say goodbye to 2016 but for me it's not all been bad. I guess from now on Christmas will always be a reminder of what I've been through, but my cancer didn't win, and I've a feeling that this Christmas maybe one of the best ones yet.
Clare is supporting Cancer Research UK's Right Now campaign to beat cancer sooner. Cancer is happening right now, and you can do something to help right now. Visit cruk.org