Danny Boyle's 'Steve Jobs' offers an insight into the man behind the turtle neck and Michael Fassbender nails the part - Maggie Smith reigns supreme in Nicholas Hytner's 'The Lady in the Van' - 'The Fear of 13' is a riveting documentary that beats crime fiction any day - Edgy, off-beat 'Tangerine' sees a transsexual hooker causing Christmas Eve mayhem in Hollywood - 'Tell Spring Not To Come This Year' is a tense and unsettling look at local forces fighting the Taliban in Afghanistan.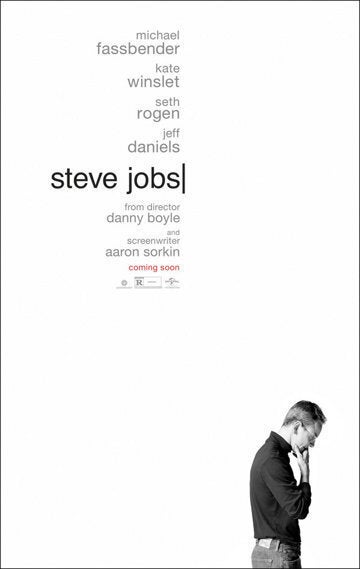 Director: Danny Boyle. Michael Fassbender, Kate Winslet, Seth Rogen, Jeff Daniels, Michael Stuhlbarg. Drama. USA, 2015, 122 mins. (15) ****
Aaron Sorkin's vibrant script adapted from Walter Isaacson's best-selling biography, Danny Boyle's direction and Michael Fassbender's assured spot-on performance blend together to offer a behind the scenes insight into the innovative man behind the turtle neck who revolutionised 20th century communication and placed a sleek, image conscious Apple at the top of the tree. Sure, there's the expected high-tech jargon but 'Steve Jobs' is a highly entertaining watch.
Structured around three product launches in 1984, '88 and '89, the Mackintosh, the NeXT Cube and the iMac, Jobs's competitive, demanding and obsessive world impacts on those closest to him, Joanna Hoffman, Mackintosh's former Head of Marketing brilliantly played by Kate Winslet who can give as good as she gets, Job's ex-partner and co-founder of Apple, Steve 'Woz' Wozniak (Seth Rogen) who looks for public acknowledgement of his contribution, Apple CEO John Scully (Jeff Daniels) and ex-girlfriend Chrisann Brennan (Katherine Waterston) who wants child support for her 5-year-old daughter, Lisa.
Steve Jobs, the man in charge, innovative, obsessed with imagery, a guru-like figure, creator of the Apple cult that feeds into a fetish need for the next iphone.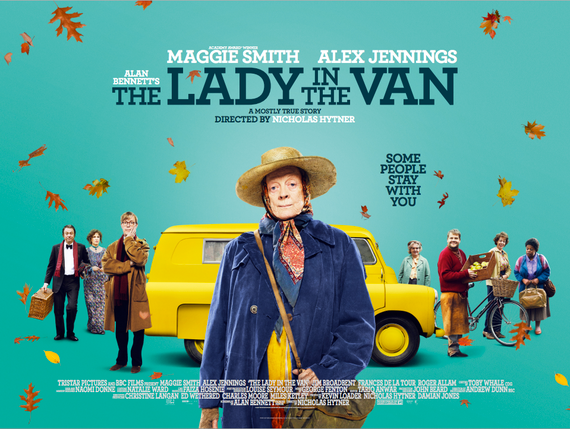 Director: Nicholas Hytner. Maggi Smith, Alex Jennings, Jim Broadbent, Frances De La Tour, Roger Allam. Drama. UK, 2015, 104 mins. (12A) ****
Fun and games in Camden's Gloucester Crescent in 1974. Miss Shepherd (Maggie Smith) and her Bedford van were on the move. Was their 'guest' leaving ? Fat chance. Alan Bennett's (Alex Jennings) heart ruled with an offer of off-street parking and she liked it so much she stayed for 15 years with her host guardian extraordinaire to his honoured guest. Little could this irascible lady imagine that Maggie Smith would portray her on the London stage in Alan Bennett and Nicholas Hytner's 1999 production at the Queen's Theatre and now her story graces the big screen with wonderful lines and comic touches that delight.
Maggie Smith reigns supreme as Miss Shepherd, unique, brittle, not to be crossed, with a look that says 'Do you really want to take me on', homeless, lonely, tragic and mysterious. Others come and go, nosey neighbours Ursula (Frances de la Tour) and Rufus (Roger Allam), the mysterious Underwood (Jim Broadbent), social worker Miss Briscoe (Cecilia Noble) and the priest (Dermot Crowley) but it's Miss Shepherd who catches your eye, a lady with a far from ordinary past.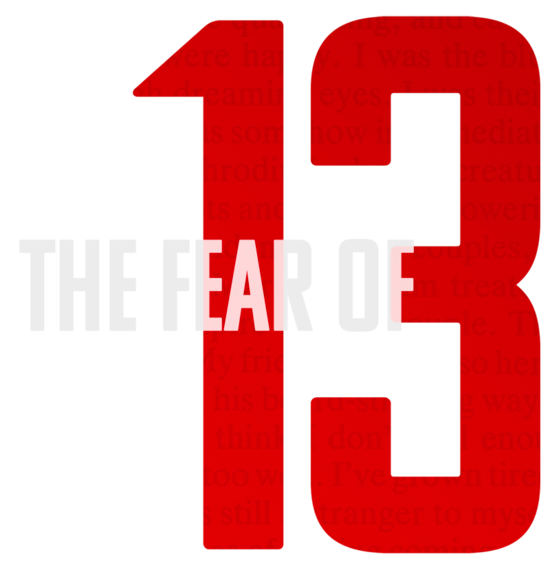 Director: David Sington. Documentary. USA, 2015, 95 mins.(15) ****
Nick Yarris, convicted of murder, 23 years on death row and 2 years in solitary petitions the court to grant him the rights to his own execution. David Singleton's riveting and stylistically daring documentary beats crime fiction hands down.
Part confessional, part performance, Nick Yarris, a man with a passion for literature refused to be beaten. Charismatic and articulate with no other talking heads, he tells his independently verified story to camera and it's extraordinary, stunning, mesmerising and compelling.
Don't look for background history, just sit back and absorb his story, a damning indictment of the American penal system and a tribute to the power of the written word and personal courage.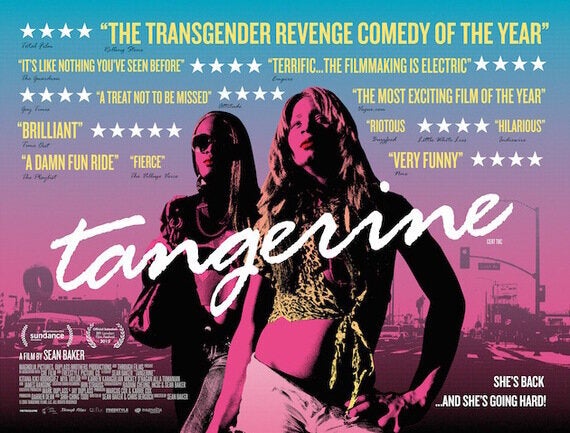 Director: Sean Baker. Kitana Kiki Rodriguez, Mya Taylor, Karren Karagulian, Mickey O'Hagan, Alla Tumanian, James Ransone. Drama. USA, 2015, 88 mins. (15) ***
Edgy and off-beat, writer-director Sean Baker's Christmas Eve tale of two Santa Monica Boulevard transsexual hookers throws up 88 minutes of energy and humour. Shot on 2 i phone 5s with anamorphic adaptors to give a wide screen look, the girls make this a lively festive night.
Alexandra (Mya Taylor) drops a Christmas present in just out of jail, best pal Sin-Dee Rella's lap (Kitana Kiki Rodriguez) - her pimp Chester's (James Ransome) cheated on her with a 'white fish' (Caucasian all woman). Chester's new girl, Dinah's (Mickey O'Hagan) doing turns in a motel room brothel with no idea that Sin-Dee's out for revenge. In the meantime happily married Armenian Razmik (Karren Karegulian) who's got a thing for transsexual hookers cruises the streets in his cab, Alexandra hopes for a full house for her singing debut at a Hollywood dive bar and hair pulling, slap happy Sin-Dee makes 'bitch' the night's favourite word as everyone heads for a showdown at a doughnut shop. Sure, it could be edited down and some of the improvised dialogue is iffy but 'Tangerine' has a raw, off-the-wall buzz.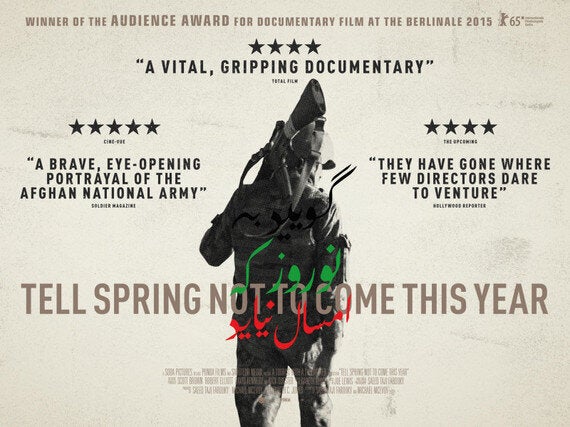 Director: Saeed Taji Farouky, Michael McEvoy. Documentary. Dari & Pashto with English subtitles. UK, Afghanistan. 2015 85 mins. (15) ***
NATO troops pulled out of Afghanistan in 2014 but the fight with the Taliban goes on. Saeed Taji Farouky and Michael McEvoy's documentary follows an Afghan National Army squad in Helmand Province, fighting the Taliban with substandard equipment, lack of supplies and no guarantee that they'll be paid. Tense and unsettling, it's a unique glimpse at life on the Helmand front line.
For further reviews see www.film-reviews-and-news.co.uk
Popular in the Community