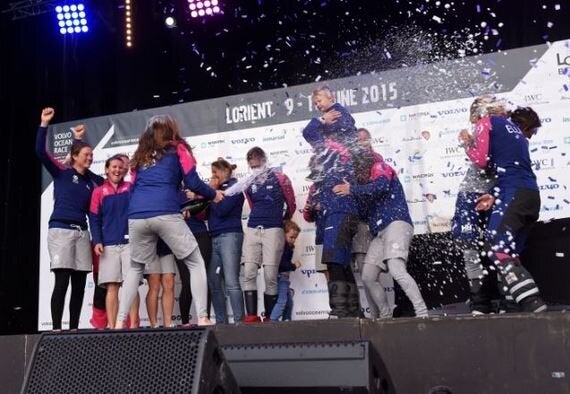 Today we leave for the final leg in the Volvo Ocean Race between Lorient in France and Gothenburg in Sweden, where the race will draw to its conclusion. It's been almost two and a half years of highs and lows, tears of joy and tears of frustration, but we're finally about to come full circle.
To say that we're all a little bit older and a little bit wiser sounds completely contrived, but it is absolutely true - we are all very different women from those who started the race in Alicante those many months ago. While the nervous anticipation is still there, and constantly reminds us of our former selves, it has gradually dulled. Why? We have grown to know what to expect from each leg of the race, our competitors and ourselves. But there was one thing we could never have predicted - Team SCA has just made history.
We are now the first all-female team to win a leg in the Volvo Ocean Race in 25 years. It is an amazing feeling, and we still can't quite believe that all our hard work has finally come to fruition.
I was interested to hear what my teammate's first reactions were to this, and it's true, our achievement is yet to sink in...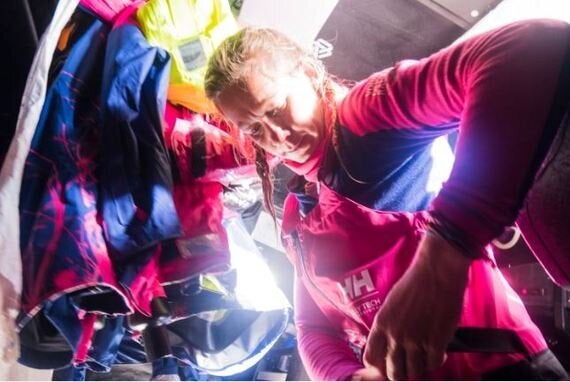 "I cannot believe that we just won, it's crazy, so epic. We knew we were doing well which really motivated everyone, even when we were going 35 knots upwind - which is not nice. Two and half years of work and we have done, just unbelievable."
"Thanks to everybody for all your support. It's a reward for all the hard work we have done. It's going to be huge for us. We've had a mountain to climb to get here. The conditions might have been man breaking but they were not women breaking."
"I'm feeling pretty chuffed now we're across the line. I was nervous the whole way, especially when we did our final tack to come up towards the coast. All credit to the crew how well we sailed, we've just come so far since the beginning and we've finally shown everyone and it's brilliant."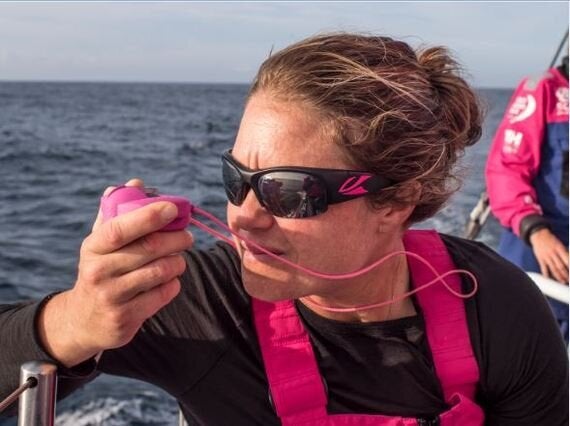 "I think it is pretty amazing, but not sure it has quite sunk in. This team worked so hard from start to finish. Having a solid team where everyone chips in really shows and we had some of the toughest conditions we have seen in the race. It was amazing for us to be able pull forward on the group."
"We have just sailed into Lorient in 1st place and with the next boat 12-13 miles behind us. It is such a big lead, I am still in shock but will celebrate later. We just had an amazing mojo onboard. As the wind got stronger we got quicker at changing sails. It was pedal to the metal and it definitely paid off."
Now we are all hoping that we can replicate this success in leg nine, wish us luck, and we will see you on the other side!
Thank you for following us, and make sure you come and say hello on Twitter using the hashtag #teamsca!
Popular in the Community