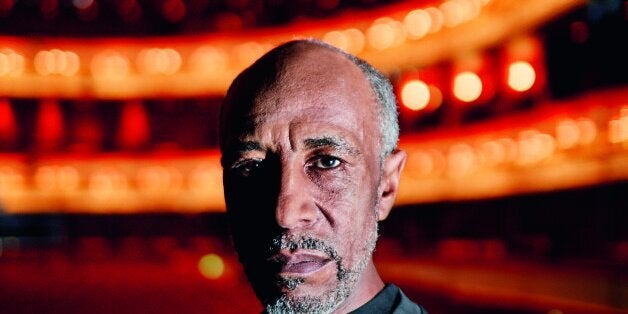 I recently learnt some startling new statistics about prostate cancer. Don't get me wrong. I knew there was a problem but I didn't know how serious it was.
One in four black men will be diagnosed with prostate cancer in their lifetime and one in 12 will die from the disease - double the risk of white men. Yet despite it being the most common cancer amongst black men, an astonishing 86% of us are unaware of the heightened danger we face. So when I heard that Prostate Cancer UK was launching a major new awareness drive to change these stats for the better, I had to get involved.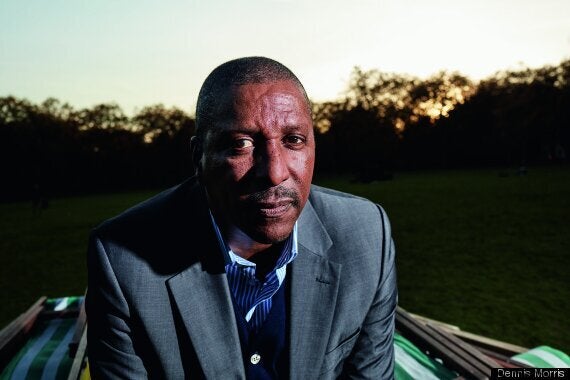 As part of the charity's 'Stronger Knowing More' campaign, I've teamed up with former WBA World Heavyweight champion, David Haye, Olympic gold medalist, Linford Christie, writer and musician, Benjamin Zephaniah, ex-England footballer, Viv Anderson, and Labour MP, Chuka Umunna in a bid to get black men talking about prostate cancer and standing up to their risk. From today, if you live in London or the West Midlands, you will see these familiar faces on the sides of bus stops and on billboards prompting black communities to find out about their prostate cancer risk and take action.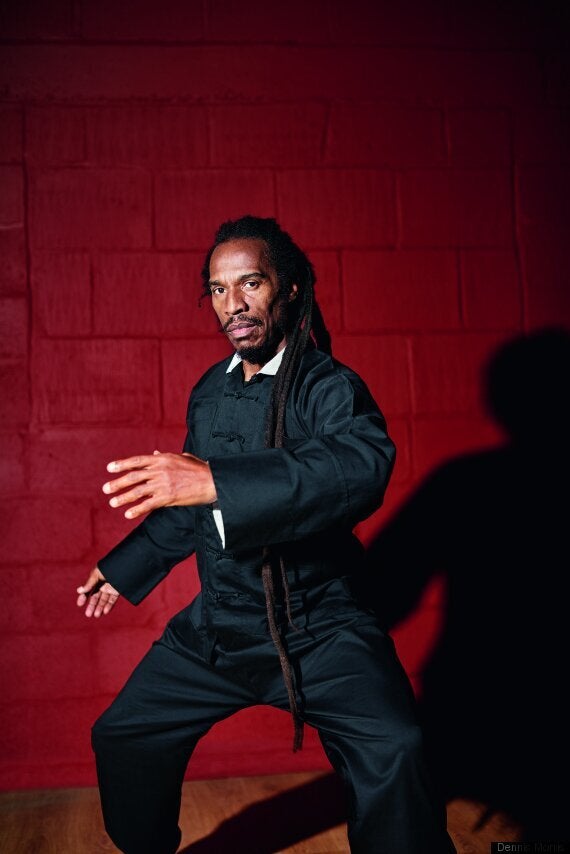 Benjamin Zephaniah was actually the first black person I heard talking about prostate cancer in the media. He's a Rastafarian talking about stuff that Rastas don't usually talk about. He's also a man who I feel spiritually linked to somehow... I grew up revering him as the British Linton Kwesi Johnson. He then wrote a play Face , which I was asked to direct in Tottenham and we had a sculpted bust made of us both! More recently, an Australian guy compared his performance in Peaky Blinders to something that would have, 'suited you'. So, it seems incredibly pertinent that we have been linked again through this campaign.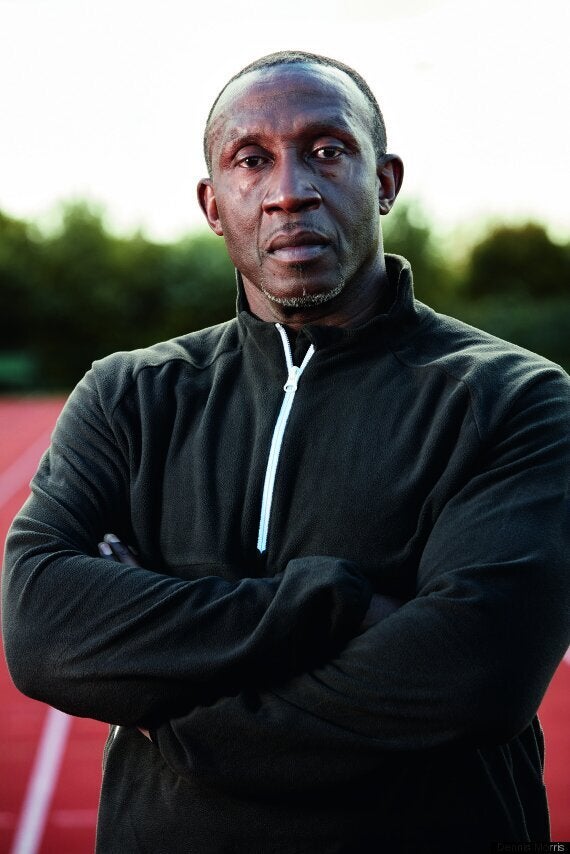 There's still a huge taboo in our community when it comes to prostate cancer; people keep quiet about it. They feel uncomfortable going to the doctor and confiding their shortcomings - it's a macho thing. Statistically, a number of my friends will have had prostate problems, but I'm only aware of one who openly talks about it. So when you learn that prostate cancer can actually be treated successfully if it's caught early enough, this macho attitude seems a bit ridiculous. It's this type of attitude that this campaign is striving to overcome. We want men to stop shying away from their health and bring the subject into the open so that they can start taking control of 'their manhood'.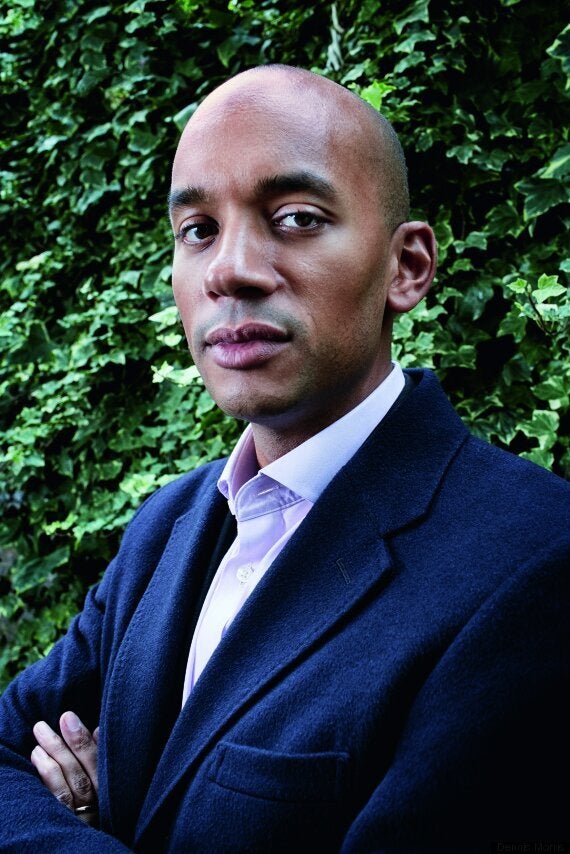 The images for the campaign have been taken by the highly acclaimed photographer, Dennis Morris, who is renowned for his photos of Bob Marley and the Sex Pistols - he's an incredibly talented guy and it was an honour to be photographed by him. All of our photos were taken in locations that give us strength. For me, it was on the stage at the Royal Opera House. I was in theatre a long time before television and so when I get back on that stage, I feel comfort; I don't have to think too much, I just go into autopilot, which is an amazing feeling. We want men to take this same strong and confident approach to their health and make a stand against the odds and 'the status quo' of silent suffering.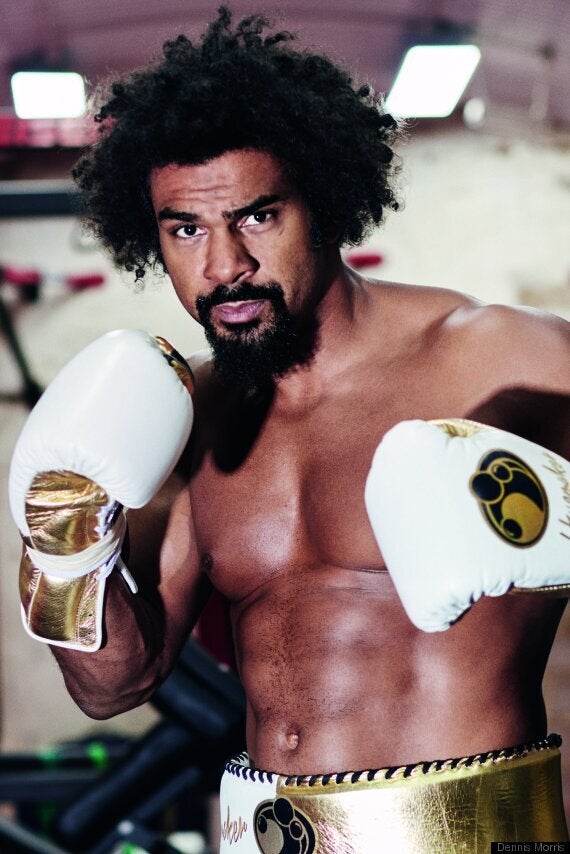 Unlike some other cancers there is currently no screening programme for prostate cancer to invite you into the doctor's surgery for testing. It's therefore up to us men to be aware and take the initiative. Too many black men continue to die from prostate cancer every year, but we can all do something to help reduce these deaths. It's time we learn the facts and gain the knowledge that could help protect our futures. So, if you're black and aged 45 or over, find out about your risk, speak to your doctor, and spread the word to your fathers, brothers, uncles and friends. And to all you 'better halves' out there; don't just sit there waiting for you man to end up rolling around in pain like my best mate, insist he gets checked out.
Education is key; we are all stronger knowing more.